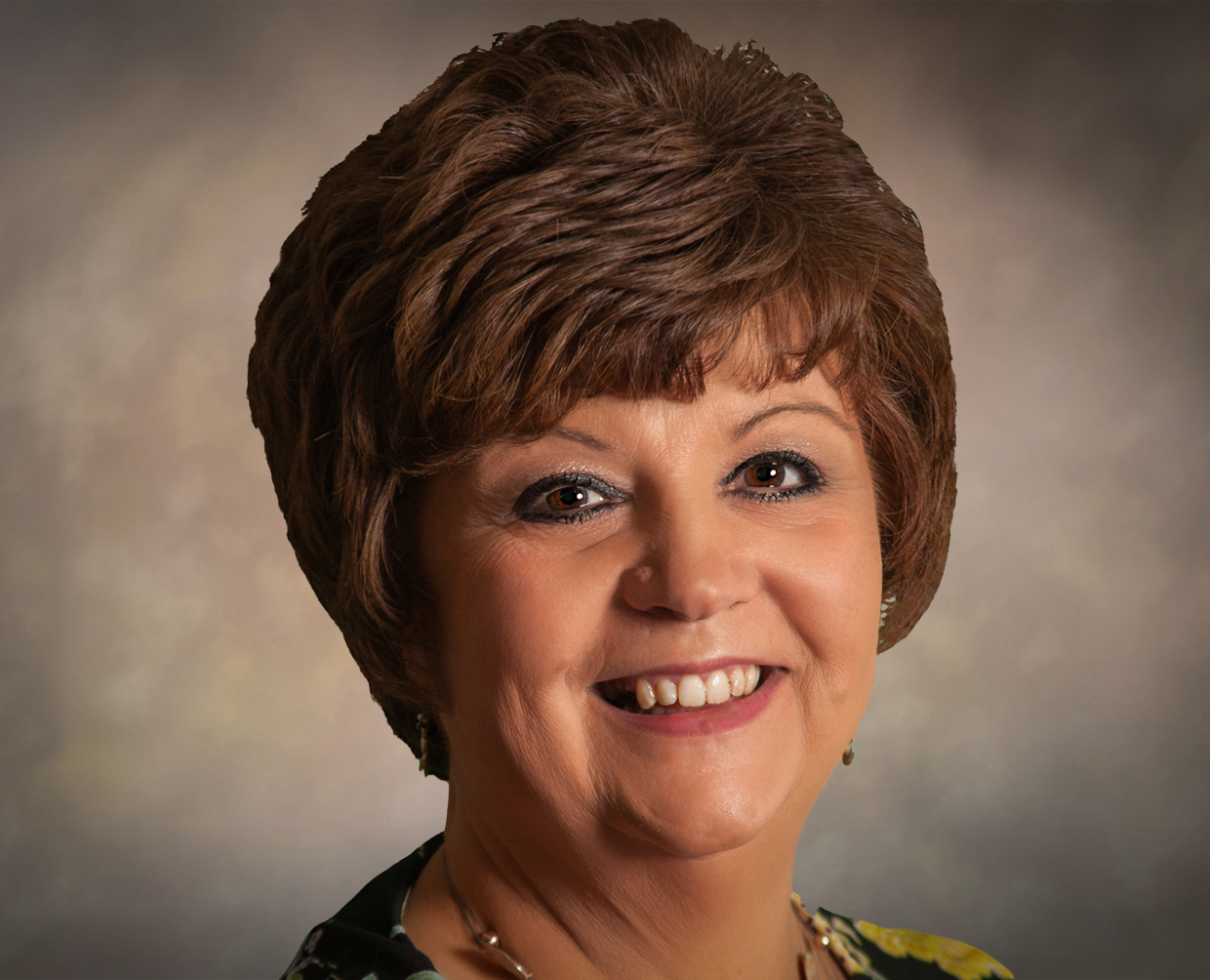 Role Group:
Executive Team
Head of Human Resources
The majority of my working life has been within the retail sector, working in roles which have included being the 'staff hairdresser' at M&S, working at Ravel Shoes, being employed by Sainsburys – initially as a Christmas 'bag packer' and progressing through a variety of roles before joining the Head Office team in the local Regional Office as part of the HR support team.
I joined Katharine House in April 2007 as the Voluntary Services Co-ordinator and Personnel Officer (probably one of the longest job titles!), but a position that I consider to be one of the best jobs ever – working with and supporting our most valuable asset – the staff and volunteers who support Katharine House Hospice.
I have been married for over 30 years, have 2 grown up children (1 of each) and 2 beautiful grandchildren (1 of each) – I consider myself to be very, very fortunate.
I love family, fun, fairness, laughter and people (oh yes, and Donny Osmond too!).