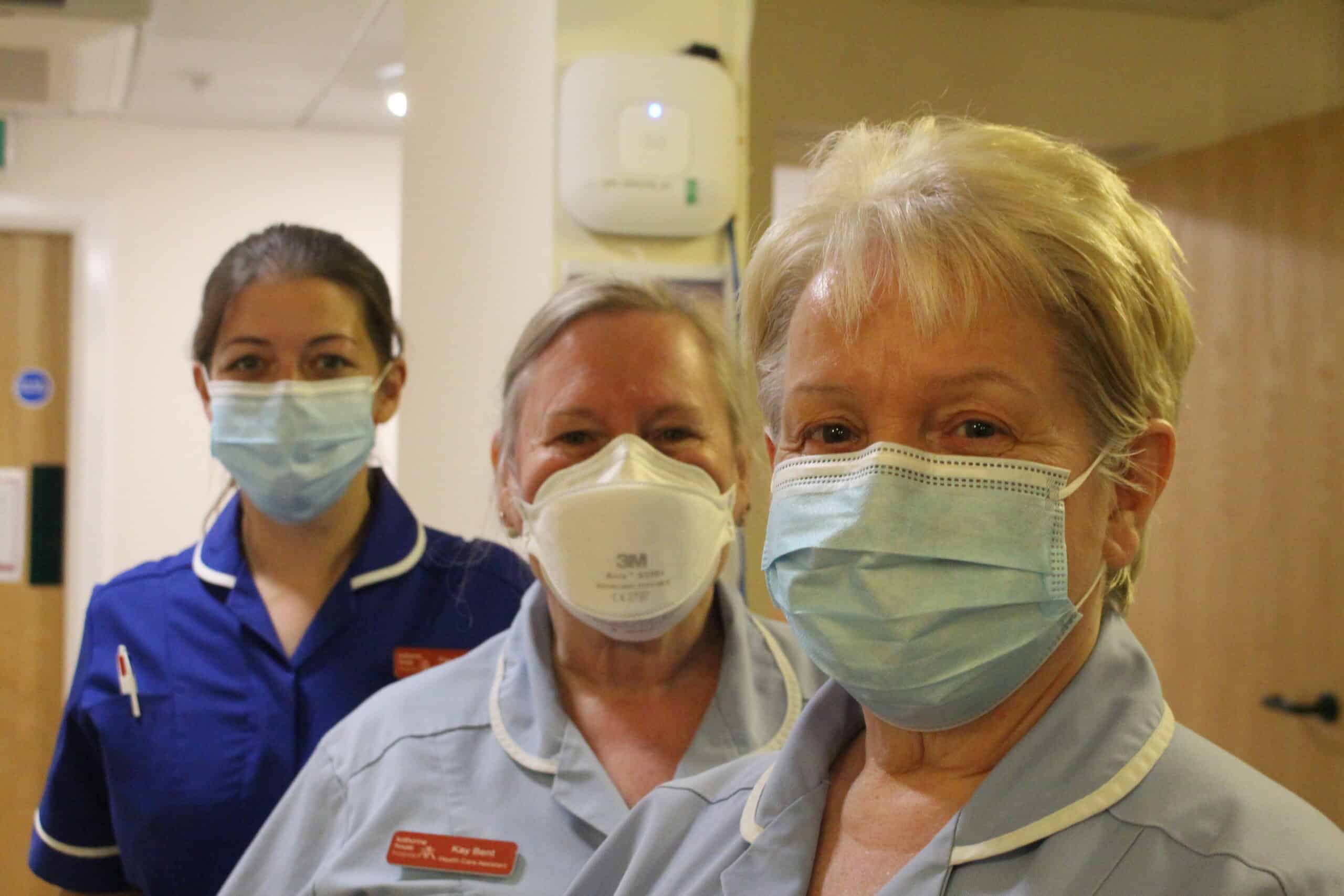 Who we are
Katharine House Hospice began as 'Stafford Hospice at Home' in 1989, before the Katharine House Hospice Day Care Unit opened in May 1993. We have gone from strength to strength, welcoming our first in-patient in September 2000, a 'Drop in Day' in 2001 and a Carers' Group in 2004.
Today's Katharine House Hospice continues to grow, with over 200 staff and a staggering 580+ volunteers. Together we provide care for the families of mid-Staffordshire and we could not have done this without the support of our local community.
All of our services are offered free of charge. As a charity we rely on the kindness and generosity of the local community to help generate 2/3rds of the funds needed (approx £3m each year) to continue our care.
Our Caldicott Guardians are Neil Grannon, Director of Care and Dr Stala Polyviou.