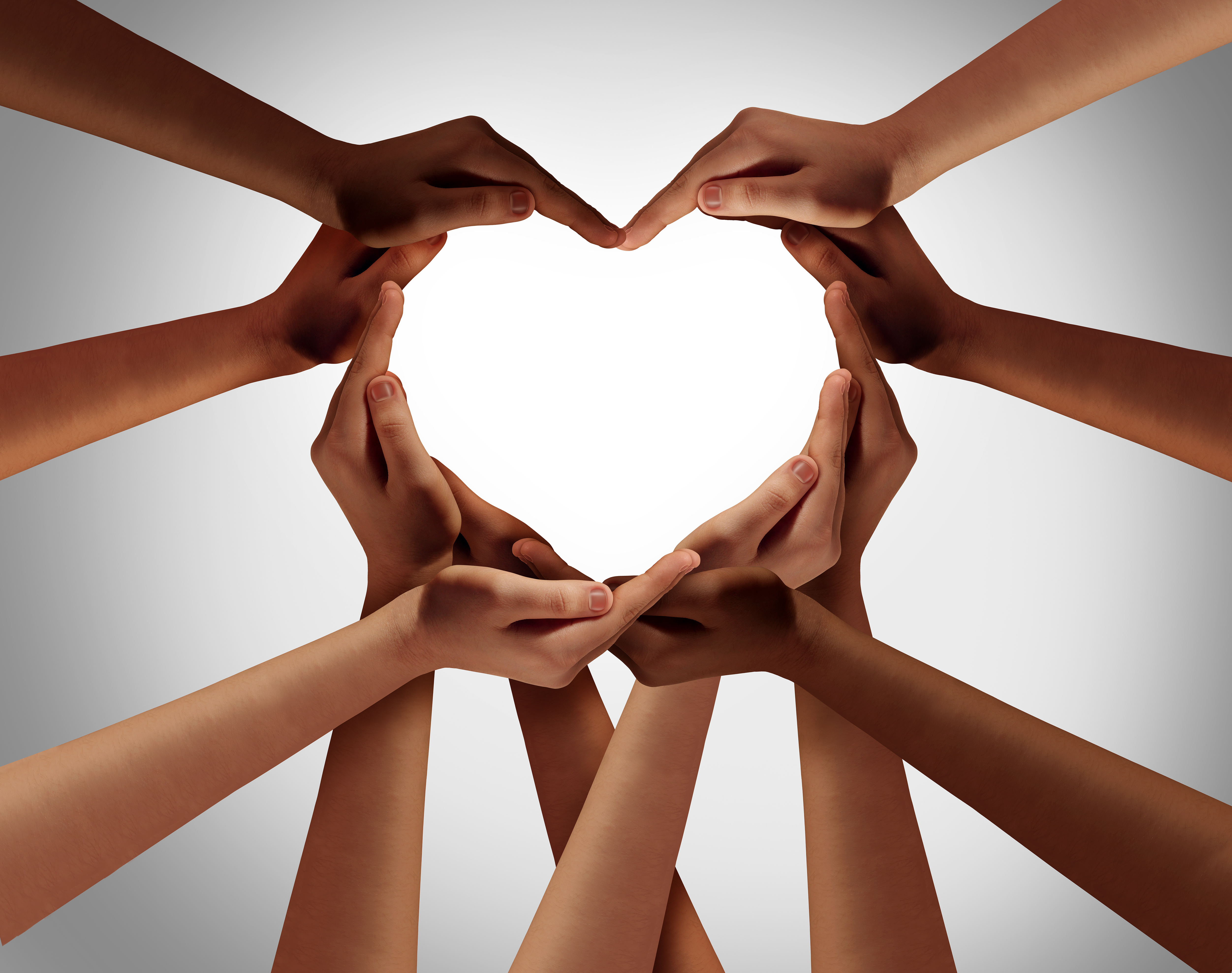 Counselling Support
In these challenging times with COVID-19 and the necessary restrictions this places on all our lives we have been establishing new ways for you to contact us for support. The Family Support Team are available Monday-Friday from 9.00-4.30pm and we have counsellors available some weekday evenings and some Saturday mornings. If you would like to access telephone or online support or counselling please contact us on 01785 254 645, and ask for the Family Support Team, or by emailing familysupport@khhospice.org.uk.
If you are worried, anxious, or struggling with difficult feelings please have a look at and try the resources on this page.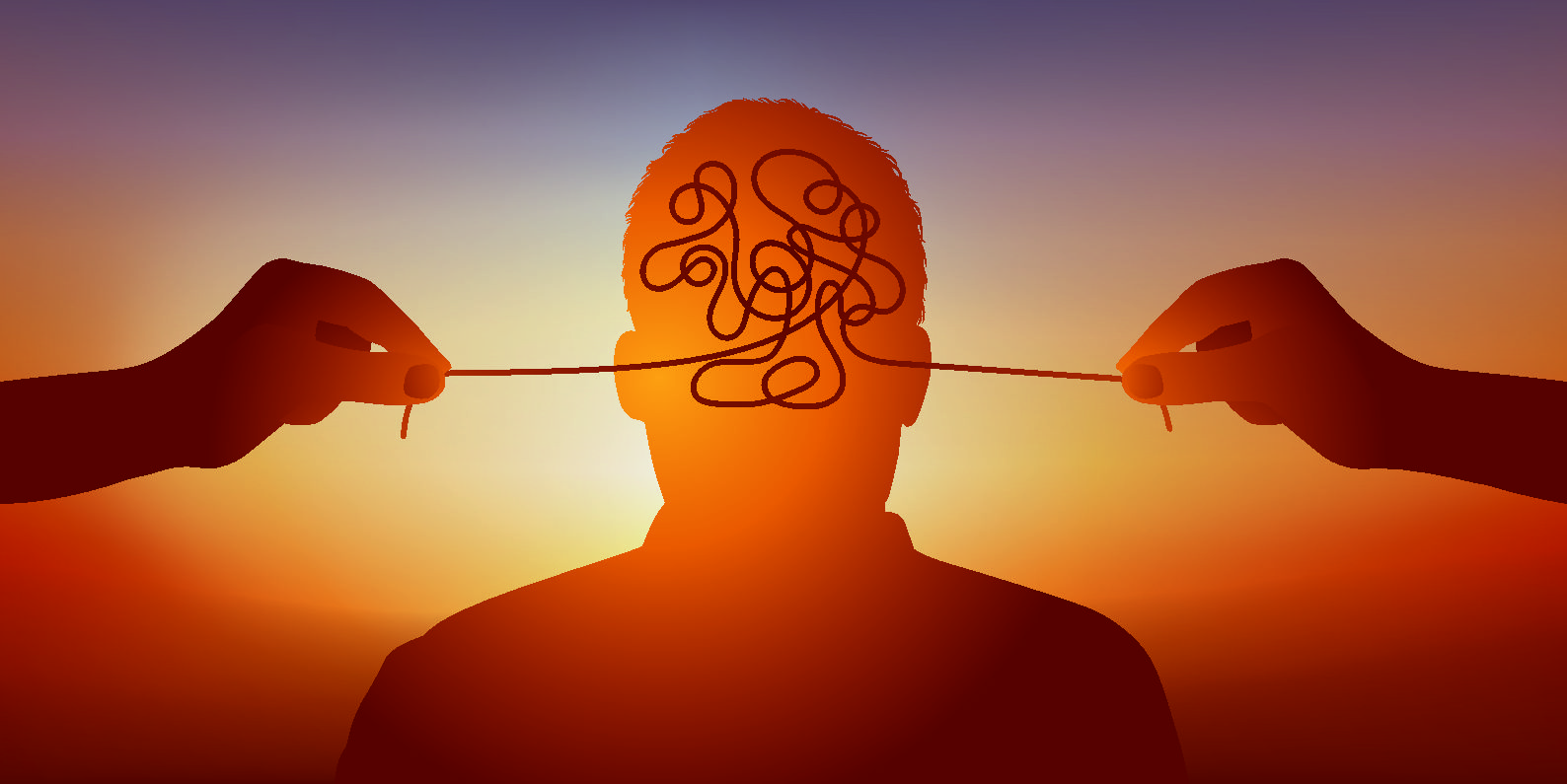 Relaxation Sessions
Rachel our Complementary Therapy Coordinator has kindly put together some relaxation sessions which you can enjoy at home. Make yourself comfortable and listen to her soothing words to completely relax you and take your mind off current issues.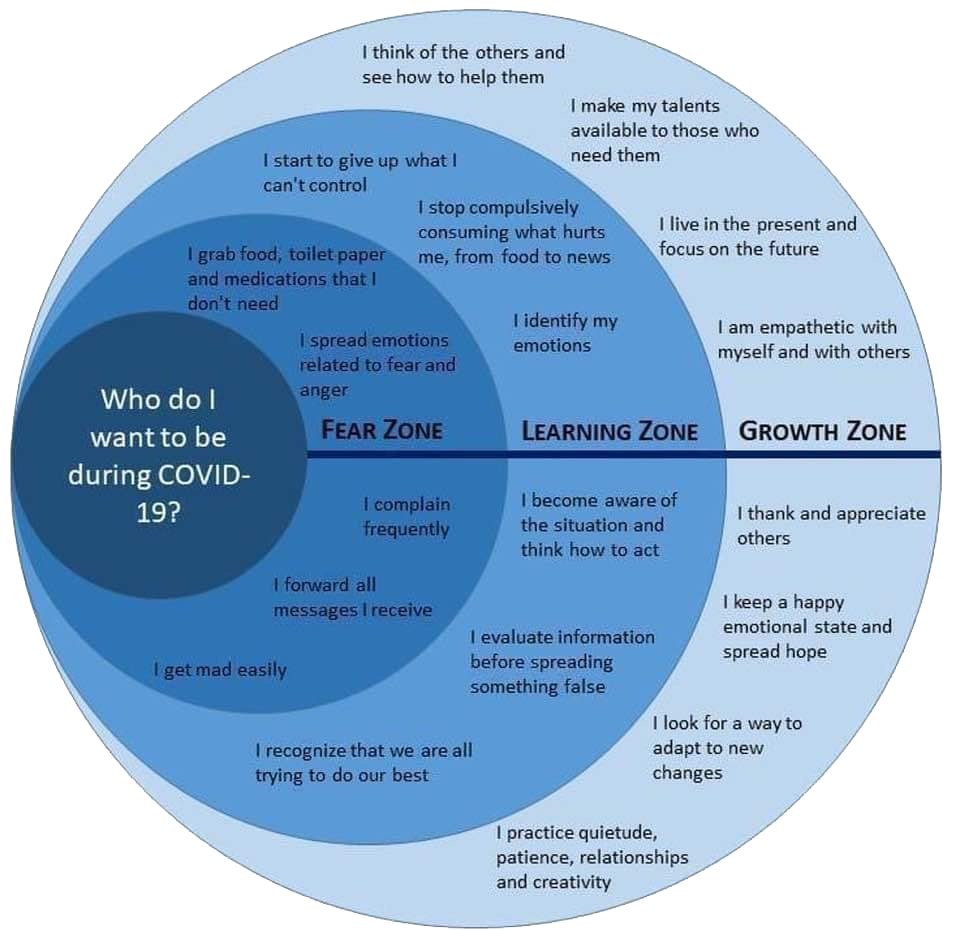 We are in this Together
Over the last few weeks the media has been full of updates about Coronavirus – from daily bulletins on the TV to minute by minute stories on social media – it is hard to avoid. While it is important to stay informed, there are also many things we can do to support and manage our wellbeing during such times.
The fear of being out of control and unable to tolerate uncertainty are common characteristics of anxiety and rumour and speculation can fuel anxiety. There is a lot of misinformation around so having access to good quality information can help you feel more in control, so use trusted sources such as gov.uk or the NHS website.
Limit the amount of time you spend reading or watching things which aren't making you feel better. Perhaps decide on a specific time to check in with the news. Think about turning off news notifications on your phone and mute people sharing updates or misinformation.
If you are feeling anxious or worried about the coronavirus then it can be good to get someone else's point of view. Think about who to speak to – speaking to someone else who is struggling might not be best. Find somewhere quiet where you can sit down and chat openly and honestly about your feelings and your concerns. It is easy to get overwhelmed in our own pattern of negative thoughts, so talking these through can help break those cycles.
Increasing numbers will join those already in self-isolation and of course during lockdown we are unable to socialise and interact with others in the way that we normally would, so now might be a good time to make sure you have the right phone numbers and email addresses of the people you care about. Lockdown for an unknown period of time may seem like a daunting prospect. It will help to try and see it as a different period of time in your life and not necessarily a bad one, even if you didn't choose it. It will mean a different rhythm of life, a chance to be in touch with others in different ways than usual. Stay in touch with other people regularly by phone, email or on social media, as they are still good ways of being close to people who matter to you.
Create a daily routine that prioritises looking after yourself. You could try reading more or watching movies, having an exercise routine, trying new relaxation techniques, or finding new knowledge on the internet. Try and rest and view this as a new if unusual experience, that might have its' benefits.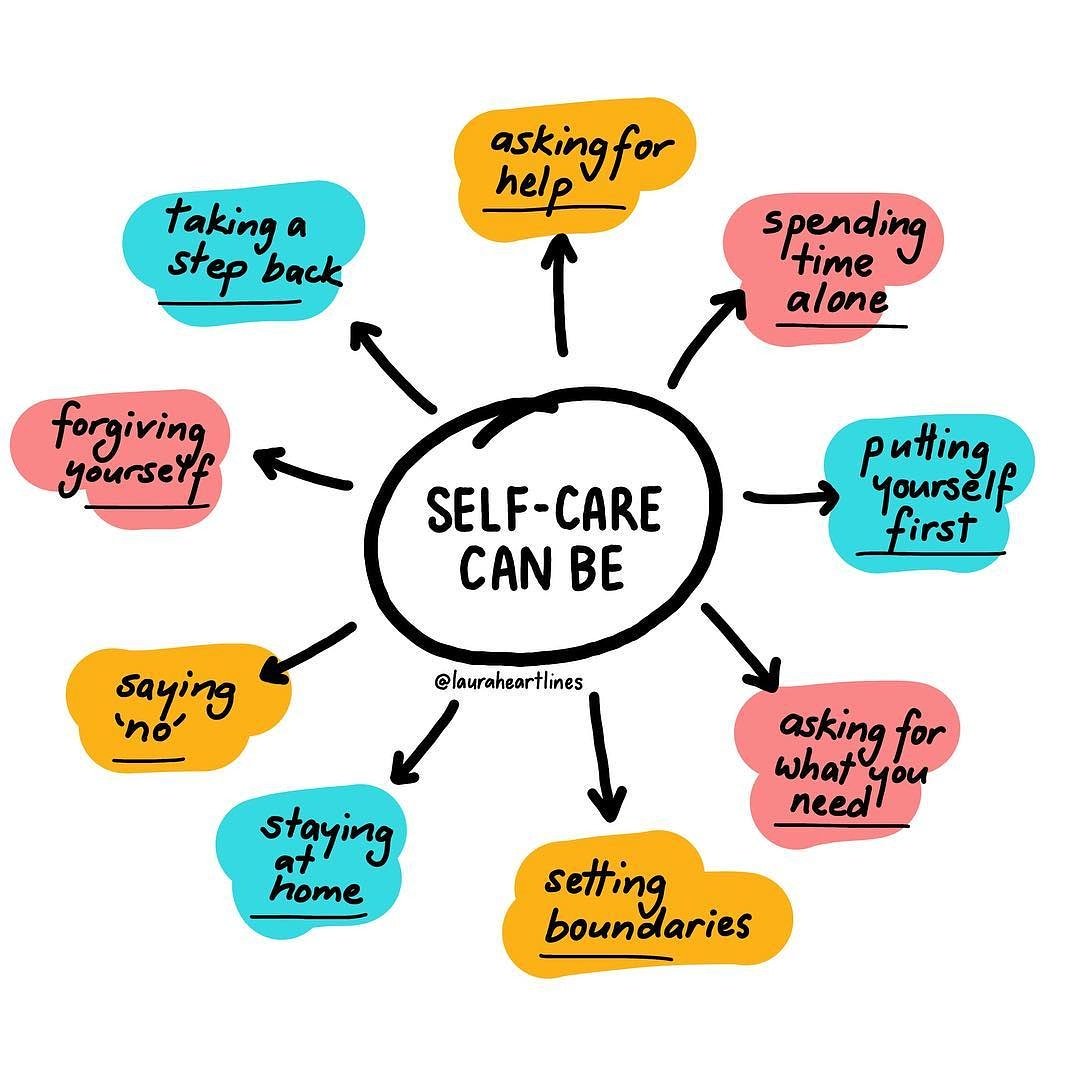 We are here to support you
 Have you lost soemone due to COVID-19?
Bereavement, which is a difficult experience under any situation, is taking place under very challenging circumstances during the coronavirus pandemic.
Both those who experience loss due to COVID-19, or loss through another cause may experience increased isolation and may be cut off from some of their usual support network, due to lockdown and shielding.
Very sadly, some families may not have had the opportunity to say goodbye to their loved ones before they died, which can be particularly upsetting. Observing some of the traditions, which normally occur after someone has died, may not be permitted and maybe being delayed.
Grief is a natural process, but it can also be a very lonely experience. Your relationship with the person that dies is unique and due to that, so is your grief.  Surrounding ourselves with a support network of friends and family can be a very helpful way to cope, however with ongoing restrictions, you may feel cut off from your usual support.
"This Isolation can make feelings of loneliness and grief much more intense. It could mean having to stay by yourself in the same house you shared with the person who has died, bringing up painful reminders at every turn. You might have been isolated together with your family, and although this at times may be a support, at other times tensions and resentments can be magnified making it difficult to help each other." www.crusese.org.uk (Coronavirus: grieving and isolation | Cruse Bereavement Care
Below is some information where you can get further support, appropriate to your circumstances.  
National Groups
Cruse offers a helpline, webchat, and local services. Bereavement support, advice and information to children, young people and adults. Calls are free to the Helpline. Ongoing telephone support is available when needed following helpline support.
Contact details: Telephone: 0808 808 1677 Email: helpline@cruse.org.uk
Assist children, parents and families to rebuild their lives when a child grieves or when a child dies. Support children and young people up to the age of 25 who are facing bereavement, and anyone affected by the death of a child of any age.
Contact details:  Telephone: 0800 028 8840 Email: support@childbereavementuk.org
Supports bereaved children, young people, their families and the professionals who support them.
Contact details:  Telephone: 0808 802 0021 Email: ask@winstonswish.org
Offers free bereavement support, through alliance member Nafsiyat Intercultural Therapy Centre, including therapeutic support in over 20 languages, to people from Black, Asian and other minority ethnic (BAME) communities.
Contact details: Telephone: 0207 263 6947 Email: info@bamestream.org.uk
Local support groups
Covid-19 Specialist grief support providing counselling support, self-help resources on website and a facebook group
Contact details: Telephone 01782 68375 (Mon-Fri) email: enquiries@thedoveservice.org.uk
Mind North Staffordshire – counselling, parent support and advice.
Contact details: Telephone: 01782 262100 Email: reception@nsmind.org.uk
Changes – online recovery, wellbeing and peer support.
Contact details: Telephone: 0798 343 7747 Email: wellbeing.here4u@changes.org.uk
Men Unite – a support group for men who have been affected a number of issues including isolation and bereavement; find them on Facebook or visit their website and use the chat function
Stafford and District Bereavement and Loss (SB&L) support to anyone who has been affected by a bereavement or a loss, who lives in Stafford or the surrounding area. Stafford & District Bereavement & Loss Support Service – Home | Facebook
Contact details: Telephone:07828 263554  email: sdblss@hotmail.co.uk
Andy's Man Club – Talking group for men only, which offers support and reduce isolation – Andys Man Club Stafford – Home | Facebook
Womens wellbeing – Peer support group in Stafford for women only – Stafford – Womens Wellbeing Club
Befriending services at Staffordshire Connects.
Staying Mentally Strong
With uncertainty around what the world will look like, there is a sense of loss to the world we used to know.  It is therefore important for us to look at ways to look after ourselves and our loved ones wellbeing.  There is some great information available online, please visit the links below for some helpful tips around our wellbeing
There is also important information on the NHS to make healthy choices around your health and wellbeing  Live Well – NHS (www.nhs.uk)
Get helpful Tips with a Quiz This quiz asks 5 simple questions and comes up with some tips just for you and is based on your answers.  Tips could be around sleep, healthy eating or worrying.
How to deal with uncertainty an NHS page where there are links and discussions around anxiety as restrictions lift, managing worrying, tips for home working and sleep.