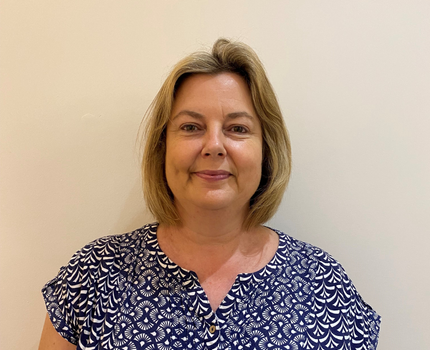 Role Group:
Board of Trustees
I was born in Stratford Upon Avon and trained to be a registered nurse over 30 years ago in Birmingham.
I have worked in multiple NHS Trusts across the West Midlands and my main area of expertise was Trauma and Orthopaedics.
I am  passionate about ensuring patients receive  high quality nutrition whilst in hospital. I  currently work at University Hospital North Midlands NHS Trust as a Matron, whilst also working with NHS England as a member of the NHS Hospital Food Review Expert Panel.
I believe that to provide high quality compassionate care to patients the wellbeing of the staff, who provide this care,  is paramount.
I live in South Staffordshire with my husband Andy, our two grown up children having 'flown- the- nest' several years ago .