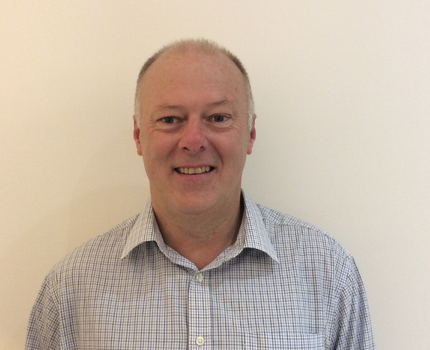 Role Group:
Board of Trustees
I am now retired after having previously worked for financial services organisations across several disciplines latterly in risk management roles.
Having lived in Stafford for many years, I am aware of how appreciative local people are for what Katharine House does.
I became a trustee in order to support and assist the Katharine House Team that provide such a great service.