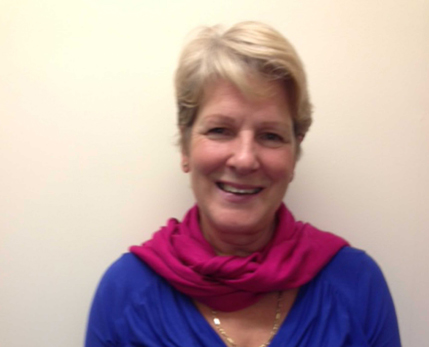 Vice-chairman of Trustees
I was born in Worcestershire and lived all over the country before moving to Acton Trussell in 2002. I am married with two children and two grandchildren.
I did an HND in Hotel, Catering and Institutional Management following which I worked as a Catering Manager in the NHS in Surrey. After a career break to have a family I returned to work in the NHS in the Personnel department. I did my professional HR qualifications and was awarded an MBA in 1998. My last three roles in the NHS were HR Director for Birmingham Women's' Hospital, Associate Director Workforce at the West Midlands Health Authority and Director of HR at the City of Wolverhampton PCT from 2004 to 2011.
After 25 years in the NHS I moved into the Higher Education Sector and was appointed as HR Director for the University of Wolverhampton until my retirement in 2017.
Since my retirement I have become involved in supporting the third sector. I was appointed to the role of Co-Chair of the Board of Trustees for the Haven in Wolverhampton in 2017 which supports women and children who are affected by domestic abuse and homelessness. I am also a trustee for 'Believe to Achieve' a small charity in Wolverhampton which aims to enhance the self-esteem, personal development and educational experience and future aspirations of children and young people. I have also served as Deputy Chair of the Board of Governors for a large Academy in Wolverhampton for over 6 years.
I enjoy walking, reading and going to the theatre.
I am proud and honoured to be on the Board of Trustees at Katharine House Hospice.