Why your support matters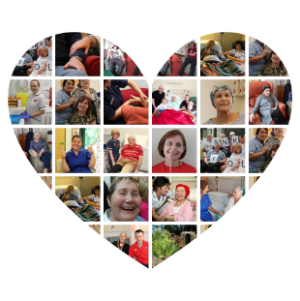 Our specialist palliative care  is provided free of charge to all our patients and their families 24 hours a day, 365 days a year. This is thanks to people like you. Without the support of our local community, our hospice simply would not exist. We really cannot thank you enough for your vital support.
£15 pays for one hour of nursing care
£50 pays for a delicious and nutritious home-cooked meal for eight patients
£110 pays for a patient receiving care in their own home through the night
£460 pays for 24 hours of care for an in-patient
£6500 pays for all our services for 24 hours.