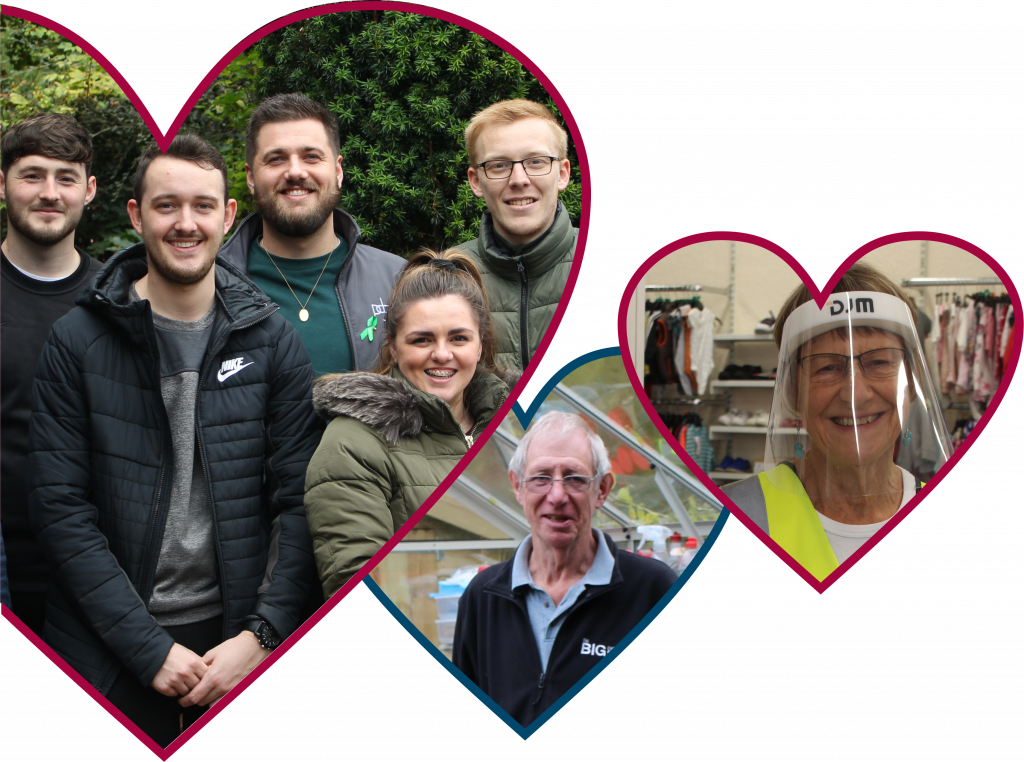 Would you like to do something amazing?
We are extremely fortunate that a huge part of our team is made up of volunteers, many of whom have been with the hospice for a considerable amount of time.
Ranging in age from 14 up to 80 plus, each and every one of our volunteers adds a different dimension to our organisation, sharing experience, knowledge or skills. From our shops to patient care, IT and admin support to gardening, there really is a volunteering opportunity for everyone.
If you are reading this as one of our volunteers, a huge thank you for everything you do. If you or someone you know might be interested or would like to find out more about our volunteering opportunities, without commitment, then please contact our Voluntary Services team on 01785 254645
Or email us at voluntaryservices@khhospice.org.uk  for more details.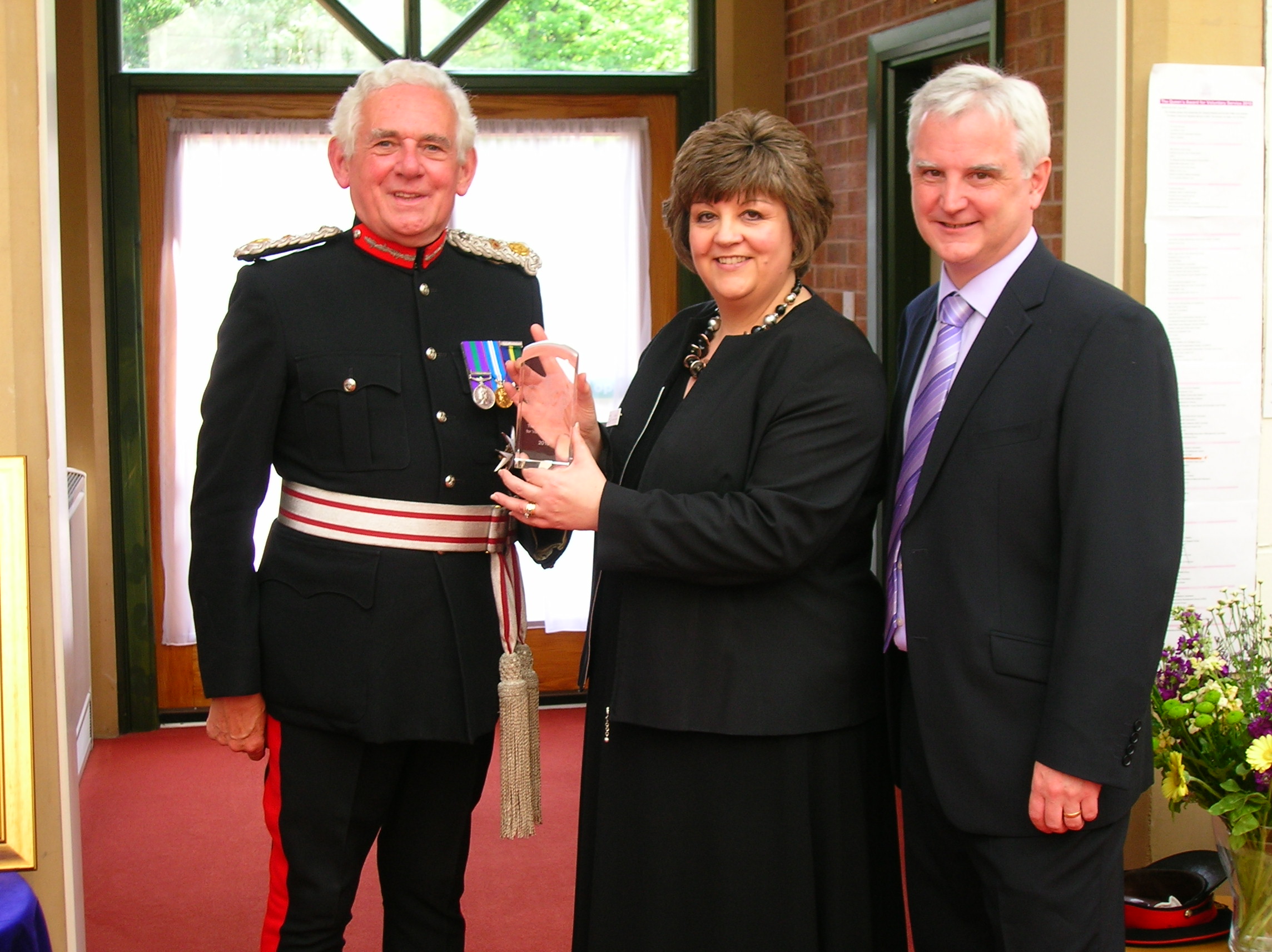 Join our award winning volunteers!
In 2010 our volunteer team were awarded the Queen's Award for Volunteering – an achievement we are all extremely proud of.
Our volunteer roles are as varied as the individuals who support us and we also recognise that availability differs from person to person and where some prefer to volunteer in their chosen area on a regular basis, others are happy to help out as and when to fit in with their own commitments.
Whether you want to learn a new skill, update your CV, make use of some spare time or give something back to the community there's bound to be a role for you!
Not sure? Why not try a taster session? Come along for a couple of hours to see if volunteering works for you. Just call into a KHH store or contact voluntaryservices@khhospice.org.uk / 01785 254645 to arrange.
No commitment / up to 6 taster sessions per person.
Current volunteer opportunities
Our Retail Team is particularly in need of additional volunteers for our stores in and around Stafford and North Staffs. No experience necessary full training provided.
We're also welcoming enquiries for all areas of the charity.
If you would like to know more about our retail opportunities or would like a chat about other volunteering roles call our Voluntary Services Team on 01785 254645 or complete the form below. For Retail volunteering you can also call into your local store.
Thank you for your interest in volunteering!