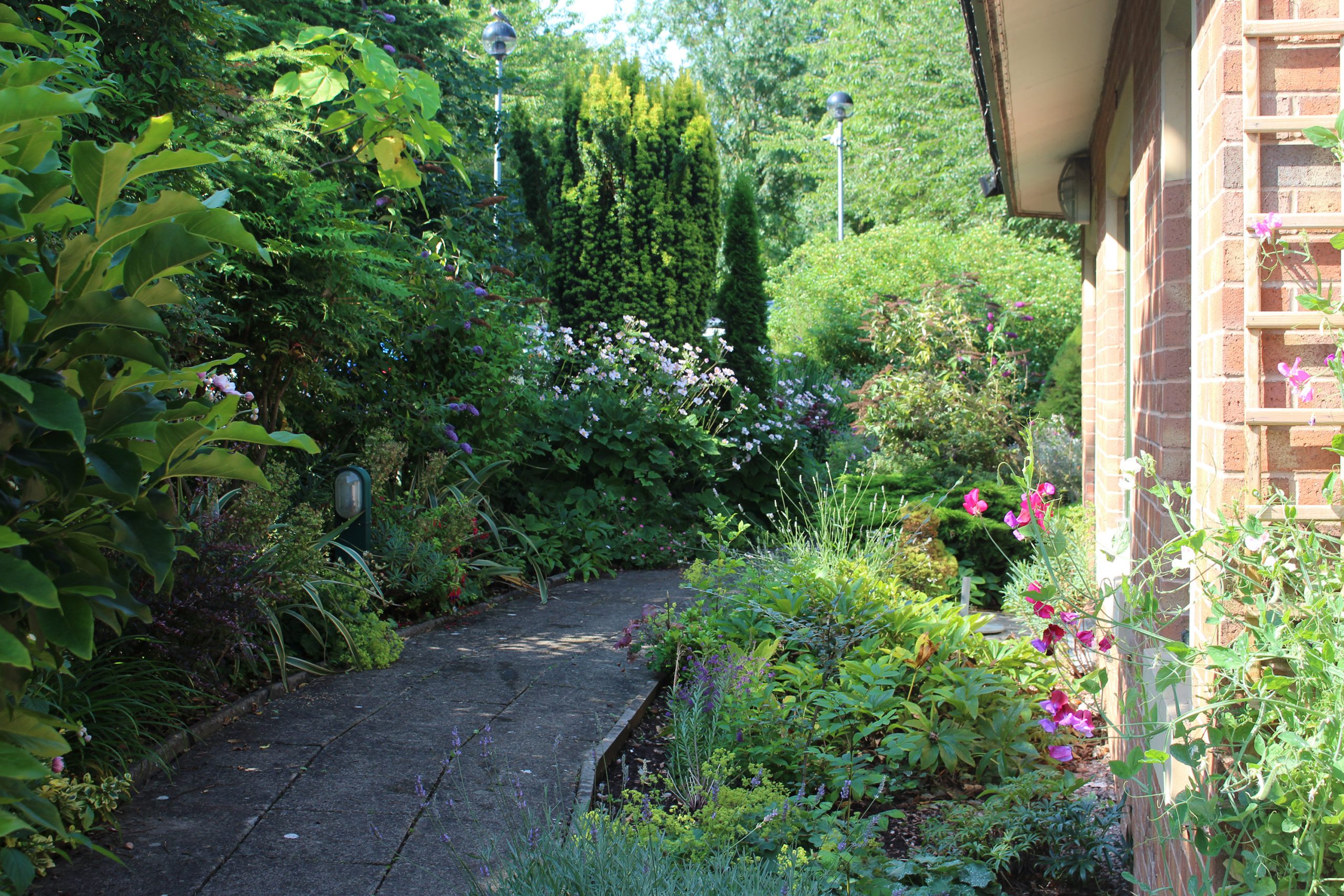 Our philosophy of care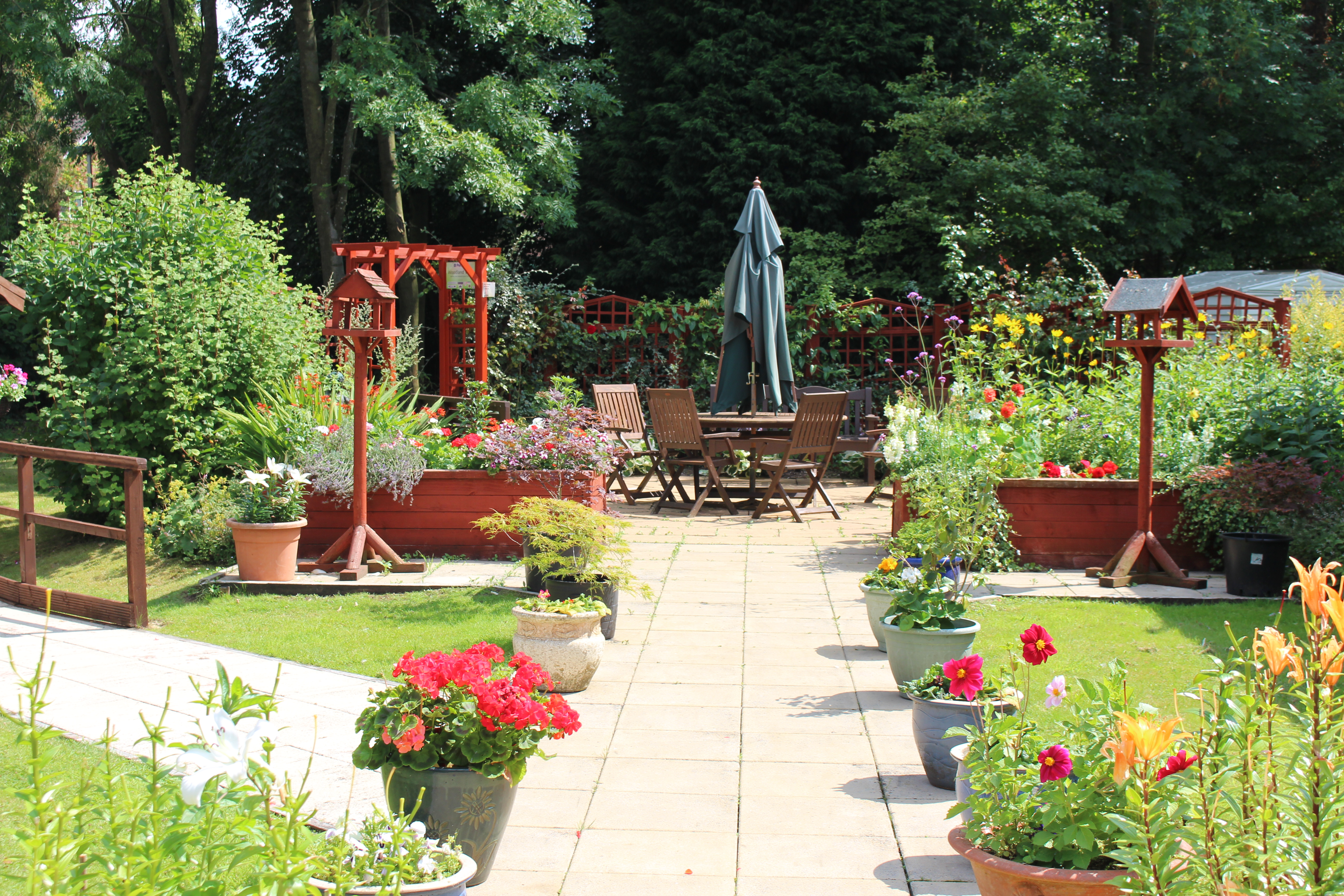 'You matter because you are you' – Dame Cicely Saunders
At Katharine House Hospice we aim to provide a sanctuary – time out from a busy world. Our environment is a welcoming, warm, comfortable and safe home from home – a place where hope is kept alive and laughter is often heard.
Our patients and those close to them can expect quality and choice in the services provided – they will have space for personal expression and help to achieve their desired goals.
Our specialist staff are educated to deliver individualised treatment and symptom control so as to maximise quality of life and optimise comfort. They can be trusted to apply their knowledge and skills in pursuit of excellence because our patients are special to us.
All staff, volunteers and friends of Katharine House Hospice believe in the human values of respect and compassion. We seek to empathise with all who access our services so that we can continue to meet the complex and changing needs of our patients and their loved ones.
Caldicott Guardians: Neil Grannon, Dr. Stala Polyviou
How to Complain
Katharine House Hospice, we aim to provide a high standard of care in all aspects of our work.
Should you wish to complain about a matter concerning any of our services please tell a senior member of staff on duty. We will endeavour to resolve the matter at this level. However, if you are dissatisfied with the outcome you may wish to complain, preferably in writing to:
DIRECTOR OF CARE
KATHARINE HOUSE HOSPICE
WESTON ROAD
STAFFORD
ST16 3SB
The complaint will then be investigated and hopefully resolved at this stage. If you remain dissatisfied with the outcome of the investigation, or would prefer, you may complain to:
CARE QUALITY COMMISSION
WEST MIDLANDS
P O BOX 1246
NEWCASTLE UPON TYNE
NE99 5AG
TEL: 003000 616161
FAX: 01484 770142
EMAIL: enquiries@cqc.org.uk
Further information
Katharine House Hospice receives professional advice from the following companies:
Solicitors: Hand Morgan & Owen, 17 Martin St, Stafford ST16 2LF Tel: 01785 211411 Contact: Cllr Patrick Farrington
Auditors: Dyke Yaxley, 8 Hollinswood Court, Stafford Park 1, Telford TF3 3DE.
Investment Brokers: Ad Valorem Wealth Management LLP , Whitehall House, Sandy Lane, Newcastle-under-Lyme, Staffordshire ST5 0LZ Tel: 01782 711091 Contact: Derek Baptist
Katharine House Hospice also offers services through its subsidary care agency. Embrace Quality Care is a wholly owned subsidiary of Katharine House Hospice. This innovative move by the hospice is a new way of raising funds to support its free high quality care provided to people with palliative care needs.Embrace Quality Care aims to provide an exceptionally high standard of personal care for those who wish to retain their independence at home.