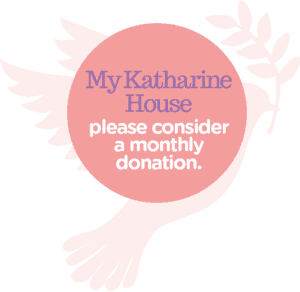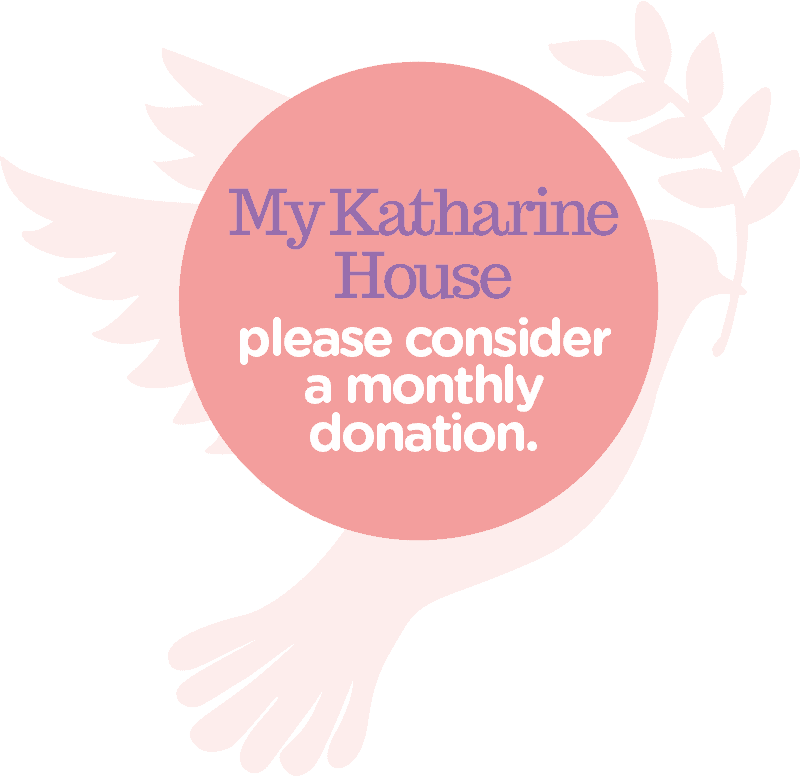 We receive wonderful support in many ways, but those supporters who regularly donate via direct debit are the ones we depend on the most. They provide a regular and secure income, which helps us plan for the future to ensure that we can continue to provide specialist care when needed for people in our community.
Finally, and most importantly, our regular givers become part of our Hospice team. We rely on our nurses and volunteers to give the best of themselves every day. But, in turn, they rely on the support of our community to enable them in their work. And, our regular supporters are perhaps the people they rely on the most.
We want to continue to be there when you need us, now and in the future, to ensure that you or your loved ones have the care, dignity and choice that you deserve at the end of your life.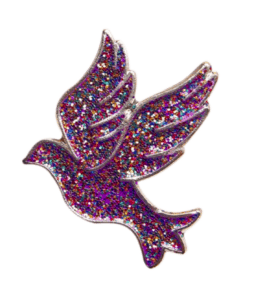 It would be much appreciated if you could support the hospice by setting up a direct debit. If you do, you will receive a dove pin badge, a symbol of hope for the future and frequent email updates about the hospice.
£7 per month, over the year, can provide much-needed bereavement support to families.
£15 per month, over the year, can fund materials to make a memory box for a parent to fill with memories for their children.
£25 per month, over a year, can provide one day of specialist care for a patient to help them to be free from pain.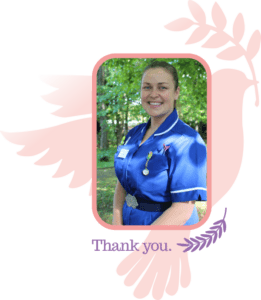 My Katharine House Appeal