My Katharine House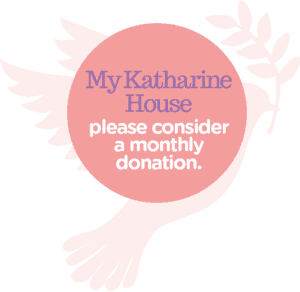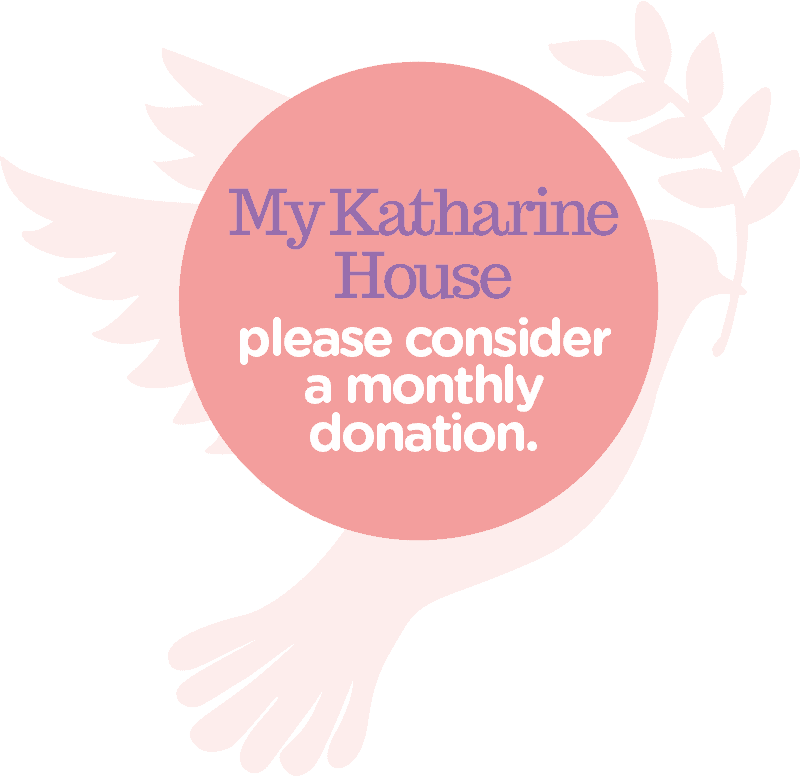 The response to our emergency campaign helped to buy the hospice some time so that we could deliver our care whilst we waited for our shops to re-open and our fundraising events to start up again.
Our shops re-opened on the 12th April, but it will take some time for their income to reach the levels of sales they had before the pandemic.
Whilst some fundraising events are tentatively planned this summer, it is extremely unlikely we will raise as much money from them as we did before. Therefore we are still facing challenges and uncertainty.
With this at the forefront of our minds we have launched  My Katharine House. We are asking people to sign up for 12 months to donate £7 per month or whatever you can afford to help us through what we expect to be another difficult year.
£7 Per Month, over the year can provide much needed bereavement support to families.
£15 per month, over the year can fund materials to make a memory box for a parent to fill with memories for their children.
£25 per month, over a year can provide one day of specialist care for a patient, to help them to be free from pain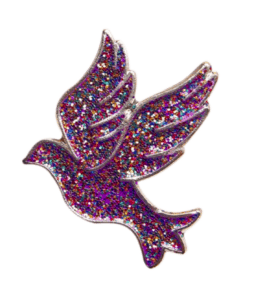 It would be much appreciated if you could support My Katharine House. If you do, you will receive a dove pin badge, a symbol of hope for the future, a thank you card and frequent email updates about the hospice.
We want to continue to be there when you need us, now and in the future, to ensure that you or your loved ones have the care, dignity and the choice that you deserve at the end of your life.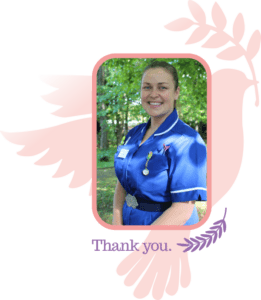 My Katharine House Appeal