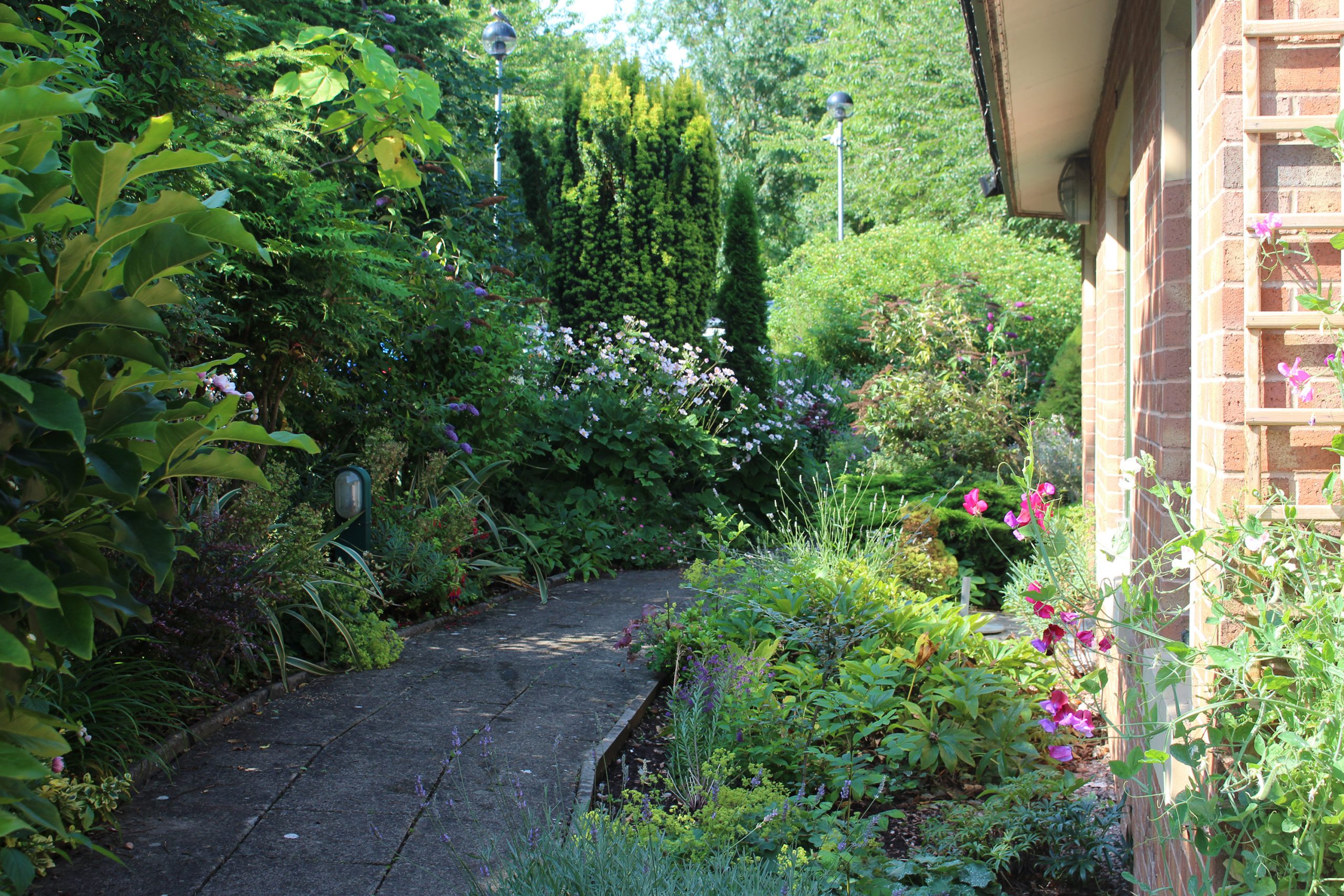 Cannock Re-Use Store with SCC
Latest Update – 12 April – our shops are open, we expect to receive a large amount of donations on re-opening so please do check individual shops for more information on donations or call the shop beforehand..
Please also follow our safety guidance when visiting the store – you will be asked to wear a face covering and to follow our in-store guidance which includes using a sanitiser station on entry, following a one way system, maintaining social distancing and avoiding touching items unless intending to purchase.
Cannock Waste Recycling Centre,
Lichfield Rd,
Cannock.
WS11 8NQ.
Opening Hours:
Monday to Sunday: 9.30am – 4.15pm
Telephone: 01543 500492
On site parking
Working in partnership with Staffordshire County Council, our re-use store sells goods such as electricals, bikes, bric a brac and furniture which are sourced from the 14 HWRC sites in Staffordshire.
This really is looking at reusing at a different level to our traditional retail stores. It will help local communities gain access to goods which would normally be out of their reach as well as prevent tonnes of goods going into landfill.
With deliveries every day there is always a wide variety on offer so if you are a seasoned car booter this IS the place for you!"
We always need
Electrical items
Furniture and other items from household waste recycling sites