Supporting Katharine House at Christmas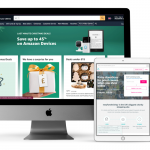 You can raise donations while
Christmas shopping online.
It won't cost you a penny extra.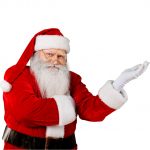 Take up a virtual
5k or 10k trek across Lapland
towards Santa's workshop.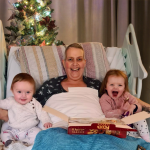 Angela shares what it was like for
her mum, Marie, and family to
spend Christmas at the hospice.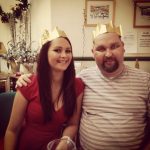 Holly shares the experience of her family
and her father, who stayed with us
at our in-patient unit.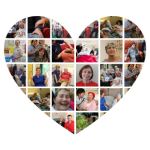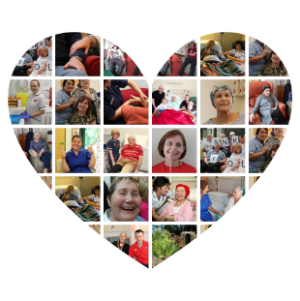 Your support directly helps people
in need of specialist
hospice care and support.