Last year we helped Marie, from Stafford, who was given a cancer diagnosis at the age of 48.
Here her family speaks about the difference our care made to them at such a difficult time.
Her daughter Angela said: "Mum's wish was to go to Katharine House Hospice and what a decision… mum was where she wanted to be.
"Staff were so, so accommodating and really lovely, wonderful people.
"We decorated the room and it was amazing to see how comfortable mum was. The nurses managed to get a Christmas tree and allowed us to bring flowers, fairy lights, pictures from home and more. Christmas day was perfect.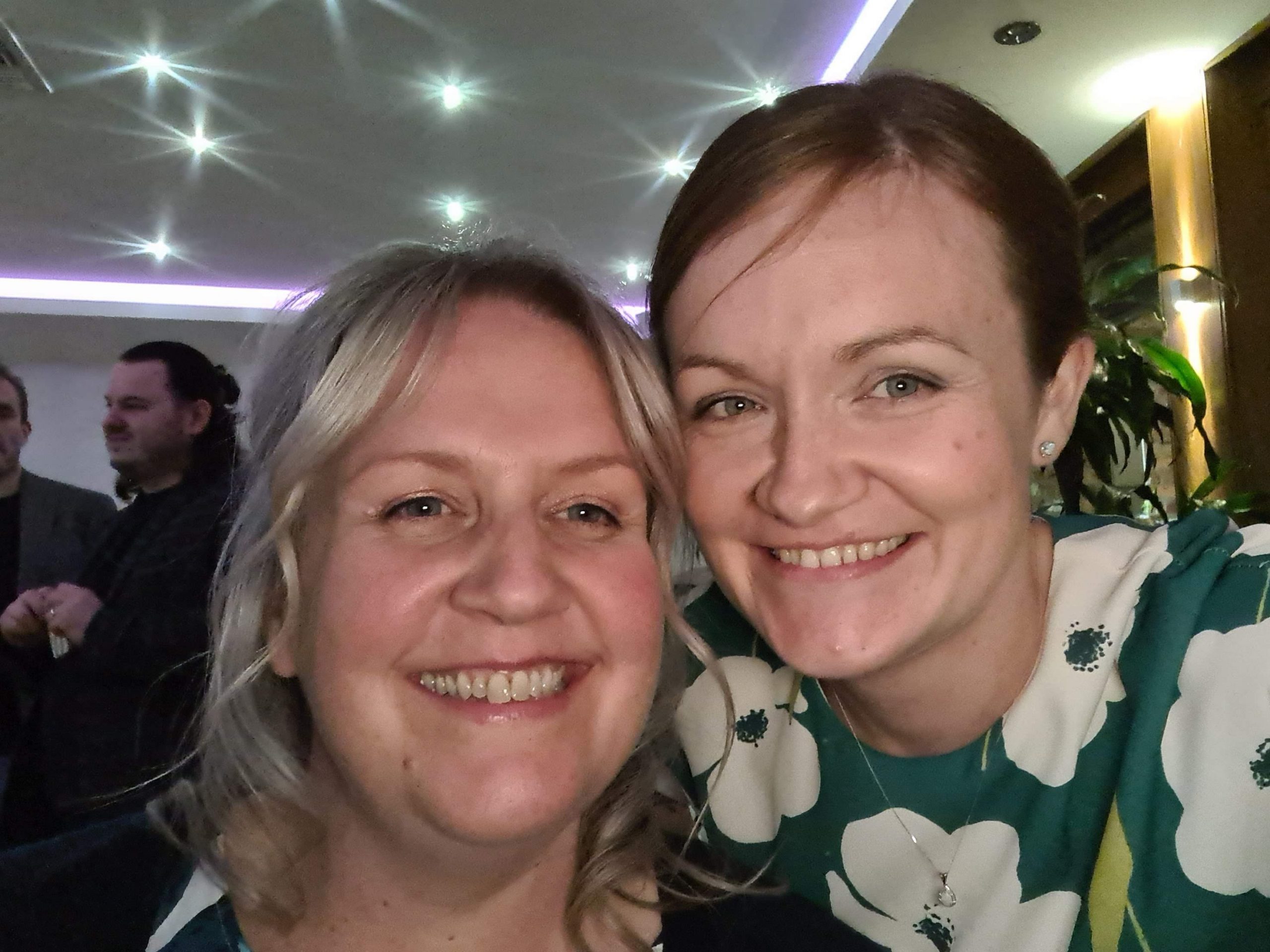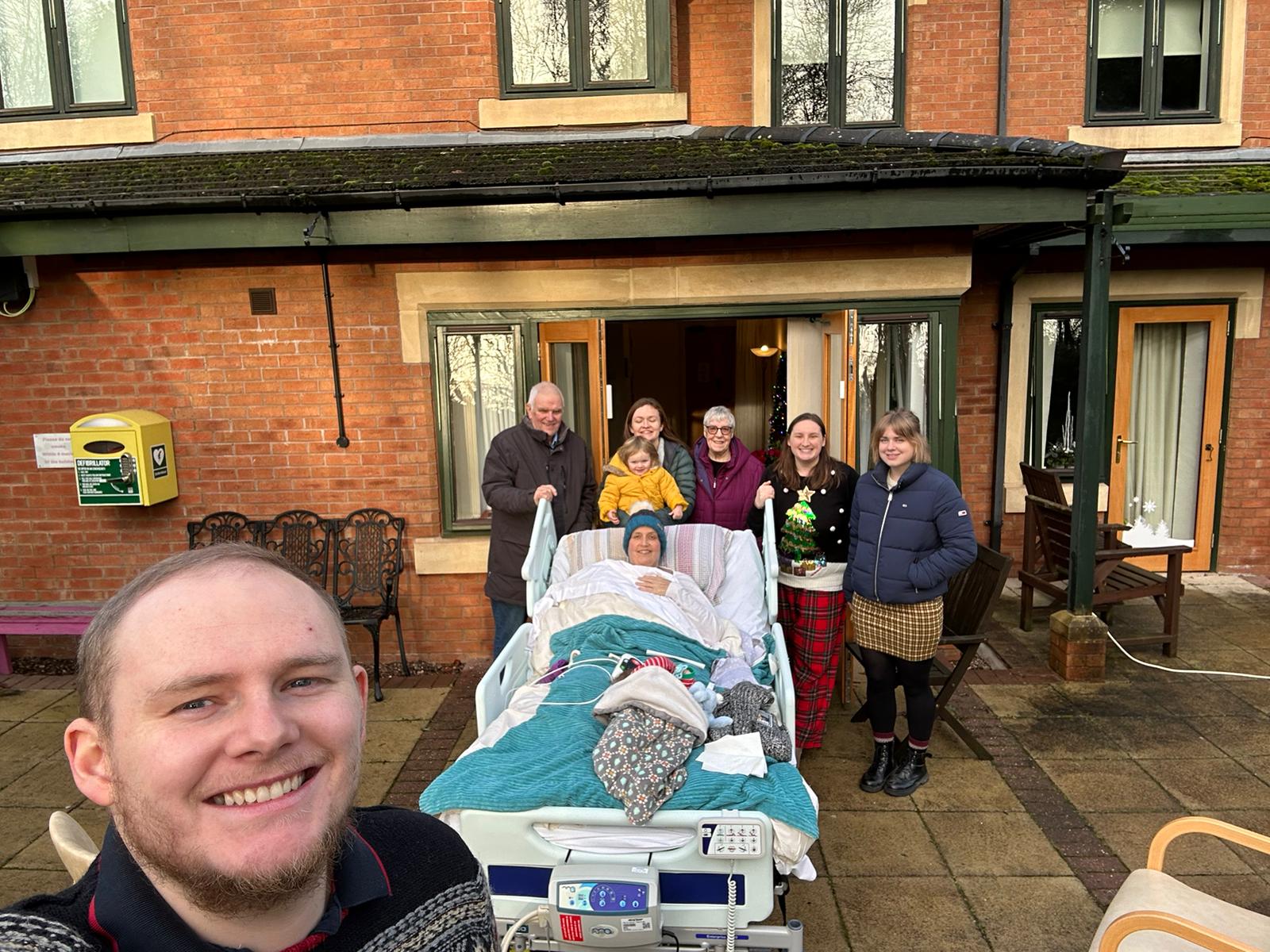 "Mum even got her wish to go outside after sourcing some extension cables and transferring her into a different room with double doors so they could wheel her bed outside.
"Staff also came in regularly to see if there was anything they could do, not only for mum but for us as family.
"And Director of Care, David Fletcher, visited on Christmas day asking whether there was anything he could do to make the day better or any of us more comfortable.
"It was absolutely fantastic and mum enjoyed reflexology and massage while there.
"Visiting hours are pretty much 24/7 and mum's best friend Nick was even allowed to work from the hospice so he could visit her more.
"I am so very grateful for the staff at Katharine House and their support. Nothing is too much trouble and they show so much compassion.
"Katharine House Hospice has made a massive difference to us, huge.
"You can see the staff do the job for the love of the patients; the care was impeccable and dignified.
"Being there took a lot of the burden from us, we didn't have to worry about anything and could just spend the last few days enjoying our time with her.
"Thank you Katharine House, you are angels in a uniform!"
Angela now is trying to dispel misconceptions and encourage other families to contact our charity sooner.
"The work the charity does is extraordinary, everyone is so thankful for the support they gave mum.
"There are so many services from the start of a palliative diagnosis, you'd be surprised at what the charity offers you.
"They get to know you and it is like a home and very much a big family, it is a really, really special place."