Coffee Morning and Bake Sale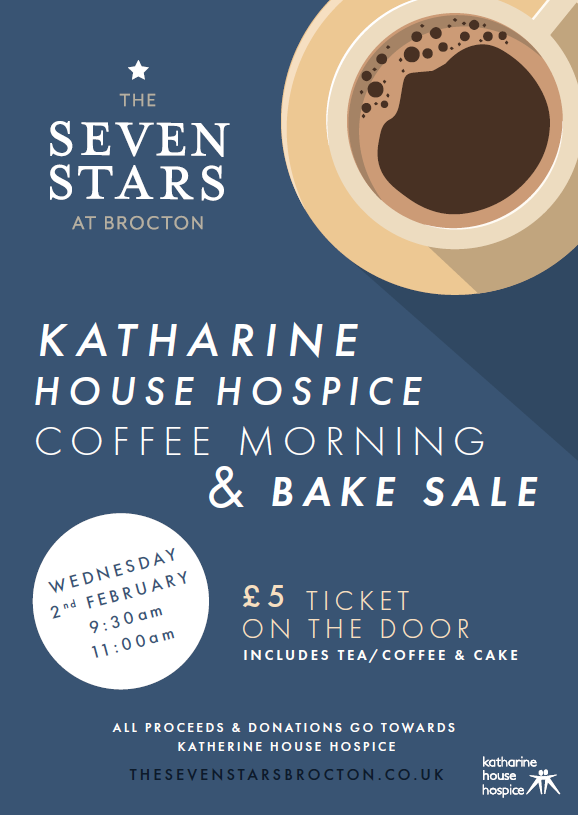 The Seven Stars at Brocton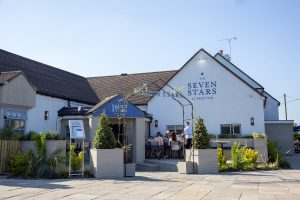 The Seven Stars are kindly hosting a coffee morning and bake sale on Wednesday, 2nd February.
Enjoy a tea or coffee AND cake in exchange for just £5.
From coffee and cake to care—all proceeds and donations will be gratefully received by us here at Katharine House Hospice.
A Community Event
This event is very kindly arranged and managed by The Seven Stars at Brocton.
Email: info@thesevenstarsbrocton.co.uk
Telephone: 01785 594000
Online: thesevenstarsbrocton.co.uk/contact