In memory of his dad, Patrick Harvey, Matt and his wife Sarah are taking part in the Snowdon Sunrise Trek on Father's Day. So far, they have already raised almost £2,500.
Here, Matt tells us why he is taking on this fundraising feat up the UK's second highest mountain in the dark, to raise funds and give back to Katharine House Hospice.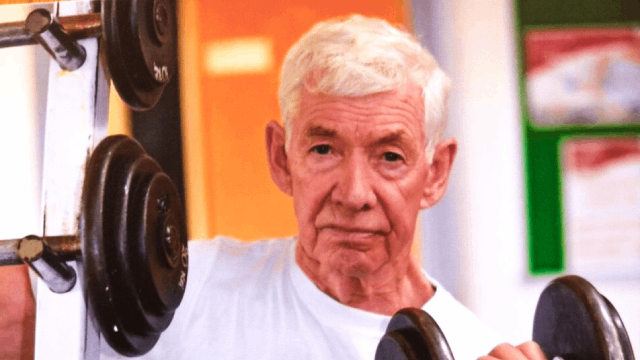 "Over a year ago, I lost my dad, Patrick Harvey, to cancer.
"Dad was a Glaswegian amateur boxer – known as Pat – who moved to Staffordshire when he was doing national service and was based at RAF Stafford in the fifties.
"He brought me and my four brothers – Jimmy, Paddy, Tez and Andy – up in Stafford with my mum, Pam, and spent years running local boys' boxing clubs as Head Coach.
"As a fitness fanatic and keen weightlifter regularly training at the gym and winning the British Championships for bench press and deadlifts, he was a familiar face to many.
"Full of banter and wit, even at 82 Dad was breaking weightlifting world records.
"Many people were amazed by his motivation and ethics, with dad even being the subject of a film for Stafford University called The Mindset of a Champion.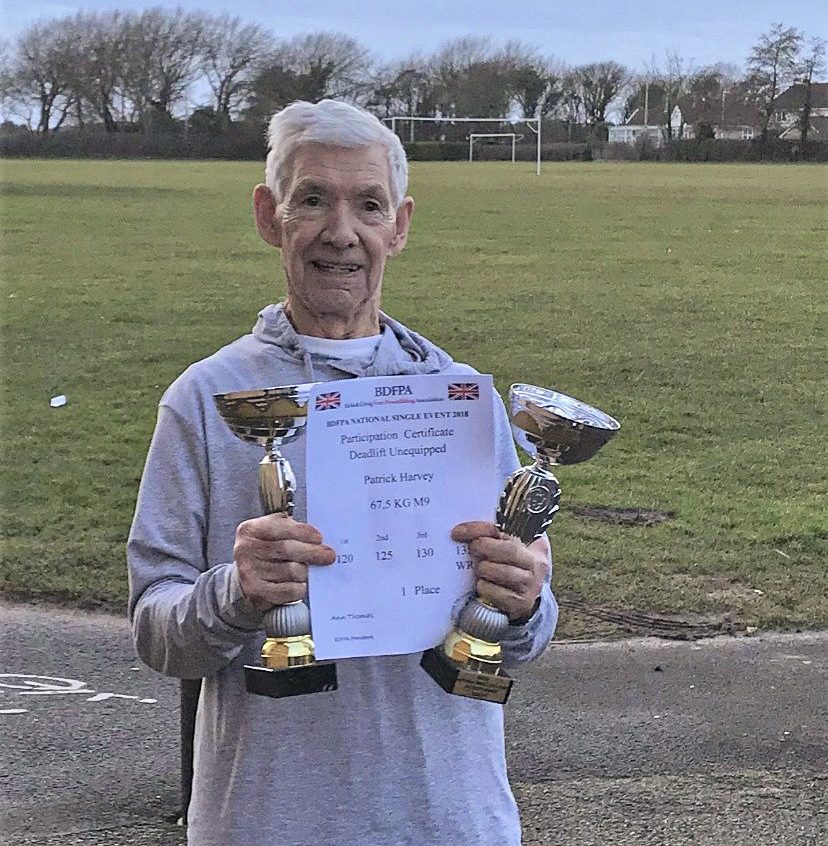 "He would joke and laugh and we all thought he was mad but you couldn't ask for a better dad.
"Only COVID and a palliative diagnosis put a stop to his efforts."
Pat was diagnosed in November and our Palliative Care Nursing team and Hospice at Home supported Pat before he went to hospital and then the hospice.
"The time dad spent at the hospice was a great comfort to both him and our family and the care we received was exceptional. I cannot praise the staff enough.
"Dad didn't want to die at home, he wanted to go to the hospice. He was so happy to be going there and he knew he was going to die. Once he arrived at the hospice, he relaxed.
"On the morning, I went with him in the ambulance and he was booked in and made comfy, everyone did everything they could and it made a massive difference.
"End of life care is different in a hospice. Dad was so happy to be going there, he got a room with a view onto the garden and it meant an enormous amount to him and my mum.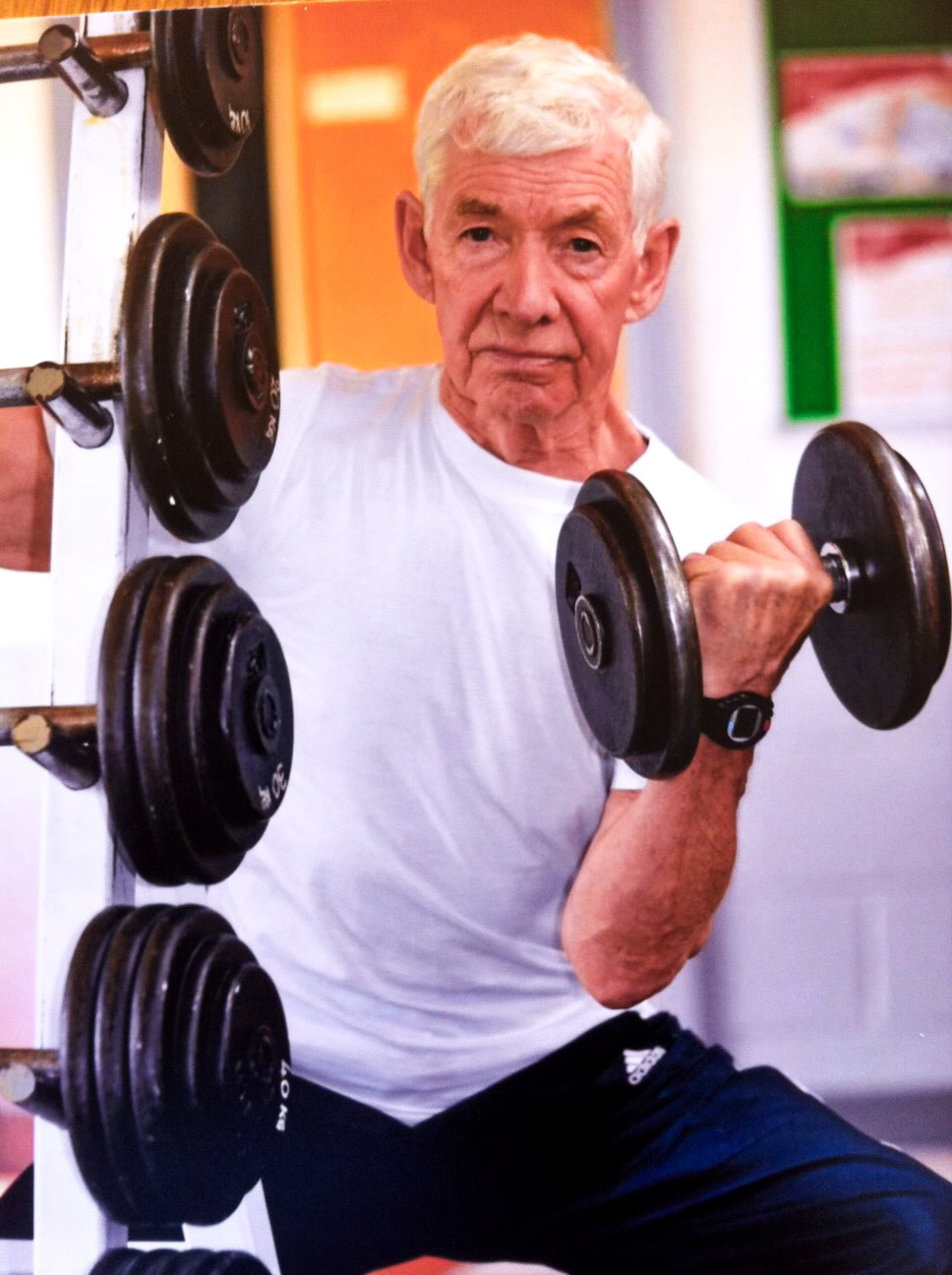 "The staff are unbelievable – my mum calls them angels. They helped mum and my brothers and me enormously. We know my dad wanted to be there, that's why he was so relaxed and was more at peace.
"The nurse came in with a doctor and offered anything dad wanted to eat or drink, wine, anything, even Reiki, and dad was always into that sort of stuff. It was a weight off our shoulders meeting them and they were more than happy to help in anyway.
"Dad had a good death, he was in a place he wanted to be. With the reassurance that everything was done as well as possible.
"It was the little things too, like all of us being made tea whenever we needed it, those small things that make terrible things a little more bearable.
"The hospice is good at human contact and that really helps with the grieving process. It made me feel better.
"The staff told mum to ring anytime afterwards and she had calls for a while for advice and who to talk to.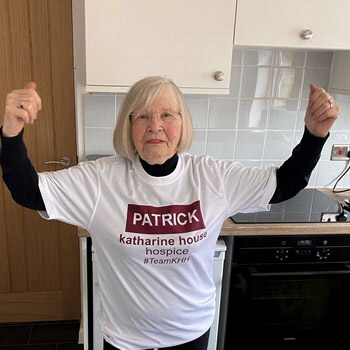 "When you are so caught up with your dad passing away and your emotions are everywhere it could be easy to forget, but I want to make sure that the staff know that they are amazing.
"I used to live on Kingston Hill, right by Katharine House Hospice, and I always knew it as there for end of life care. We knew the shops and knew the charity relied on donations to exist.
"We didn't know that families are offered respite care or that it supported people with long term incurable illnesses; the care is vast.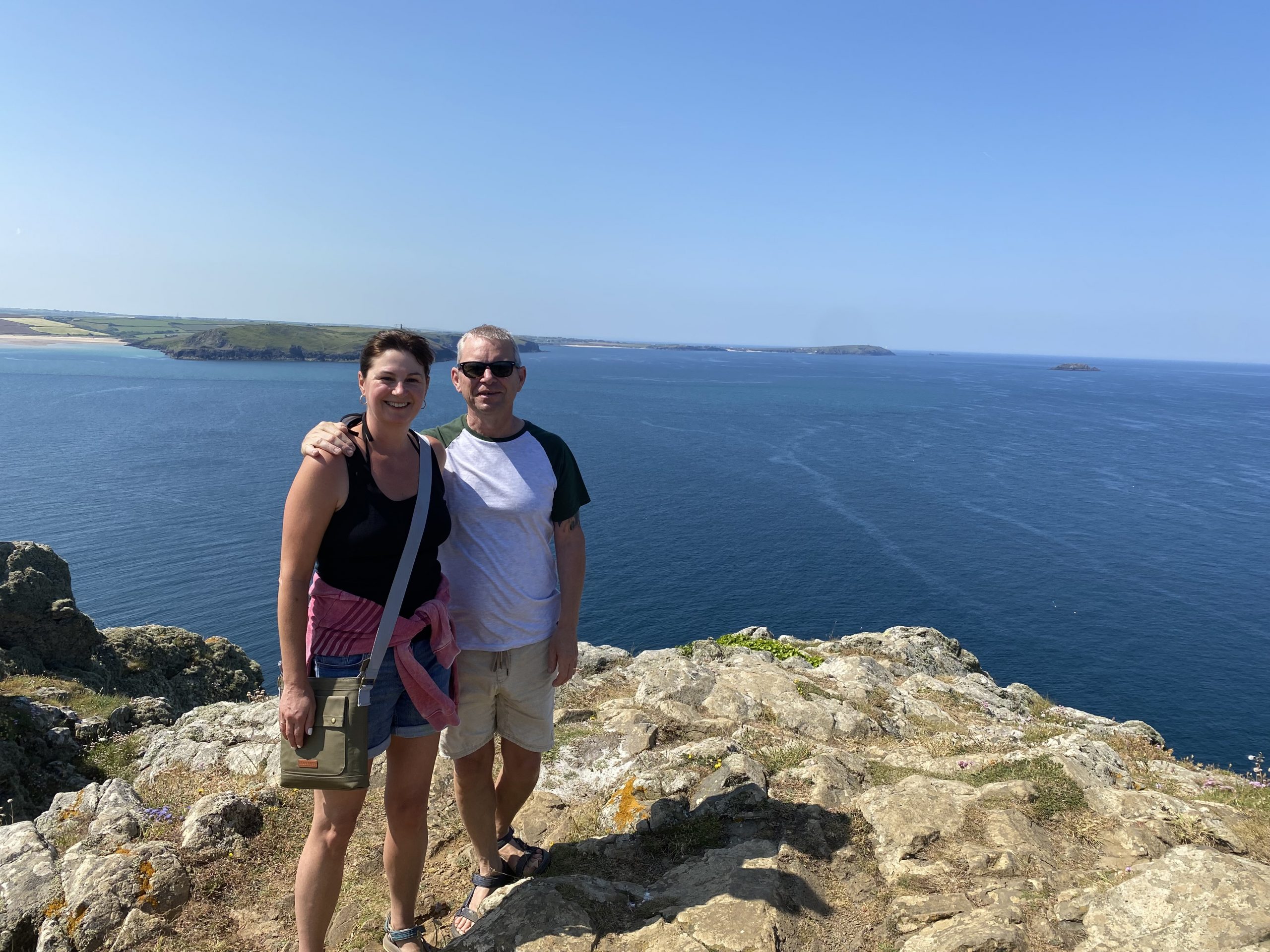 "When myself and my wife, Sarah, heard that the Snowdon challenge was on Father's Day, it seemed like the stars aligned, and we couldn't say no. I can't think of a more fitting way to honour my dad.
"We will start trekking in the dark at midnight and reach the peak at sunrise, wearing our Katharine House Hospice t-shirts with Dad's name on.
"We are taking on this challenge to raise as much in funds as possible for such a great cause. The work of a hospice is vital to us all so it's vital we support the charity in any way we can.
"It is difficult to explain how important hospice care is. It is an essential service and during the worst time in your lives they come along and make it easier. Give as much help as you can, it is such an important thing."