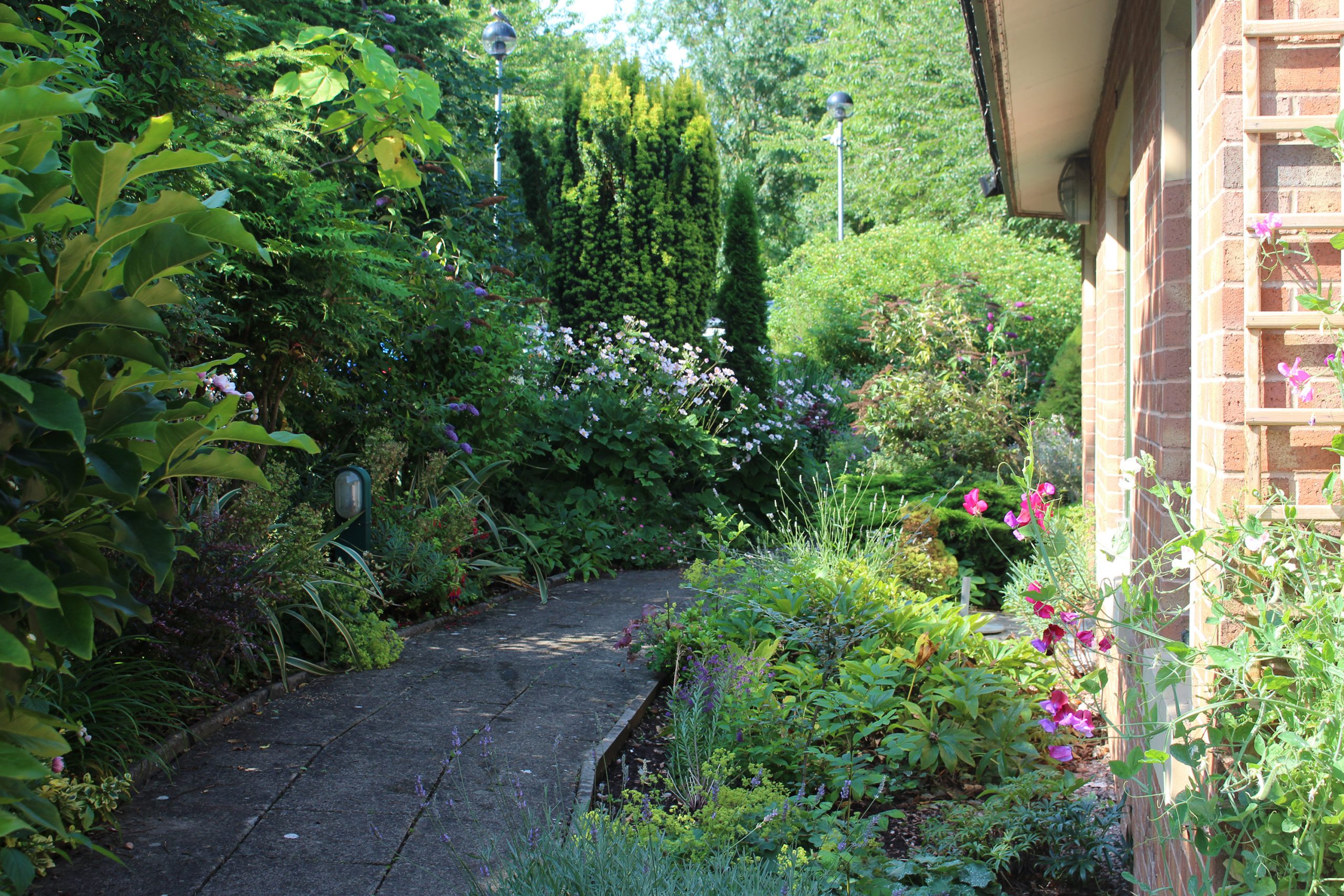 At Home service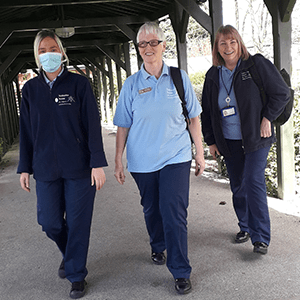 At Home
The Hospice at Home team at Katharine House provide a rapid response service, that aim to help support people in their own homes at the end of life.
The team provides specialist palliative care: including personal care – washing, dressing changing bedding, comfort visits – including toiling and pressure area care, we can sign post and liaise with other health care professionals, including District nurses and the Palliative Care Nurse Specialists to get the best outcomes for the patient and their families, we provide respite day sits to allow family members to go out or have a rest and night sits. The service is provided over a 24 hour period and patients or their families will be contacted with times of calls prior to the visits.
Sometime things and situations can deteriorate quickly, which can leave patients and their family members struggling. The Hospice at Home Team also provide crisis support at times of change, this can often prevent a crisis admission to hospital or other care settings and enable family members or other health care professionals to sort out and put in place, a long term package of care and support.
We also support to help facilitate discharge from hospital, hospice, or other temporary care setting, there are times when patients are ready to go home from hospital but the care they need is not able to start for a few days. The Hospice at Home team will help support the patient to go home sooner and provide care until the long term care provider can commence.