Opportunity of a lifetime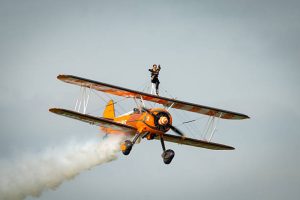 Flying from a private airfield in Cirencester, Gloucestershire, see the world from a whole new perspective on top of this wonderful aeroplane.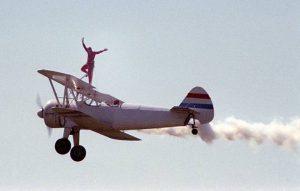 Feel the exhilaration as you zoom, dive and bank through the skies during this unique experience.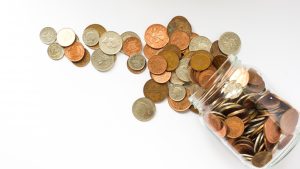 Various funding options are available for you to take part in this amazing challenge.
Your support matters
Get sponsored to complete your challenge and help raise funds that are crucial to the delivery of quality hospice care and support for the people of Mid-Staffordshire. The Katharine House Hospice Fundraising Team are here to help you maximise your fundraising potential. After all, we're nothing without the support of amazing people like you.
Contact us 
Email: fundraising@khhospice.org.uk
Tel: 01785 270808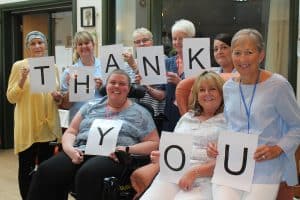 Options to suit you
Costs
Two options are available, self-fund for £399 or you can opt to fundraise a minimum of £800 covering the cost of your flight and a donation to the Hospice. Both options require a £50 deposit and full payment 6 weeks prior to your flight.
Dates
Visit the Life Changing Challenges website for availability. It is recommended you book at least six weeks in advance. You can expect to be at the venue for at least three hours with your flight lasting 8 to 10 minutes.
Still have questions?
To find out more about the Wing Walking Experience, or to make an enquiry, please contact Life Changing Challenges.