May the fourth be with you
as you free fall through the clouds on a tandem parachute jump
Take a tandem skydive with a qualified instructor
A tandem skydive is the easiest and most popular of all skydives. You'll need just 30 minutes of training before hand, and then jump strapped to your instructor!
A BPA (British Parachute Association) qualified tandem instructor will do all of the hard work for you. All you need to is enjoy flying through the clouds from over 10,000 feet at up to 120 mph! A truly unforgettable experience.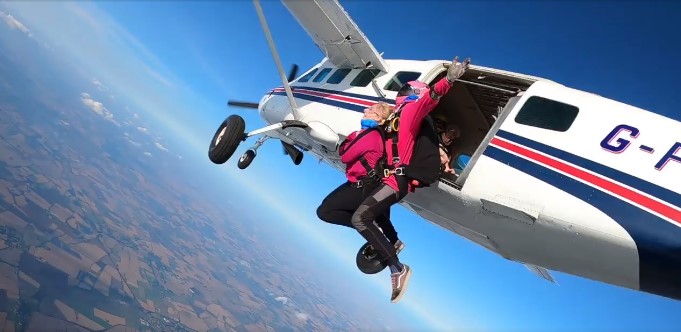 We have places available for supporters of Katharine House Hospice willing to take the plunge on either 21 October 2023, 9 December 2023, 20 April 2024 and 4 May 2024.
You'll raise a minimum £395 of which £140 comes to the hospice (the rest covers the cost of your skydive).  Raise even more and every penny of that extra money will be put to excellent use delivering specialist hospice care and support.
Read our stories to discover the amazing impact your fundraising makes to people living with an incurable illness within Stafford and surrounding areas.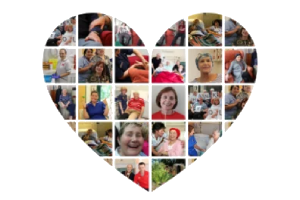 Various dates and locations are also available.
Visit our friends at SkyLine events to view all possible locations and dates. To discuss alternative arrangements, contact our Fundraising Department.