In-Patient Unit (IPU)
The in-patient unit at Katharine House Hospice is a specialist palliative care unit for people over the age of 18. Palliative care aims to help those with an incurable illness have the best quality of life as possible, along with their families and carers. We frequently support people with conditions such as cancer, multiple sclerosis, motor neurone disease, as well as advanced heart, lung and kidney failure. However, people with any life-limiting illness can be referred to Katharine House Hospice for support.
Support for patients and their families
We can support patients and their families in a variety of ways. These include:
managing physical symptoms such as pain, nausea and vomiting or breathlessness
emotional, psychological and spiritual support
end of life care
support for families and carers.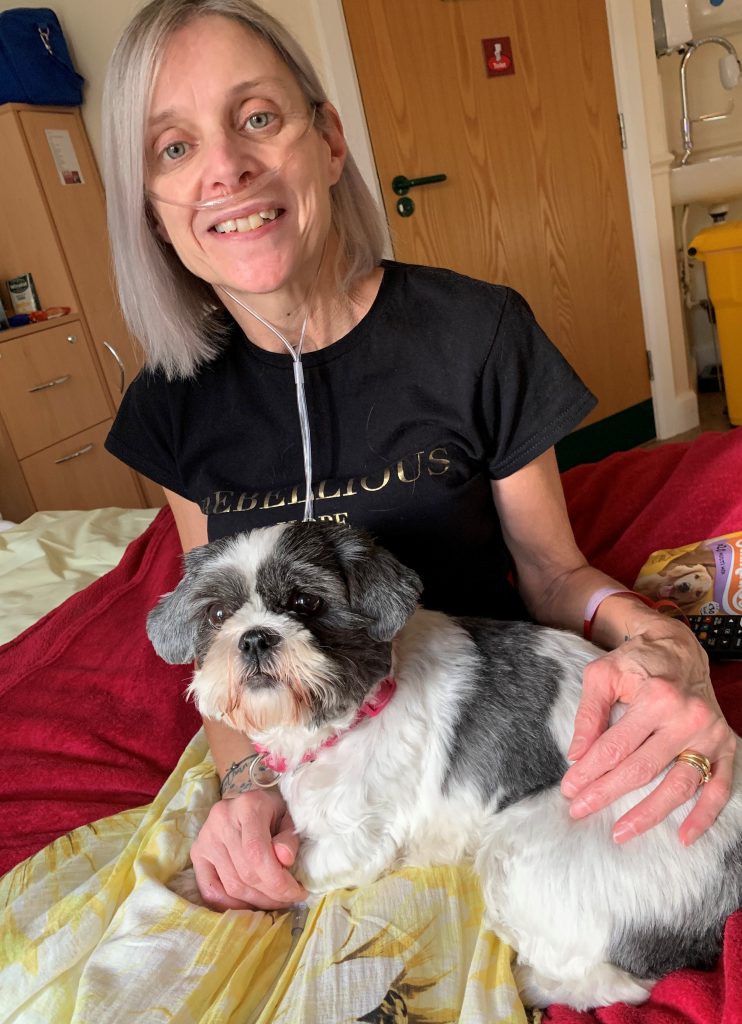 What happens once we received the referral
Once we have received the referral from your health care professional, it will be discussed at a meeting with doctors and nurses. These meetings are held daily and look at all recent referrals made to the hospice.
During the meeting, a decision may be made to either admit you to the in-patient unit or refer you to another more appropriate service. We will then contact your health care professional to inform them of this decision. In some cases, no decision can be made on the day. This usually happens if we feel you need admission but we do not have any beds at the time. In this case, your referral will be discussed again at the next meeting.
What will happen if I am admitted?
When you are admitted to the hospice, you will initially be seen by a doctor and a nurse who will ask you about your illness and any troubling symptoms or concerns. A plan of care will then be agreed to help manage these. You will be reviewed on a regular basis so that any adjustments to your plan of care can be made. Nursing staff will be available to care for you 24 hours a day. You and your carers will also have access to other services such as counselling and chaplaincy services.
During your admission we are likely to discuss your discharge options, wishes and needs. Depending on your circumstances, you may be discharged back home with or without support from carers. If your care needs cannot be met at home, you may need to be discharged to a full-time place of care such as a nursing home. We will carefully organise your discharge with you and your family, making sure you have everything you need before you leave.
You will continue to be reviewed during the discharge process.
Visiting for family and friends
We support two visitors to a patient at any one time. This supports infection control and fire safety guidance.
In exceptional circumstances, seek guidance regarding more visitors from the nurse in charge of the ward.