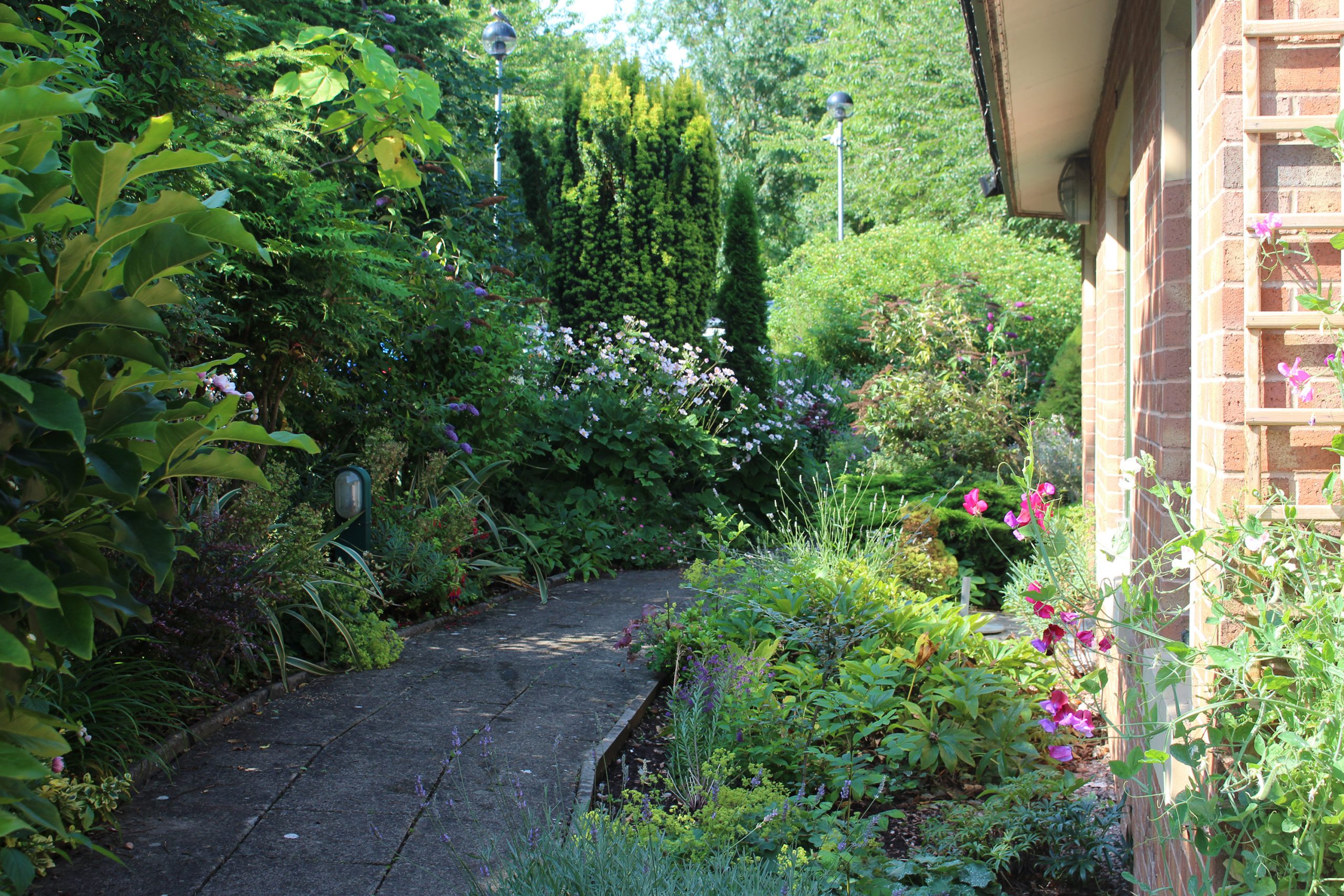 In Memory
In Memory
Often when someone dies, their family and friends like to pay tribute to their lives by doing something to benefit future patients and their families. Here is an outline of ways you can support Katharine House in memory of a loved one.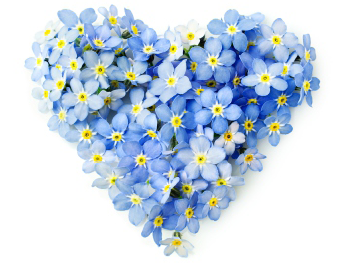 Donations in lieu of flowers
Some families choose to ask for a donation to be made to Katharine House instead of buying flowers for a funeral. This is a simple and effective way of supporting the Hospice, whilst celebrating the life of a loved one nad helping future patients.
We can provide you with envelopes for donations or collection tins and offer any advice that you may need. Please call Amy Ratcliffe on 01785 270808 or your funeral director can provide these for you.
You could also set up an online page in memory of your loved one, to receive donations in their memory and also to share photographs and stories. Here is more information on how to do this.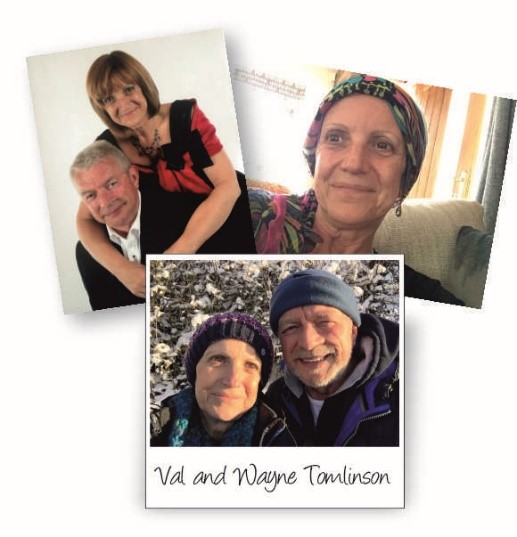 Tribute funds
Setting up a Tribute Fund is a special way to create a lasting tribute to your loved one whilst helping to support the work of Katharine House Hospice. You can name your fund after your loved one and grow your fund by contributing to it in lots of different ways, whether it is by marking special dates or anniversaries or taking parts in events.
Wayne has chosen to remember his wife Val by opening the Val Tomlinson Tribute Fund. He says:
"Having someone there at the end to support you pulls you back from absolute darkness. I wanted to give something back to the people who made such a difference at this very difficult time and so I decided to fundraise for Katharine House, it gave me a focus and something positive to think about and opening a Tribute Fund is an easy way of monitoring how much money i have raised in Vals memory".
For more information call Amy Ratcliffe on 01785 270808