Become a corporate partner and make a difference
By working with us at Katharine House Hospice you will make a real difference to people facing the biggest challenges of their lives.
Fundraising for us can fulfill your corporate social responsibilities along with other benefits such as positve press, brand exposure, networking opportunities and increased staff engagement.
Together, we can help deliver tangible benefits to your company whilst also supporting the people who need our care.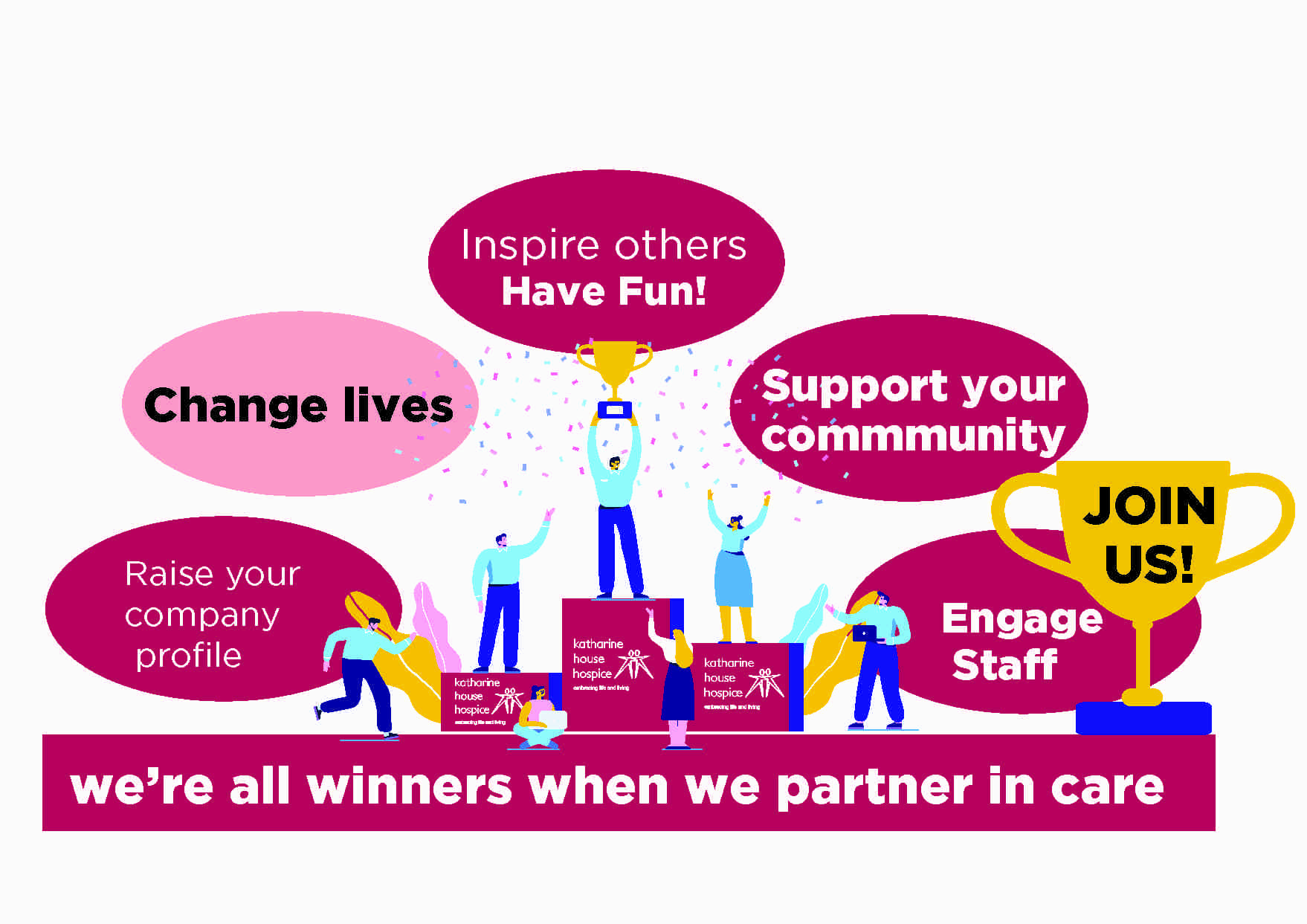 Benefits
Reach new audiences
Heighten your profile
Team building opportunities
Engage with the local community
Develop and meet corporate social responsibility (CSR) objectives
Make a difference
Whatever you want to achieve, get in contact to find out how we can help you.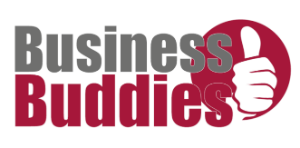 Business Buddies
We are very proud of the fantastic support we receive from our amazing corporate supporters; please take time to have a look below at who supports Katharine House.
We have a proven track record of building excellent partnerships with a range of businesses and have helped many of our corporate partners meet their corporate social responsibility objectives whilst engaging their staff to support the work we do.
Sponsor an event or appeal
We run a variety of events and appeals throughout the year all of which have sponsorship opportunities.
Our sponsorship packages offer a variety of opportunities to suit your companies budget and can be tailored to suit your needs in return for a range of benefits. Our corporate packages offer you the chance to demonstrate your company's values and commitment to your community with significant opportunity for brand exposure.
Our fundraisers are happy to come and present to your staff, or meet you, for an informal discussion about partnership possibilities.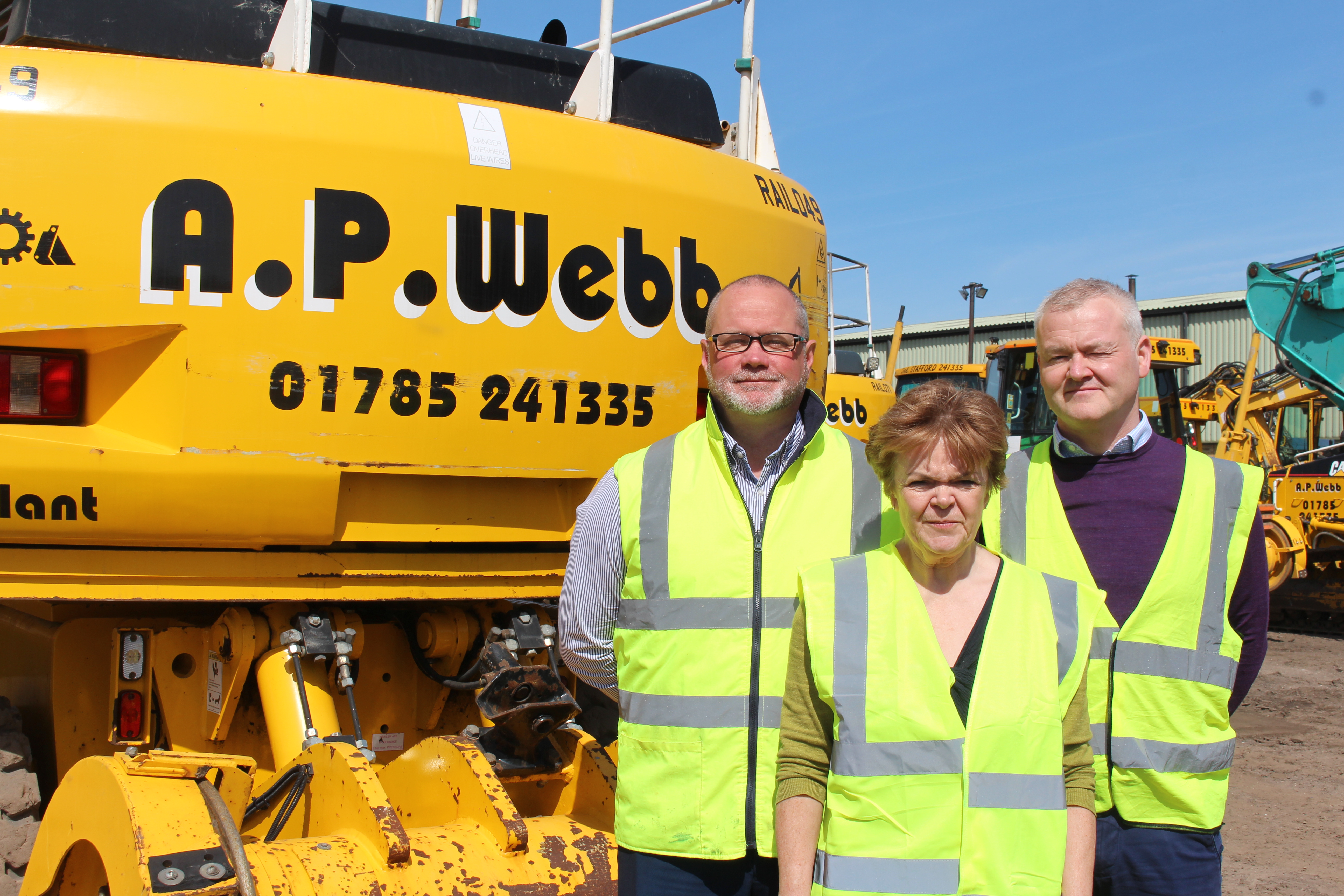 Adopt us
Why not adopt us as your 'charity of choice'?
Get employees, suppliers and customers to have fun all year round while raising money for local people facing the challenges of life-limiting illnesses.
We'll provide you with inspiration and support for all your fundraising and employee engagement. We also welcome all of your creative ideas.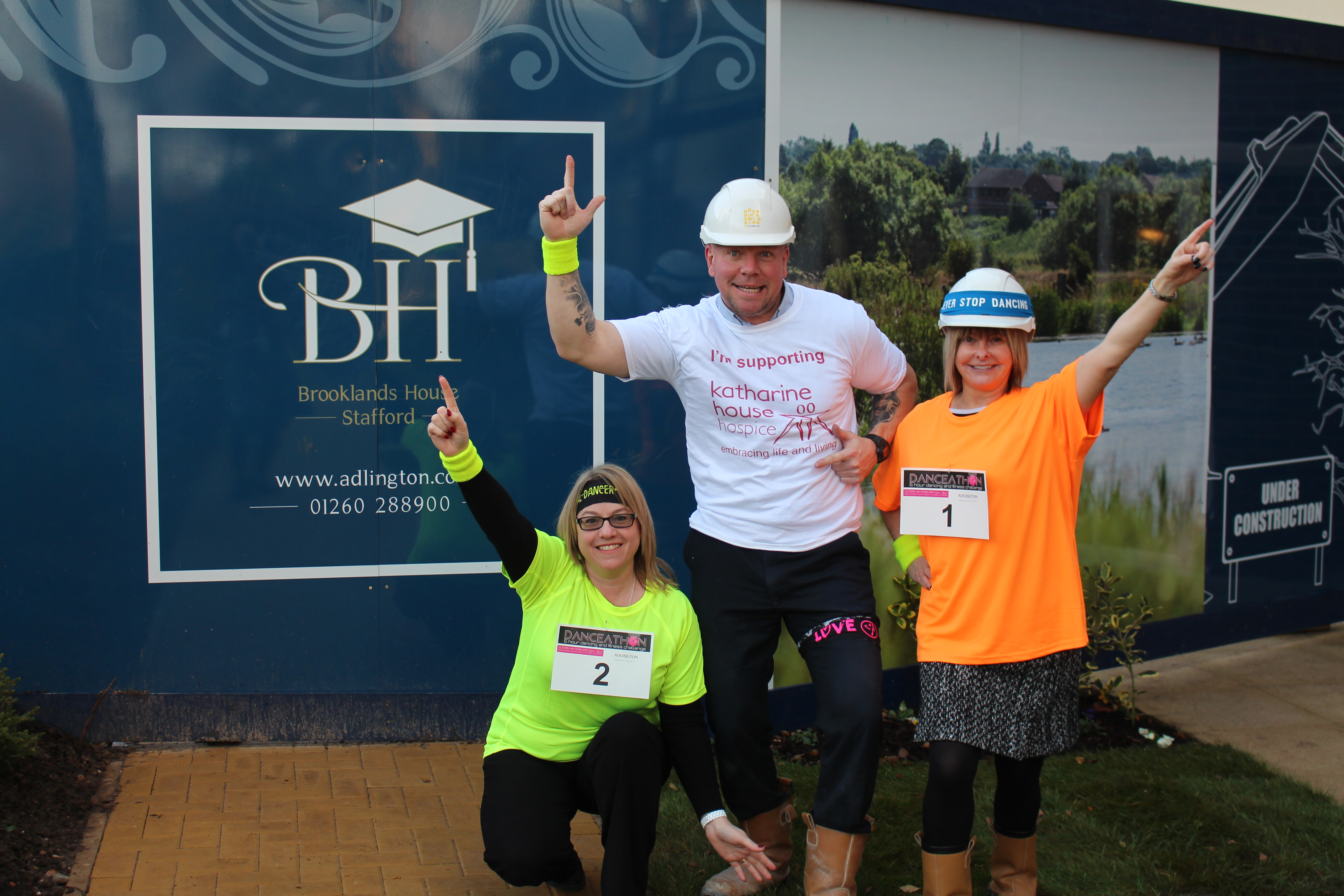 Fundraising
Help us to save much-needed funds by donating good quaility items.
We are always on the lookout for prizes for use in raffles & auctions and often need t-shirts, tabards, medals for our events – you name it, we can use it.
We also appreciate offers of office furniture, technology and more. So if you're upgrading your offices and have desks, laptops, desktops, tablets, projectors or anything else then please get in touch.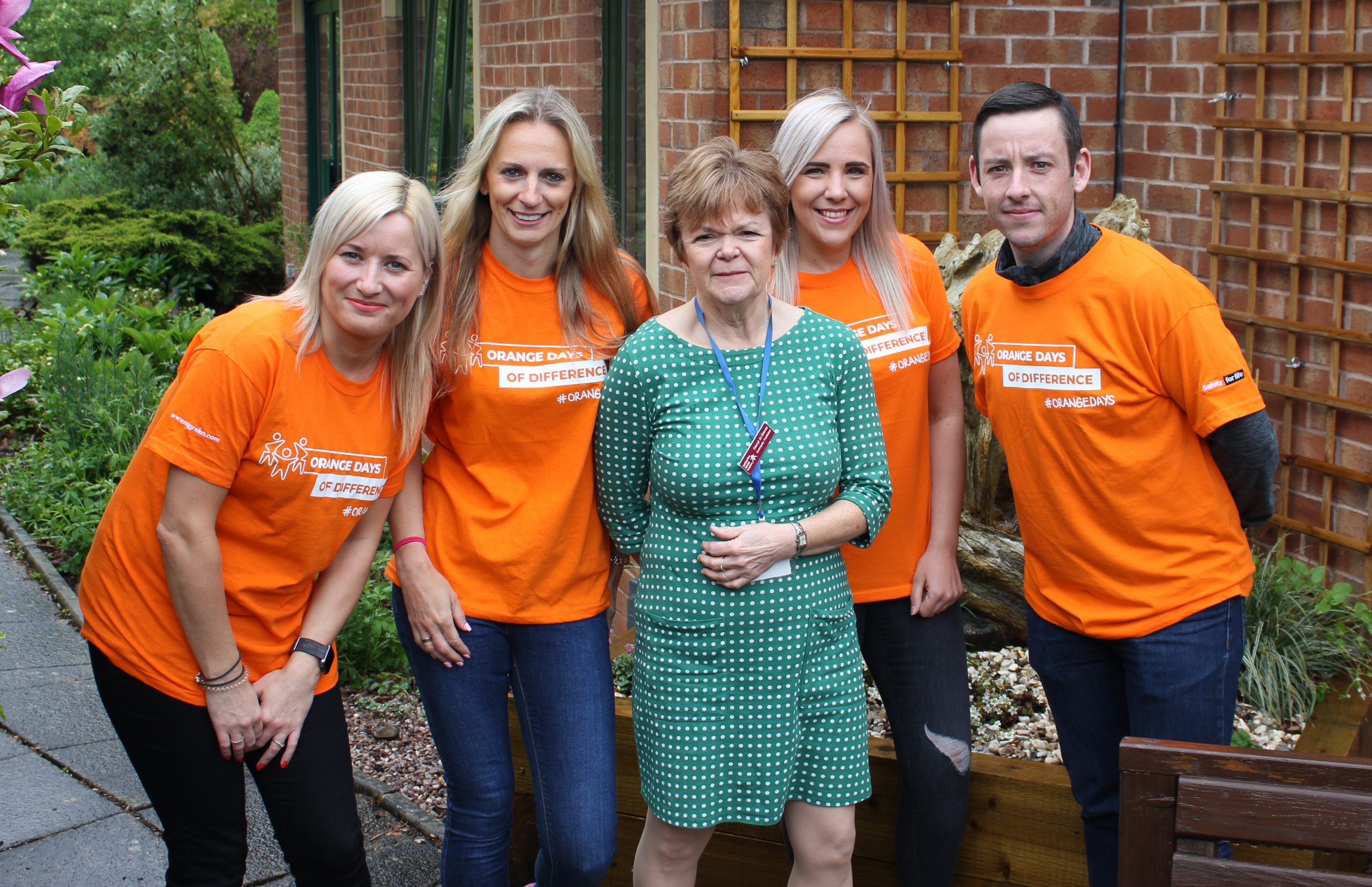 Volunteering
Whatever your type or size of organisaton we have a range of opportunities to suit you – from helping us to keep our garden blooming to offering us your expertise and everything in-between. If you and your team want to lend us a helping hand then get in touch.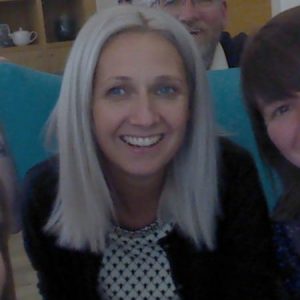 Corporate support
Our Corporate Fundraiser, Kelly Day, has many years' experience in business development.
Kelly will provide you with expertise and support throughout your journey with Katharine House Hospice.
Connect with Kelly Day 
01785 270808
Become a corporate partner and make a difference
please get in touch we would love to work with you…