Volunteering opportunities for businesses
Whatever your type or size of organisation, we have a range of opportunities to suit you – from helping us to keep our garden blooming to offering us your expertise and everything between. If you and your team want to lend us a helping hand then get in touch.
Expertise and services
Do the day job for a good cause. Offer your company's existing expertise or services to the hospice and help safeguard existing charitable funds for healthcare use.
ExtraMile Communications currently lend their expertise in search marketing, helping us to make best use of our Google Ad Grant.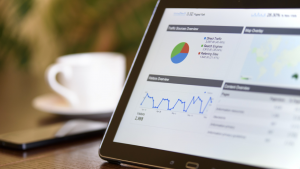 Hospice gardens
The hospice garden and our Celebration Garden are always in need of some tender loving care. Our volunteer gardeners are great, but we're always very grateful for a helping hand.
Land Rover staff recently spent the day helping with an early spring clean up in the hospice garden, and staff from B&Q helped revive the Celebration Garden.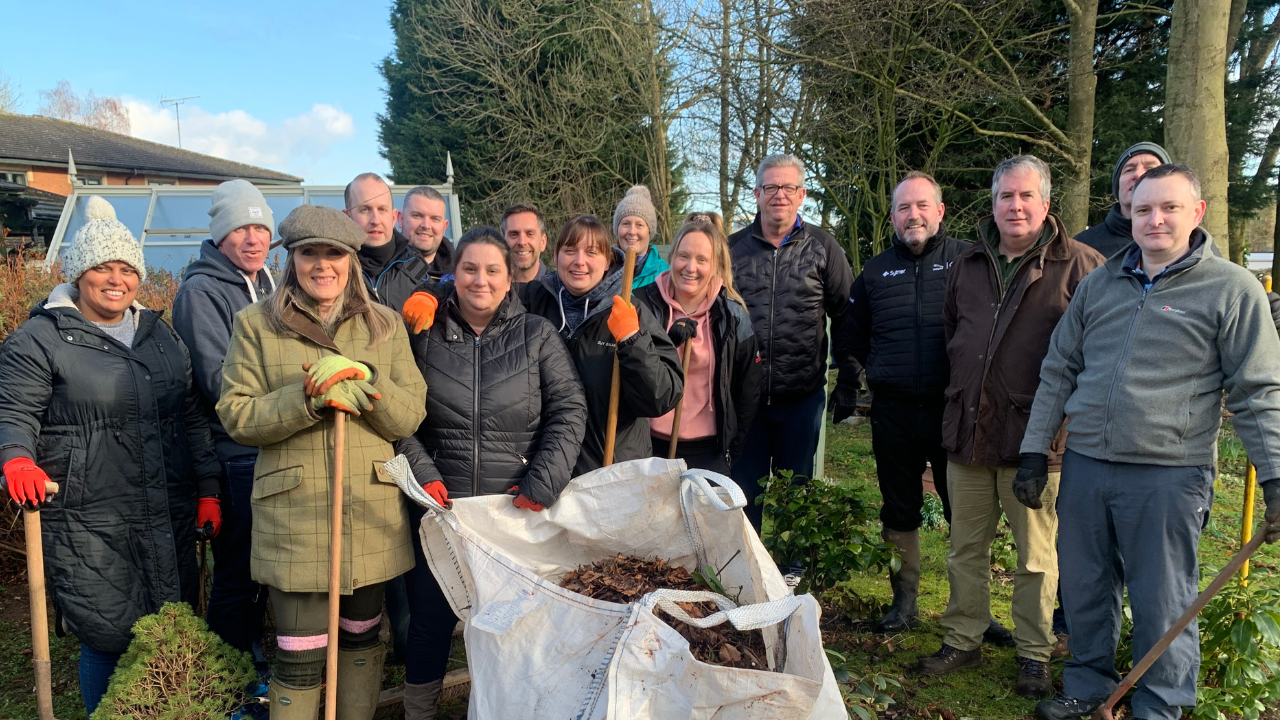 Retail
Experience a 'day in the life' of our charity shops by volunteering in our shops for the day. Learn how to sort stock, price stock and help our fab Retail team run one of our charity shops for the day. Not only are you helping the hospice generate vital sales for hospice care but it is also a great teambuilding day for the company.
Why not bring your own bag of stock for the day and get it prepped for sale in the shop?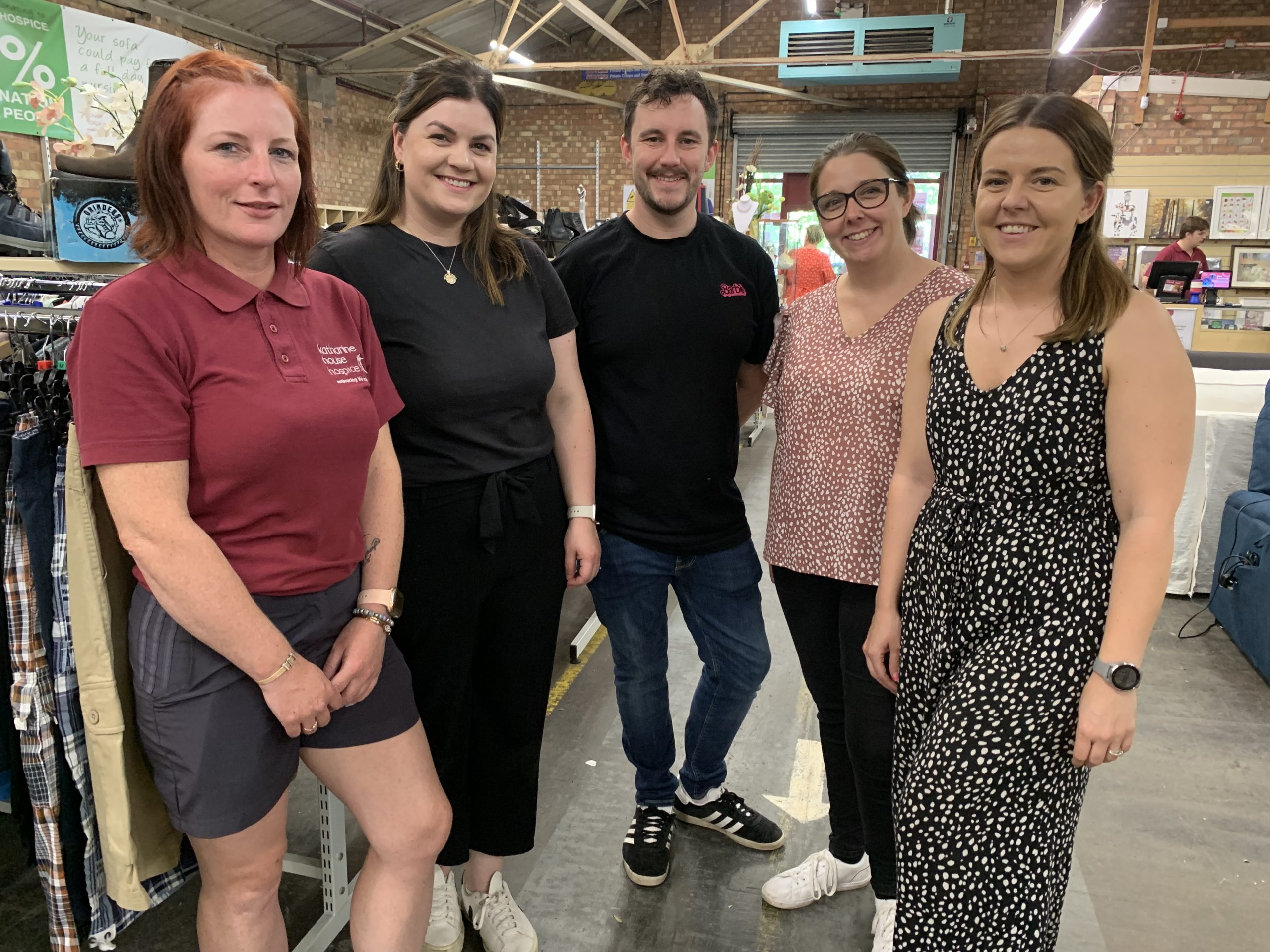 Other
We have a wide variety of opportunities throughout the year and will be sure to have something that suits the needs of you and your team(s).
If you need inspiration or have an idea of your own, please get in touch.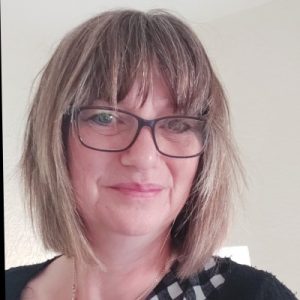 Andrea Pugh, Community and Partnership Fundraiser.
Andrea will provide you with expertise and support throughout your journey with Katharine House Hospice.