Change lives in your community
Raise your company's profile
Meet corporate social responsibility objectives
Team building opportunities
Engage with the local community
Make a Difference: Become a Business Buddy
Why not join our wonderful group of businesses by becoming a member of our Business Buddies Club?
This is a really effective and important way your company can support the hospice as it gives us a regular income which helps us to plan and budget for our care services.
We have a package to fit budgets of all sizes with flexible payment options and can highlight your support to the community in the following ways:
company logo on our website
acknowledgements on our active and well-followed and social media pages inc Facebook and LinkedIn
spotlight piece on our website
logo featured on internal noticeboards
acknowledgement of your support at our events
other opportunities throughout the year.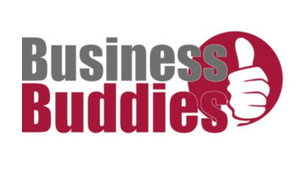 With Thanks to our Current Business Buddies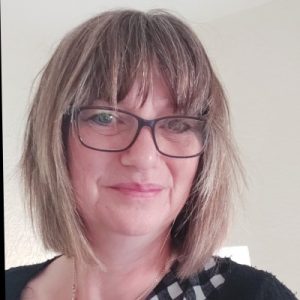 Andrea Pugh, Community and Partnership Fundraiser.
Andrea will provide you with expertise and support throughout your journey with Katharine House Hospice.