Patients' families and carers
Here at Katharine House Hospice, not only do we provide holistic care for your loved one, we also maintain a strong focus on supporting the needs of the whole family. Close relatives and carers have access to many of our support services including complementary therapies, social and spiritual care.
Visiting information
If you have a friend or relative staying with us on our in-patient unit, you can visit them. However current Covid-19 restrictions mean that visiting is limited and that all visitors will need to be covid-19 tested when they visit the hospice. For full information about our current arrangements for visiting please contact the staff in the in-patient unit.
Respite for Carers
Our Respite for Carers service provides a home-sitting service to enable a patient's carer to have a break from their caring role.
The service can allow you to have some time for yourself, safe in the knowledge that your loved one is being cared for at home. It also offers additional support and companionship for patients.
Each visit is tailored to the individual needs and can be from one hour to several hours.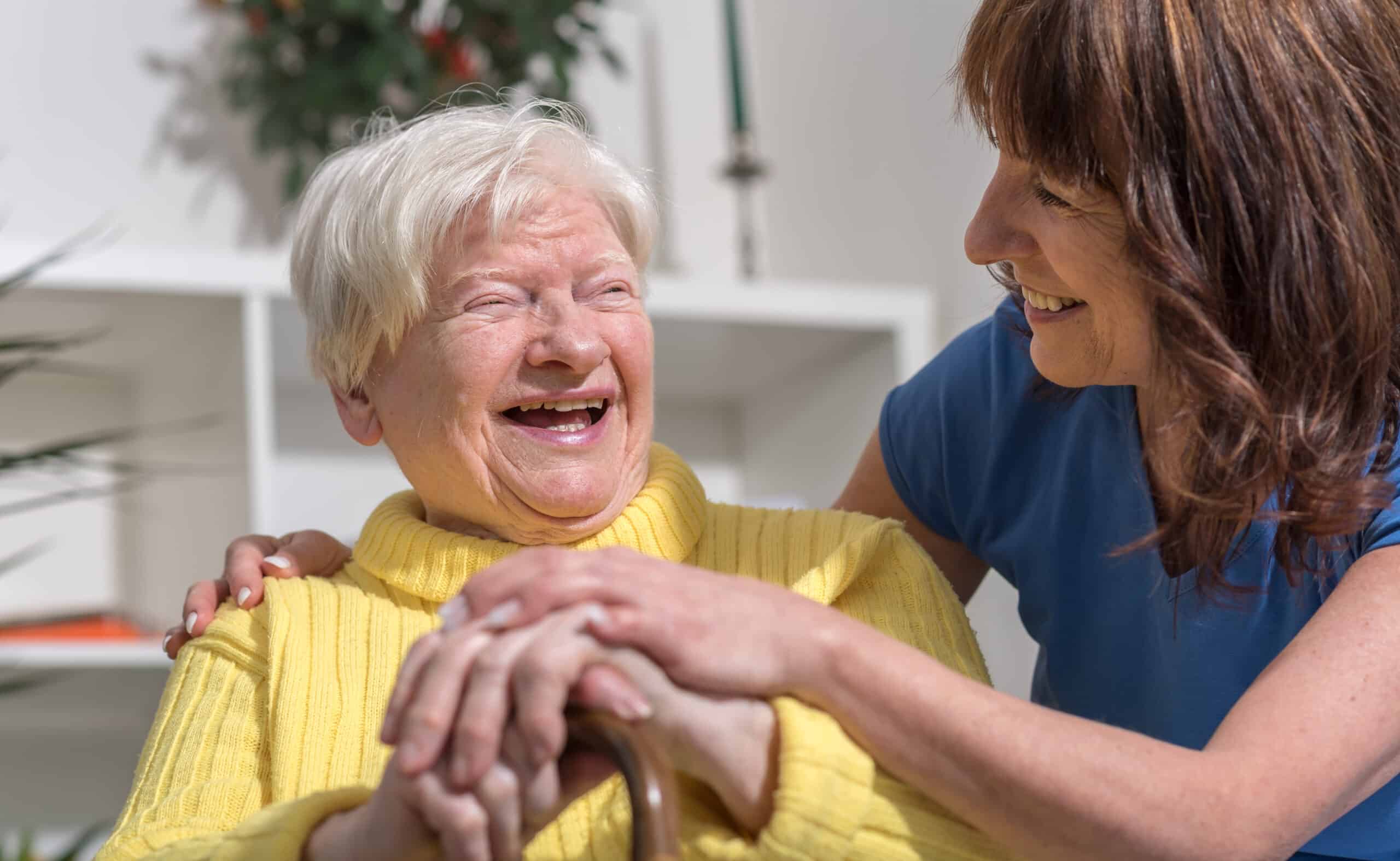 Relaxation sessions
We are currently offering online relaxation sessions for carers via Zoom. Please contact the Patient Pathway Team on 01785 270 832 for more information
Counselling Service and bereavement support
Here at Katharine House we have a team of counsellors and pastoral volunteers who can support you as you care for a loved one or after a bereavement. Mourning brings strong and sometimes conflicting feelings, and the journey through grief, while natural, is painful and often feels very slow. It is good to share your feelings with friends and family, but sometimes it can be helpful to talk to someone who is separate, who can listen and understand, who will not judge you. If you would like to know more about the support available please get in touch.