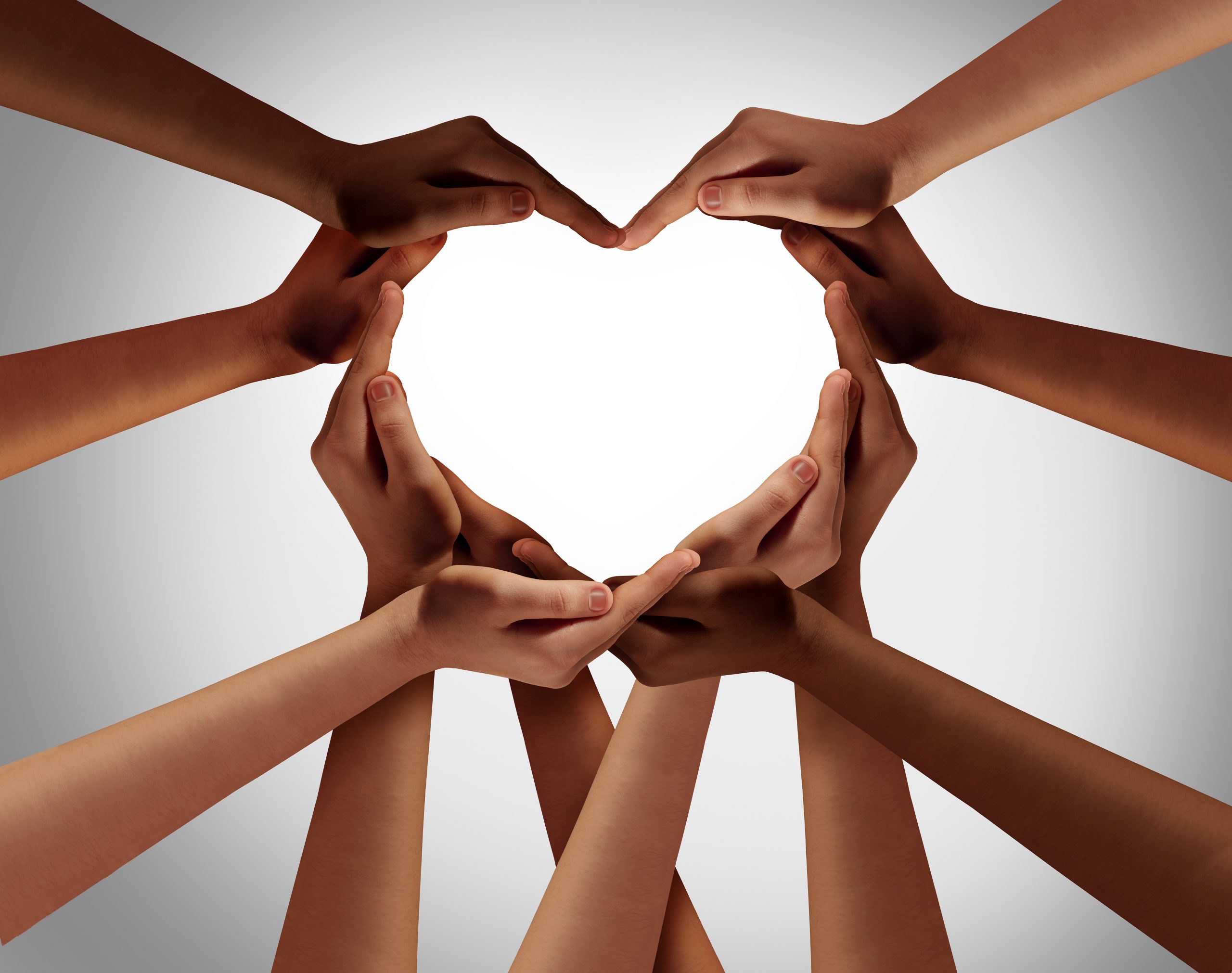 Counselling Support
The Family Support Team are available Monday-Friday from 9.00-4.30pm and we have counsellors available some weekday evenings and some Saturday mornings. If you would like to access telephone or online support or counselling please contact us on 01785 254 645, and ask for the Family Support Team, or by emailing familysupport@khhospice.org.uk.
If you are worried, anxious, or struggling with difficult feelings please have a look at and try the resources on this page.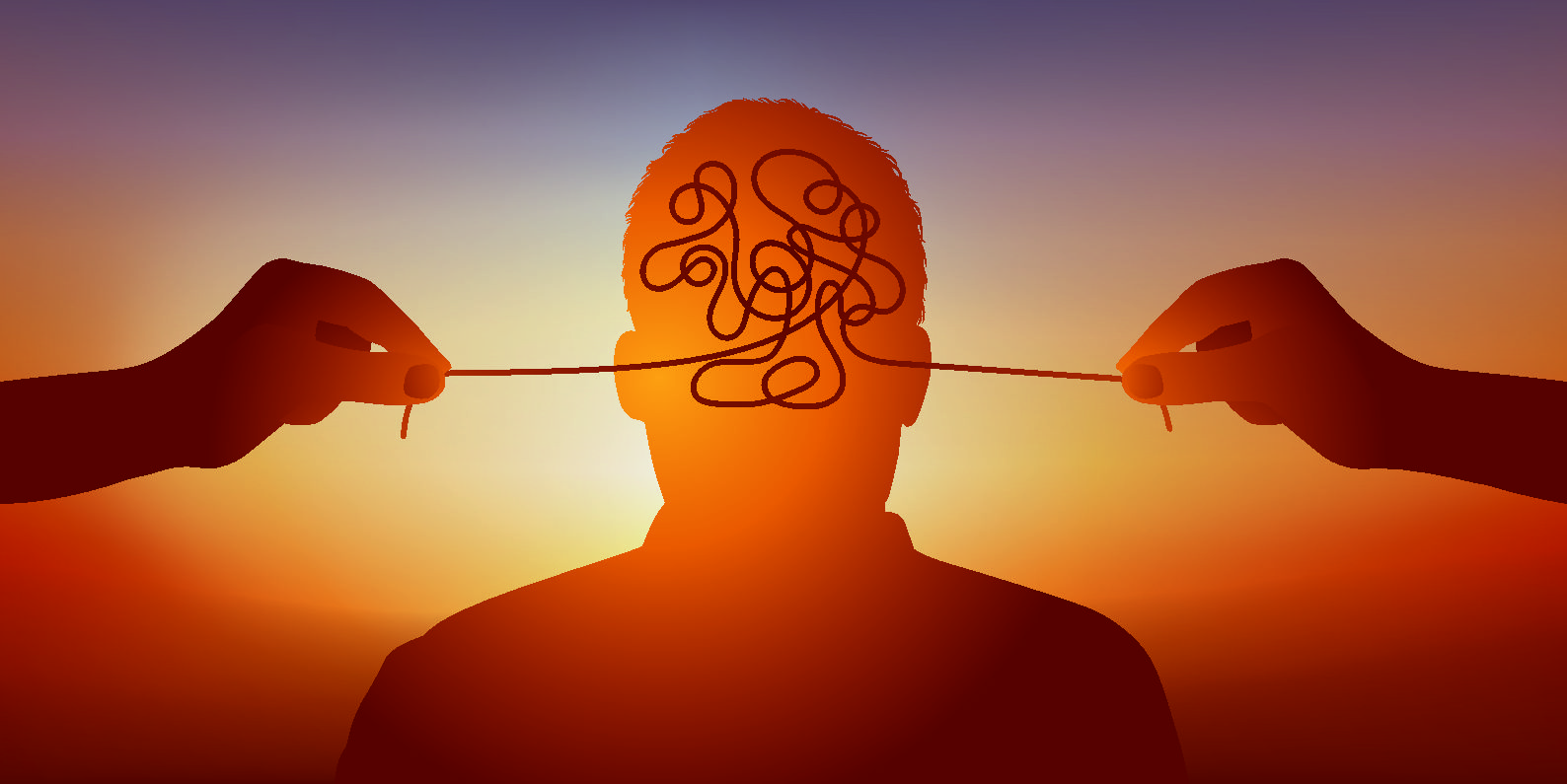 Relaxation Sessions
Rachel our Complementary Therapy Coordinator has kindly put together some relaxation sessions which you can enjoy at home. Make yourself comfortable and listen to her soothing words to completely relax you and take your mind off current issues.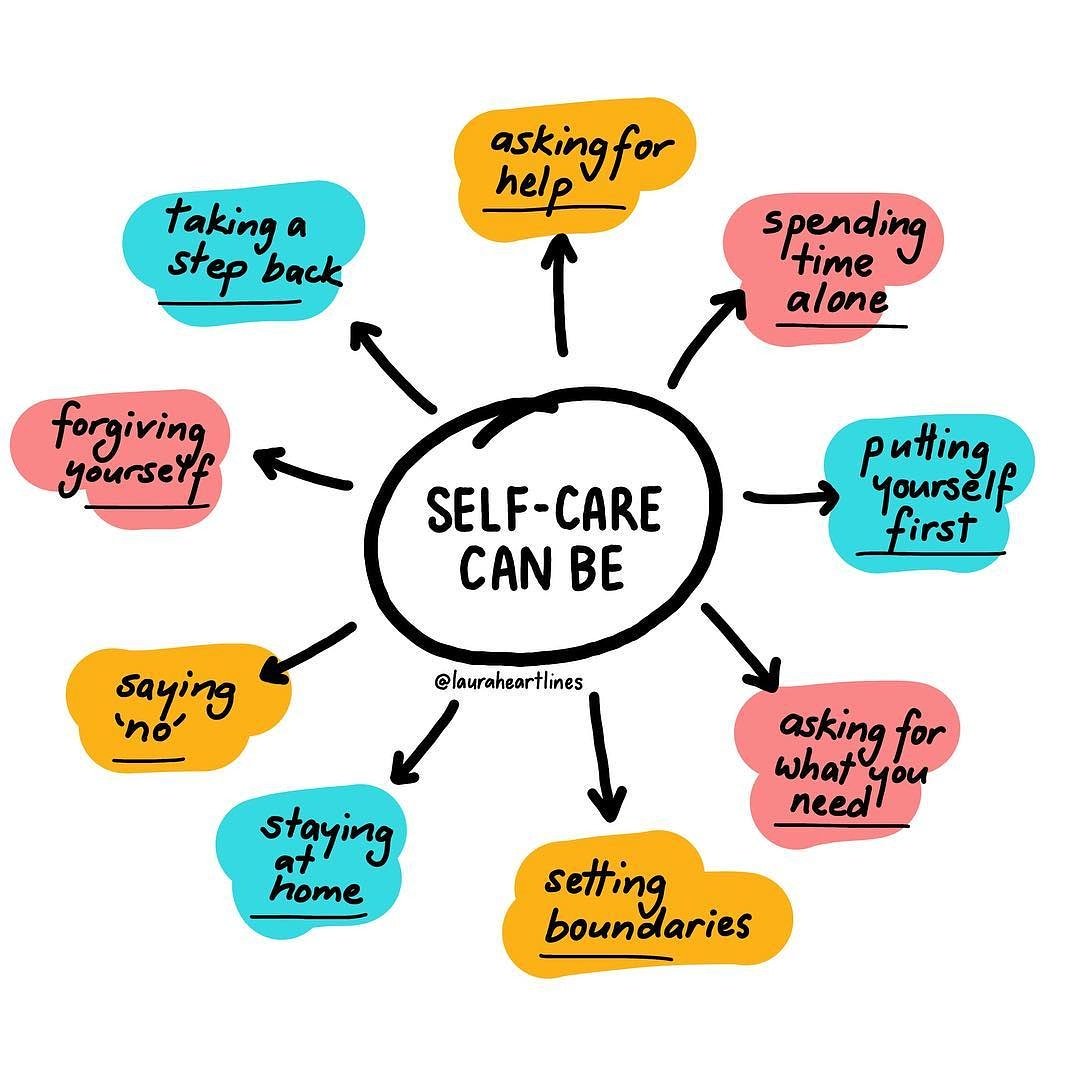 Local support groups
Mind North Staffordshire – counselling, parent support and advice.
Contact details: Telephone: 01782 262100 Email: reception@nsmind.org.uk
Changes – online recovery, wellbeing and peer support.
Contact details: Telephone: 0798 343 7747 Email: wellbeing.here4u@changes.org.uk
Men Unite – a support group for men who have been affected a number of issues including isolation and bereavement; find them on Facebook or visit their website and use the chat function
Andy's Man Club – Talking group for men only, which offers support and reduce isolation – Andys Man Club Stafford – Home | Facebook
Befriending services at Staffordshire Connects.
Staying Mentally Strong
It is important for us to look at ways to look after ourselves and our loved ones wellbeing.  There is some great information available online, please visit the links below for some helpful tips around our wellbeing
There is also important information on the NHS to make healthy choices around your health and wellbeing  Live Well – NHS (www.nhs.uk)
Get helpful Tips with a Quiz This quiz asks 5 simple questions and comes up with some tips just for you and is based on your answers.  Tips could be around sleep, healthy eating or worrying.
How to deal with uncertainty an NHS page where there are links and discussions around anxiety as restrictions lift, managing worrying, tips for home working and sleep.