Every Donation Makes a huge difference
A light in memory of a loved one
Remember a loved one this Christmas, dedicate a light on our Christmas tree in their memory.
Every year the lights on the hospice Christmas tree shine brightly, each with their own unique story, dedicated in memory of someone who is loved and missed at this special time of year. Light up a Life is important to so many people within our community. It is an opportunity to come together and remember those loved ones who are no longer with us, whilst raising valuable funds in their memory.
"Remember their love, remember their laughter, remember those special times together"
If you would like to dedicate a light (s) in memory of a loved one this Christmas, please complete the form below.  If you have any issues please call fundraising on 01785 270808.
Once you have dedicated a light (s) you will receive an acknowledgement card, your loved ones name (s) will be entered into our book of lights and you will be invited to our service which will take place on the 12th December 2021 at 5.00pm.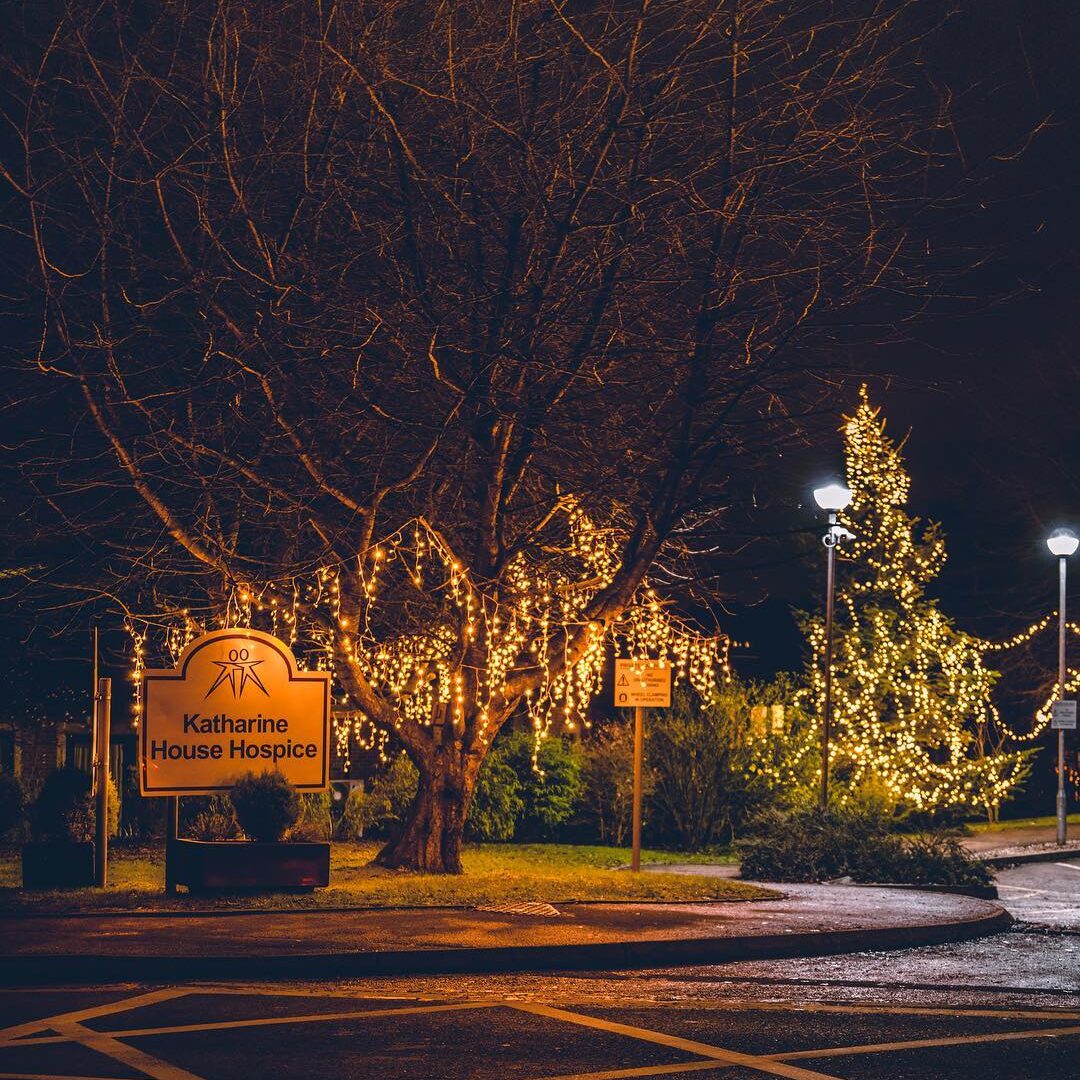 Service
Following the latest government guidance, we are pleased to confirm that the Light Up A Life service will still take place on Sunday, 12 December at 5pm.
To keep everyone safe, we kindly ask that you please take a lateral flow test before attending the service. For the safety of our patients, there will be no access to the Hospice building.
A video of the service will be made available online for those who are unable to attend.