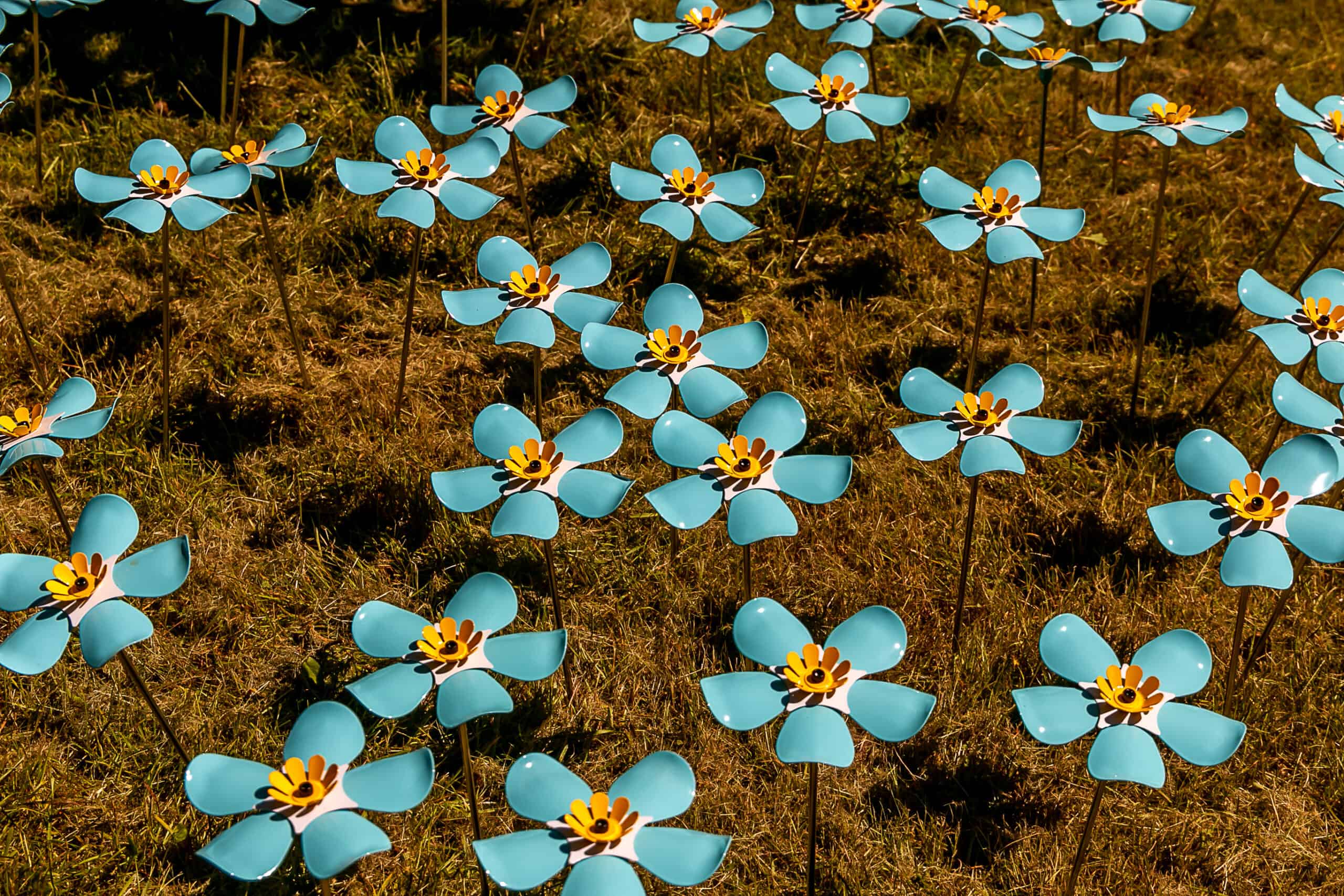 Forget Me Not Appeal
A beautiful di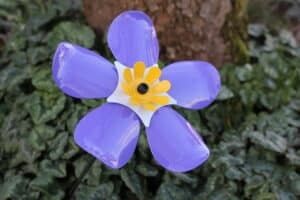 splay will once again be created in the heart of Shugborough Estate – National Trust. This stunning visual tribute is your opportunity to celebrate and remember anyone special you have lost in your life by including your own forget me not. This year the display will be available to visit for 2 weeks during the month of July (3rd July until 16th July).
The flowers will be displayed in the walled garden. The walled garden is an enchanting corner of Shugborough Estate, full of stunning floral displays The names of those being remembered will also be on display for visitors to view.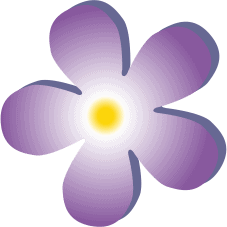 Two people will be permitted entry free of charge and any additional visitors will have to pay to enter unless they have a National Trust membership. You will receive details on how to visit the display and collect your flower with your acknowledgement letter.
All government guidelines with regards to Covid19 in place at the time of the display will have to be adhered to.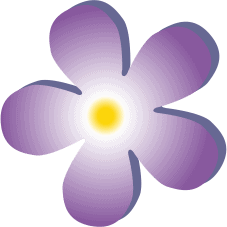 You can collect your flower from the Hospice shops listed below between 10am and 3pm on the 23rd, 24th and 25th of July.
PLEASE INDICATE IN THE COMMENT BOX WHERE YOU WOULD LIKE TO COLLECT 
The Katharine House Hospice Recycling Centre – St Alban's Road, Stafford, ST16 3DR
The Big Shop – Unit 2 Hemlock Park, Hemlock Way, Hawks Green, Cannock, WS11 7GF
Norton Bridge – Stone Road, Norton Bridge, Stone, ST15 0NS
You can collect from the Business Centre between 4pm and 6pm on the 27th July or the 3rd August – Unit 1, Priestley Court, Staffordshire Technology Park, Beaconside, Stafford, ST18 0LQ
If you would like your your forget me not posted to you please contact the fundraising team on 01785 270808
Forget Me Not
The suggested donation per flower is £25 but you can donate as much as you like to support free care at Katharine House Hospice and in the community. Please complete additional forms if you would like more than one flower.
Please add the name of the loved one/s you would like to dedicate the flower to in the Comments box below. Please also indicate in the Comments box where you would like to collect your flower after the display.
Your dedication needs to be made no later than Monday 21st June to ensure your loved one's name is on the display.
Thank You