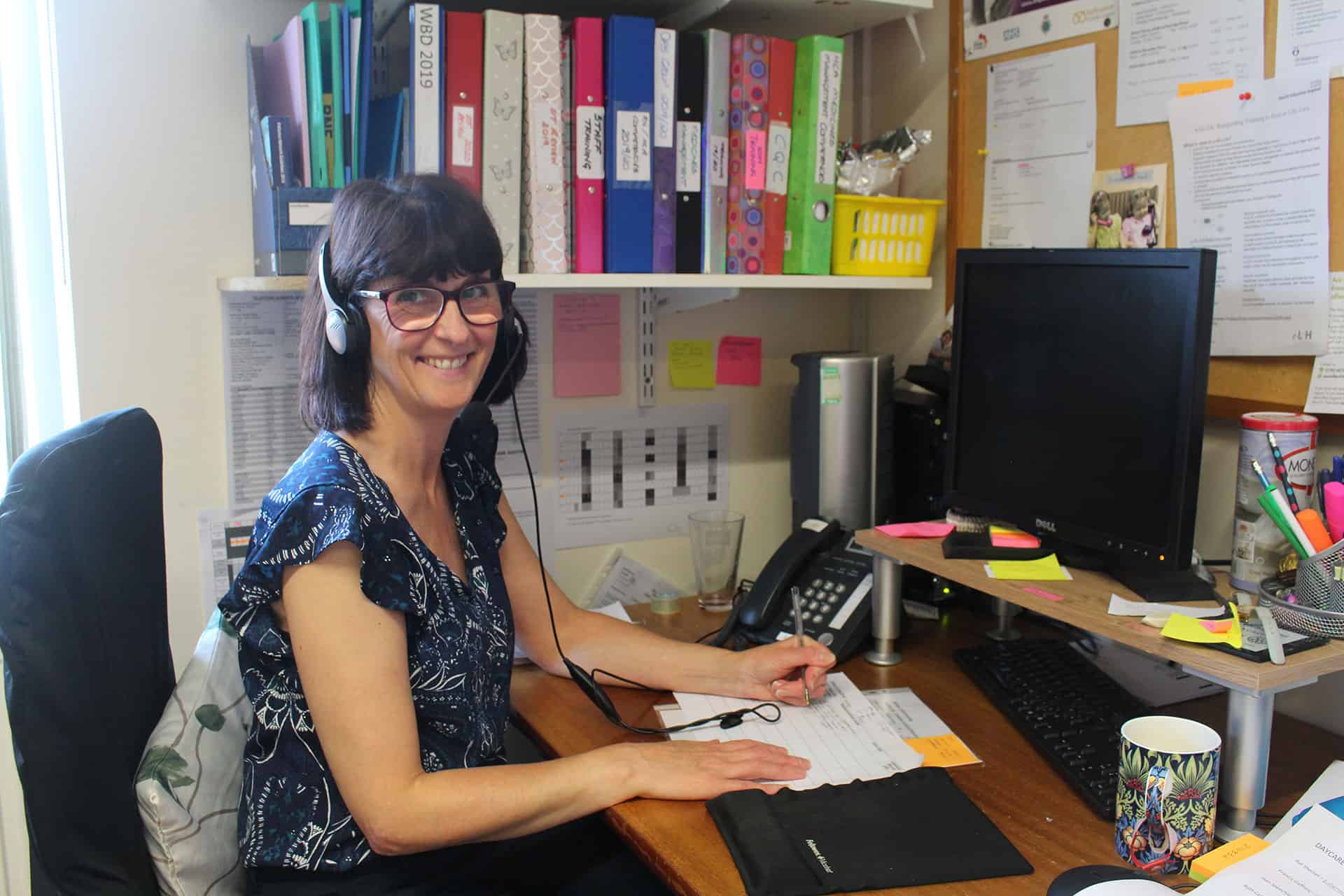 Living Well
Day Therapies closure
Due to precautionary measures regarding the COVID-19 Virus, Hospice Day Therapies has closed as of Wednesday 18th of March. Patients have being informed individually and their personal circumstances assessed, our team will continue to offer appropriate support.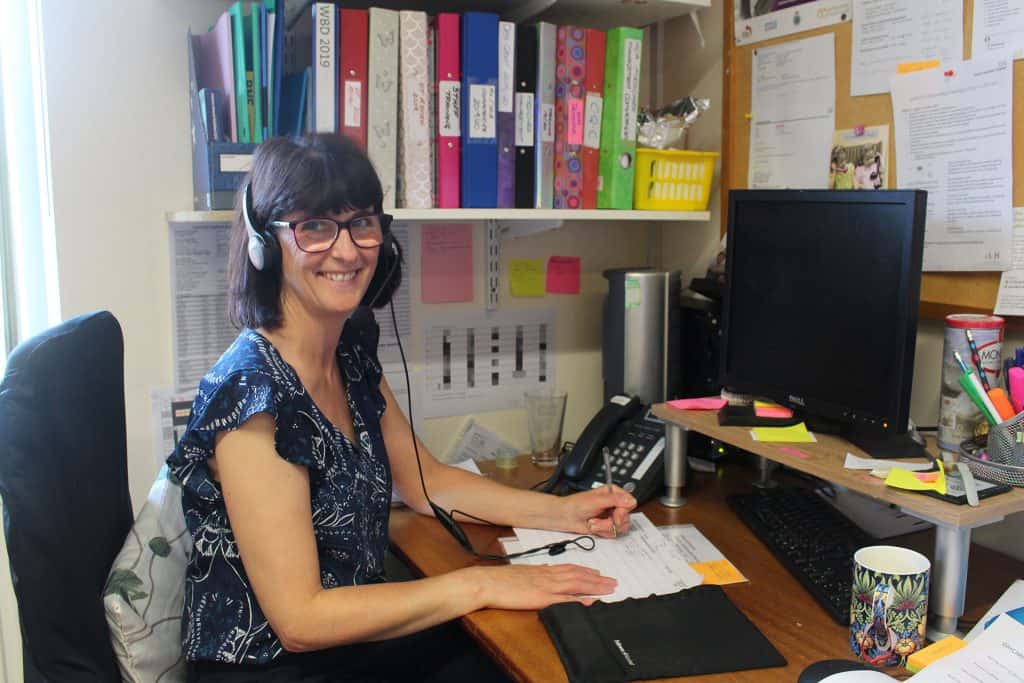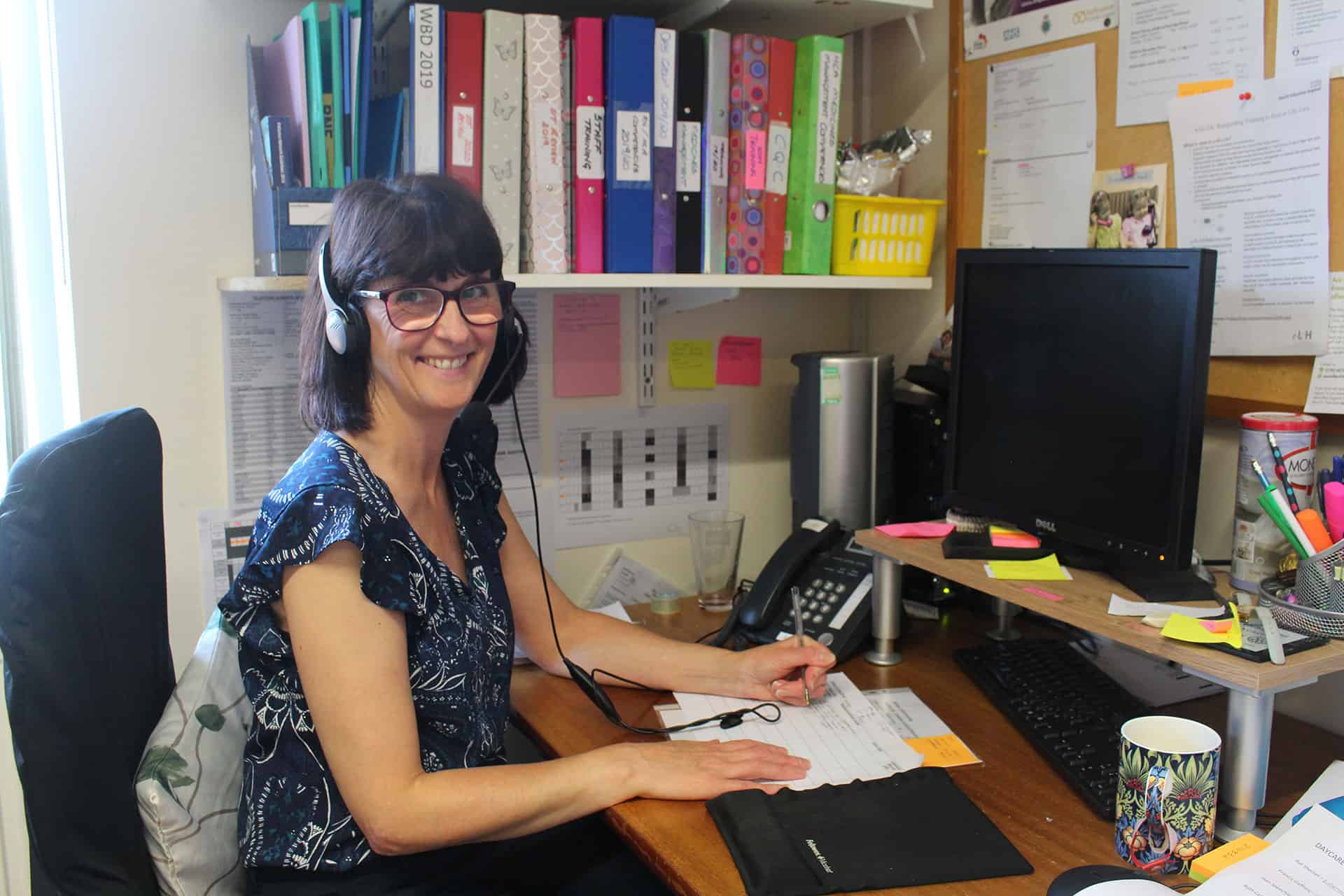 Living Well
We are now supporting our patients and families by telephone offering either weekly/fortnightly or monthly support. This is provided by Advanced Nurse Practitioners, Registered Nurses, Health Care Support Workers or members of the Family support team.
Telephone support enables us to
Refer/sign post to appropriate services (this could be counselling, District nurses, Occupational therapies, Physio, Speech and language, PCNS's etc)
Offer emotional/psychological support
Undertake Advanced care planning
Reduce the impact of social isolation
Offer bereavement support
Prevent patients and families going into crisis situation (if we can)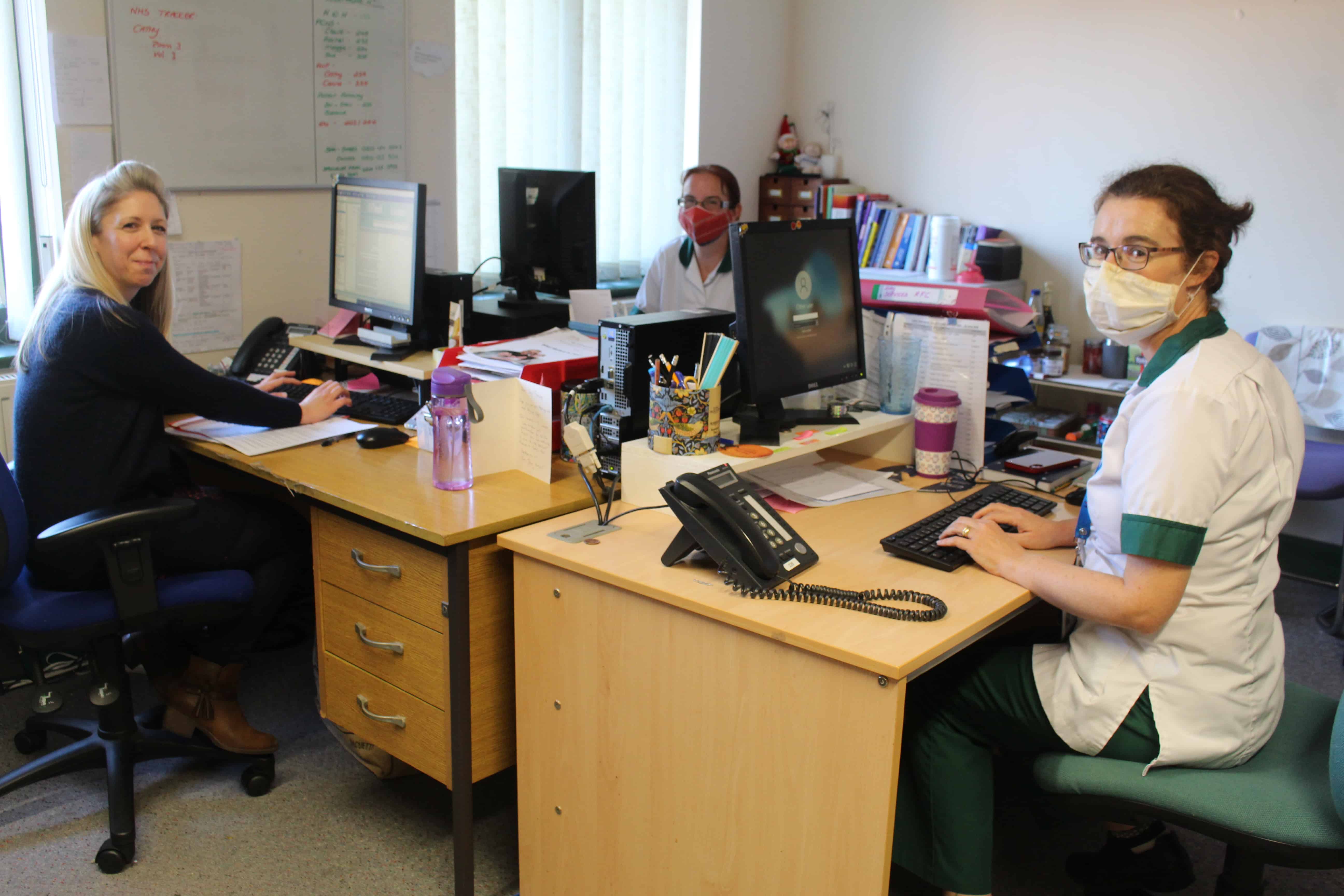 Well Being
Well being is a program that provides information on symptom management and aims to give the patients skills that will help them to live their life well, and help them to cope through more difficult times.
The program runs over 6 weeks
It comprises of a group of up to 5 patients
It is a program that offers educational resources looking at strategies that can help with Mobility, anxiety, breathlessness, Fatigue and pain
We ask the patients to look at the videos on each topic each week and then as a group we come together discuss each topic looking at sharing experiences
The group is facilitated by a Registered Nurse who supports each session
The Registered Nurse assess each patients needs looking at the physical/emotional/social/psychological impact of their illness
Role of OT and Physio at Katharine House Hospice
Physiotherapists (PT) – helps to restore movement and function to as near normal as possible when someone is affected by injury, illness or other disability.
Occupational therapists (OT) – provides practical support to enable people to facilitate recovery and overcome any barriers that prevent them from doing the activities (occupations) that matter to them. This helps to increase people's independence and satisfaction in all aspects of life and enhance their health and wellbeing.