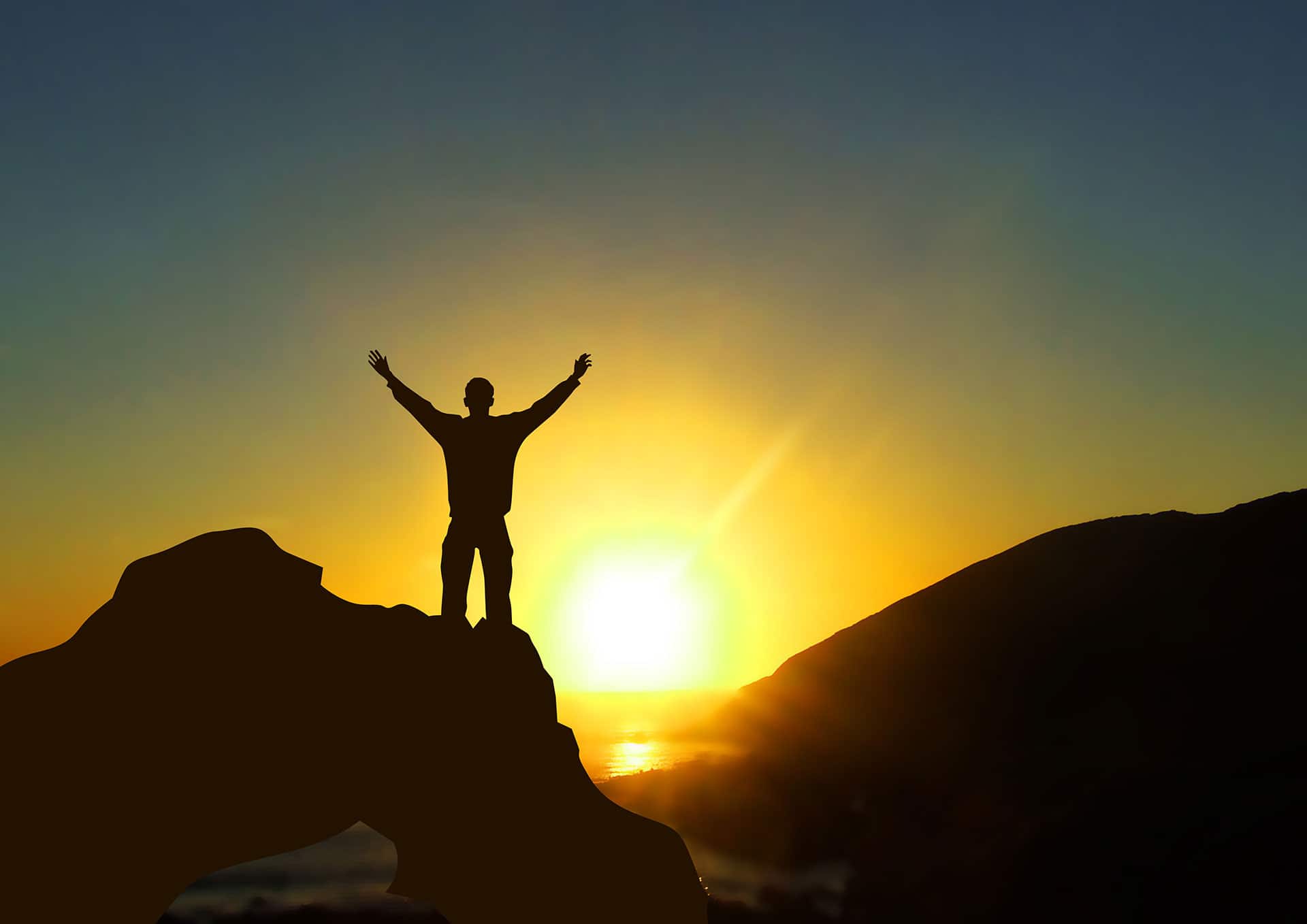 Family support services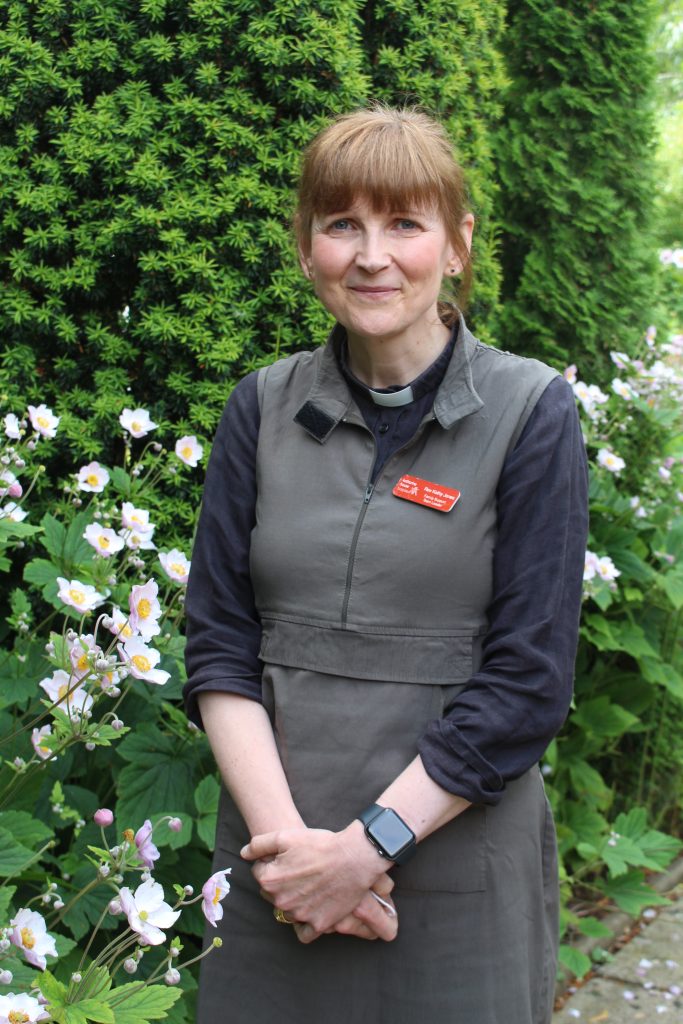 Family Support Services
Life limiting illness affects the whole family and as part of our holistic approach to patent care we are able to offer flexible support for the family.
Currently we offer all of our services in a range of formats including telephone appointments, video calls on Zoom, face to face appointments at the hospice and occasional home visits.
Counselling and emotional support
Our team of counsellors can provide one-to-one support for adult family members. This is a chance to talk, confidentially, with someone outside of the immediate situation, who can help you to offload and explore your own thoughts and feelings at this difficult time. Sometimes there are things we can't say to our friends and family and it is good to be able to discuss the situation with someone where you can talk freely. Counselling can also help you to explore strategies for self-care, helping you to cope and also keeping you well to be able to support your loved one.
Couple counselling
In addition to our one to one counselling we can offer support for couples. There can be difficult conversations to have, with painful feelings, and having someone to help facilitate those conversations can be really useful.
Advice for parents/carers
We are not able to provide direct support for children and young people but we can meet with parents/carers to give support and signpost to resources and services for them. Talking to children and young people about life limiting illness can be daunting and we are able to help you think thorough how you might have these conversations and how you can ensure the best support for your children and young people
Pastoral and Spiritual Care
If you don't want counselling but feel it would be nice to have contact with someone then our team of pastoral care volunteers are available to provide a friendly, listening ear. This could be a weekly phone call just to catch up and chat. You can also access support spiritual and faith matters and if you want contact with your own faith leader we can facilitate this too. We are an inclusive service, available to those of all faiths and none.
Complementary Therapies
Our complementary therapy services are limited at this time. Many of our care staff complete training in M-technique to provide hand and foot treatment that is suitable for all and this may be available to other family members too where possible. We also have a number of online resources teaching relaxation, meditation and mindfulness and are happy to support you to access these.
Bereavement Support
Currently we are providing most or our bereavement support through one to one counselling and pastoral care services. We hold a monthly memorial service online and after a bereavement we will contact all families with information about bereavement support and a link to the memorial service. We also host a bereavement support group on Facebook where we post useful links and resources but also where you can respond to posts and gain support from being part of a group who understand bereavement and grief first hand.