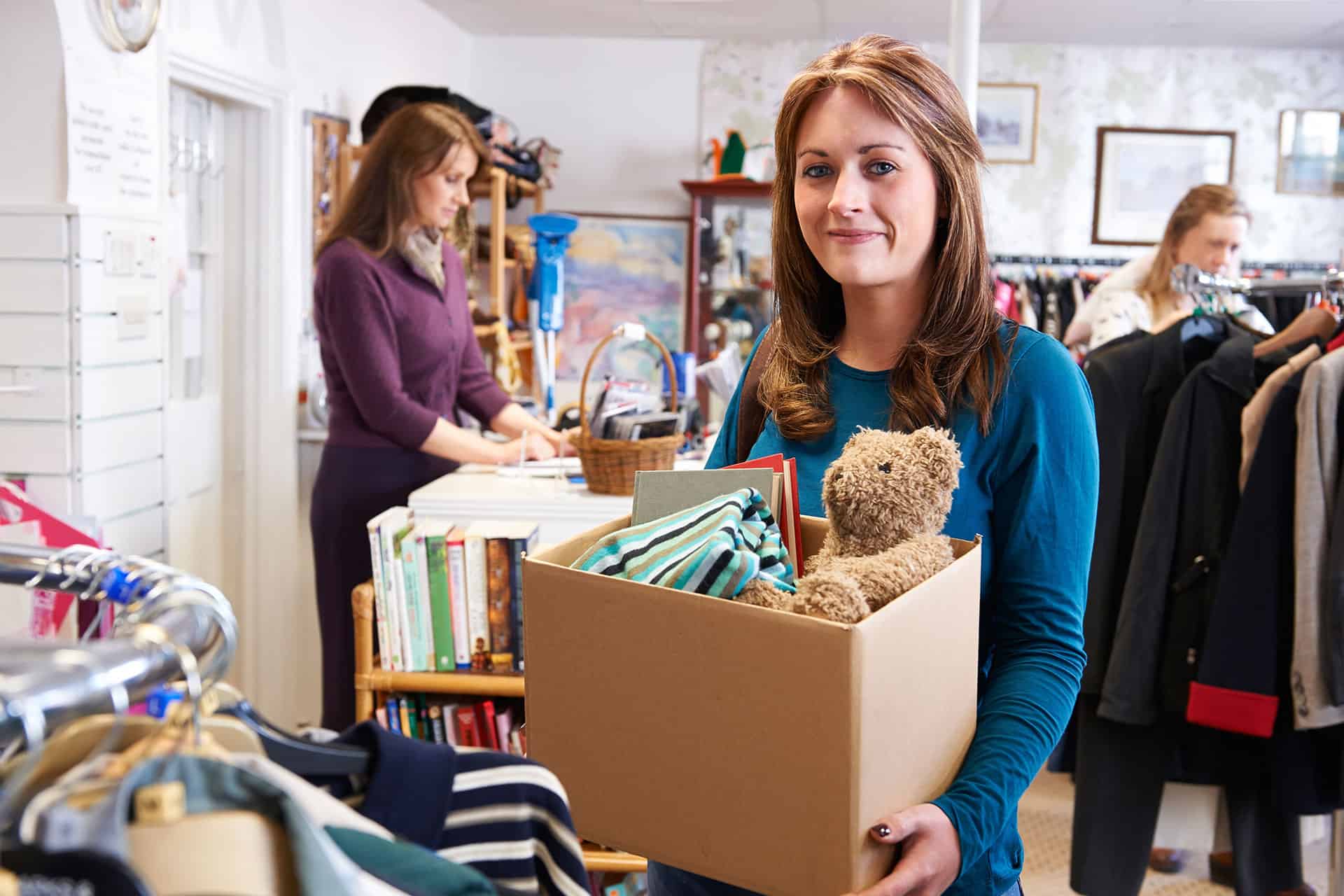 Shop re-opening and donations
Our shops reopen on Monday 12th April! 
Thank you to all our customers for your continued support – Keep following as we will be posting updates as and when things change.
Please follow our safety guidance when visiting us – you will be asked to wear a face covering and to follow our in-store guidance which includes using a sanitiser station on entry, following a one way system, maintaining social distancing and avoiding touching items unless intending to purchase.
Donations and Collections
We expect to receive a large amount of donations when the shops re-open. Please do check individual shops for more information on donations or call the shop beforehand.