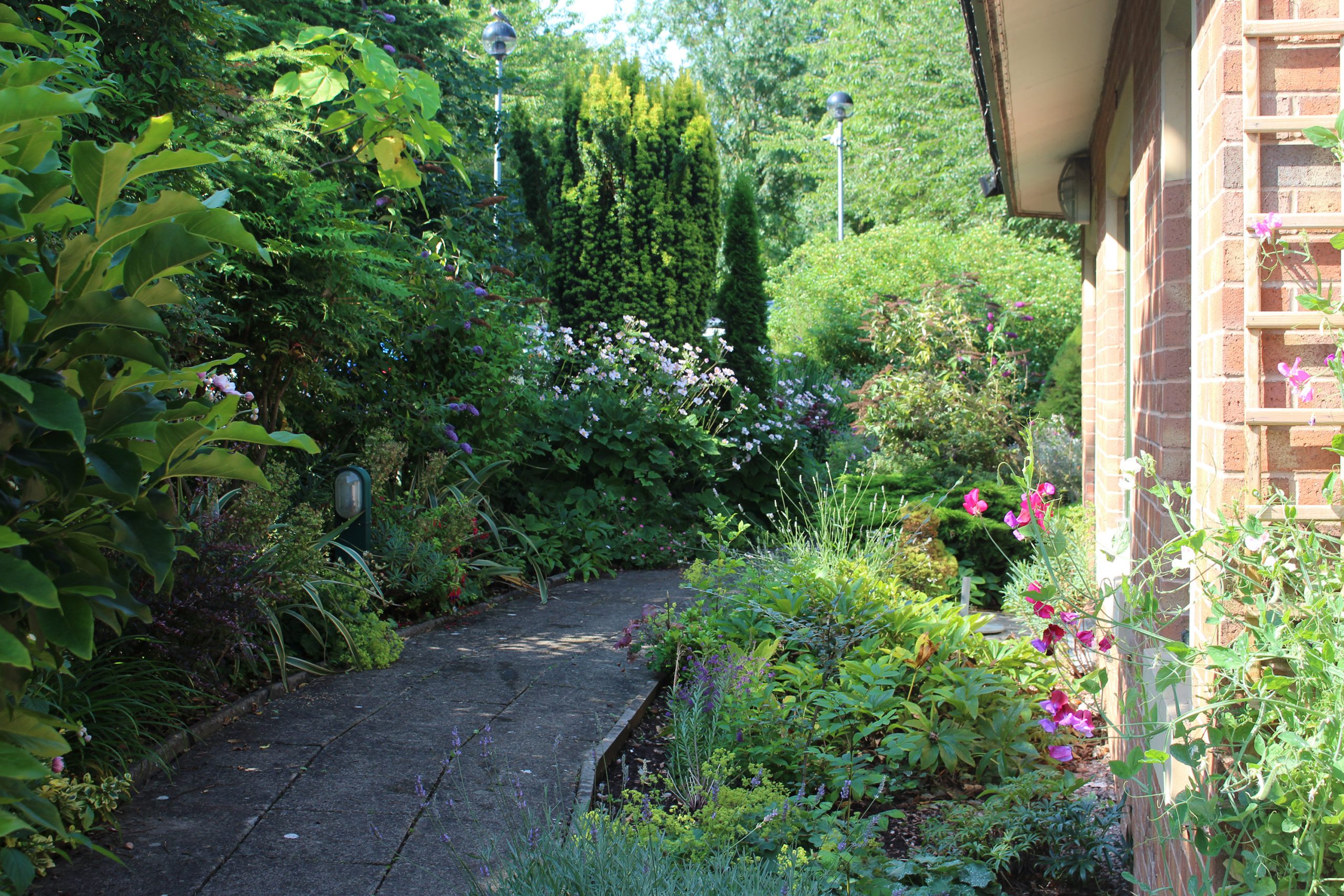 Save Your Hospice Personal Challenges
Personal Challenges
Help us raise funds by taking yourself out of your comfort zone and experience an amazing personal challenge! We have lots on offer, suitable for all abilities and budgets, and with the dedicated support of our fundraising team you will help us to reach our target in no time!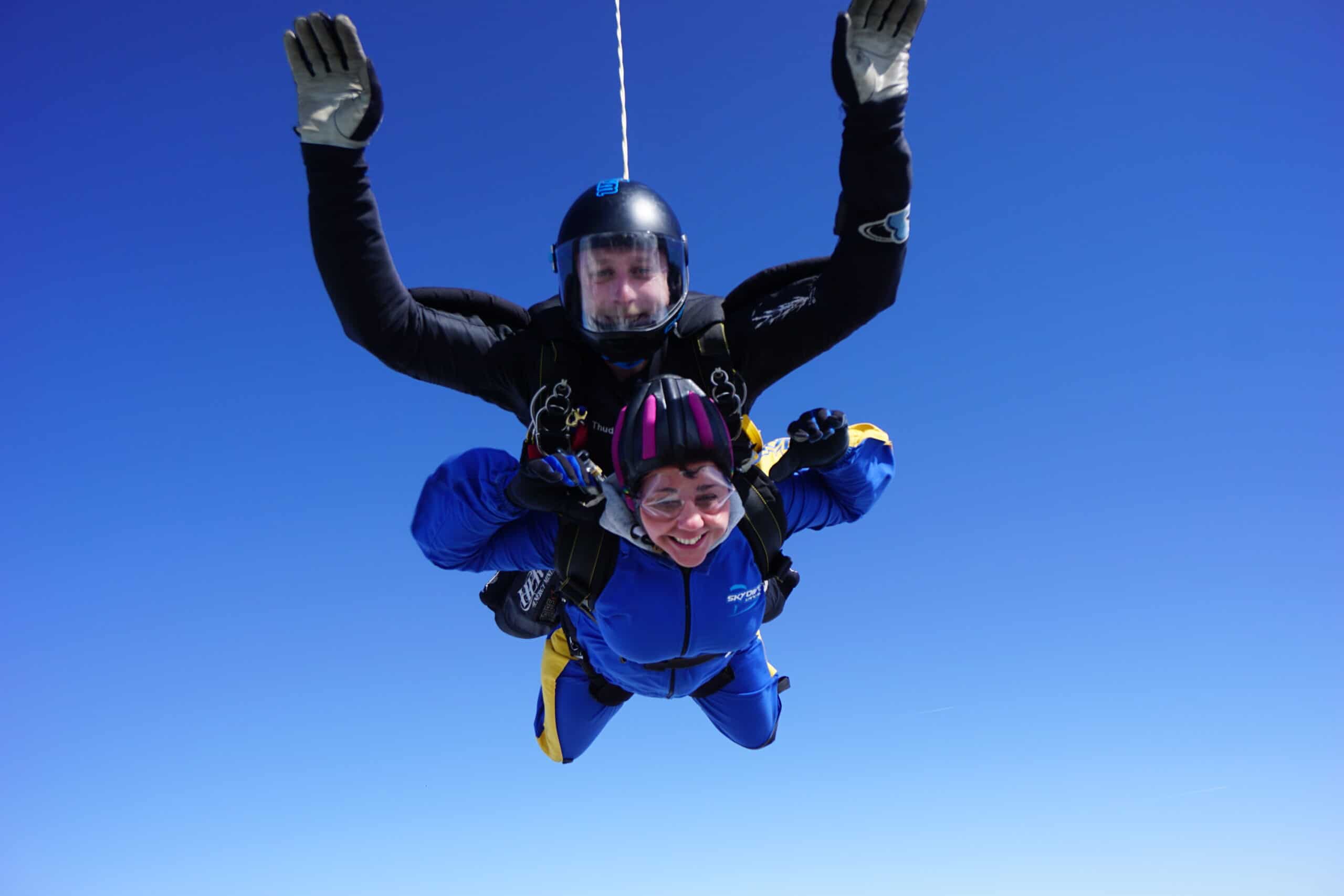 Langar Sky Dive 
3rd  July 2021
Reach new heights for Katharine House!  Join our team of fantastic flyers at 10,000ft and take the leap of faith to help raise funds for our patients and families.
Max capacity 3 people per plane.
Min FR target: £395 of which £140 comes to the hospice (the rest covers the cost of your skydive).  Raise even more and every penny of the extra money you raise will help to save the hospice.
Contact our event fundraiser Katie, for more information kjones@khhospice.org.uk
Sign up here https://booking.skylineevents.co.uk/?add=297&charity=7870&siteID=50
Snowdon Cycle Climb Canoe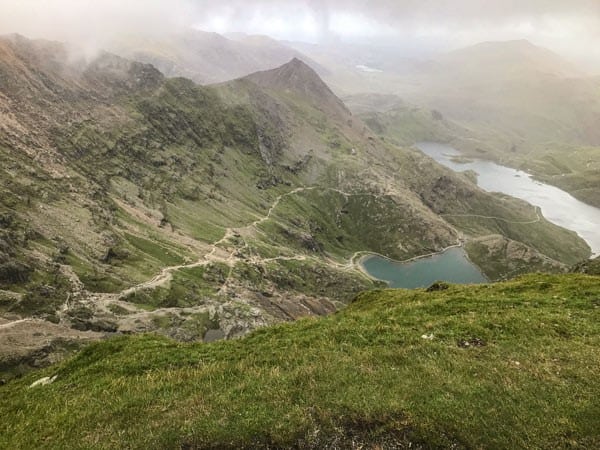 A 3 phased challenge – this is not a race but a 10 hour multi activity event.
24 Apr, 5 Jun, 17 Jul 2021
Cycle – out from the start into the beautiful forest for approx 1 hr ride. It is primarily off-road.
Climb – switch to your feet for the ascent of Mt Snowdon (ascend the isolated Rhyd Ddu route, descend the Watkins route).
Canoe – finish off by paddling a circuit of the tranquil and beautiful Llyn Dinas.
Create your own Challenge
If you have a place in a sporting event such as a virtual marathon or cycle ride and want to raise sponsorship money for us you can set up your own fundraising page here Tell us all about your event and why you are helping Save Your Hospice, and once the event is over don't forget to send us your pictures!
Hold an event (in person or virtually)
Raise funds by doing something you enjoy such as baking, sewing, knitting, cocktail making or holding a virtual quiz.  Or go one step further; why not do something really brave and shave your head or sit in a bath of beans! Don't forget to tell us about your event in advance and our fundraising team will support you throughout!
For other fundraising ideas on how to help save your hospice, download a fundraising pack here.
Work It! Family Fitness Challenge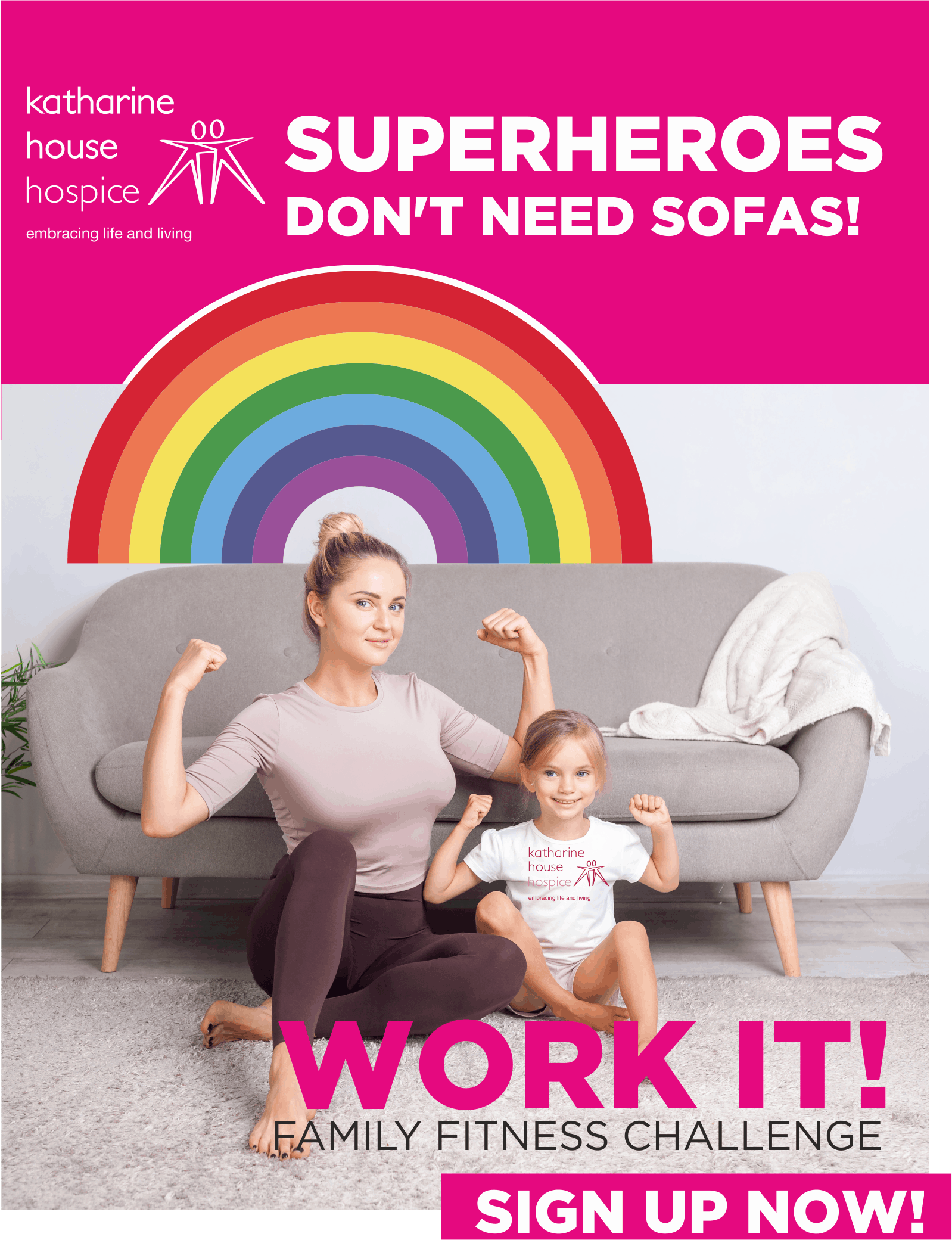 With us, you can get the whole family moving, with WORK IT! our Virtual Family Fitness Challenge. You and your family will take part in a variety of fitness challenges over the course of 30 days, including star jumps, squats, press-ups, steps and the plank. At the end of your 30 days we'll send you a virtual medal, and certificate of completion to show off what you've achieved. Plus, you'll get a cumulative step goal for all of the family to complete every day!