A gloriously remote challenge for true adventurers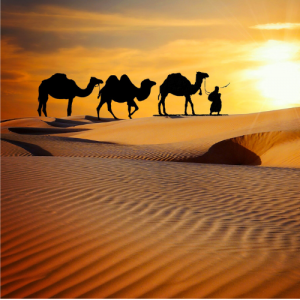 Adventure into the largest desert in the world, with magnificent rolling sand dunes.
Self-contained experience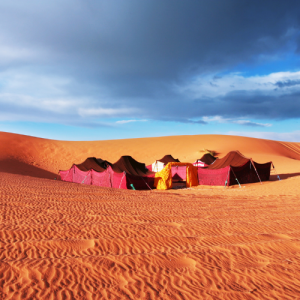 Leave civilisation behind on this remote challenge, with all supplies carried by camels.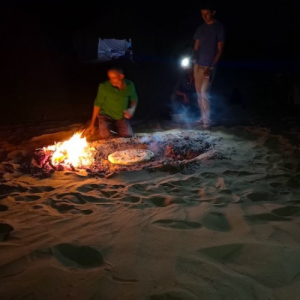 Exceptionally skilled Sahara Camp Chefs make fantastic bread using hot embers or sand ovens.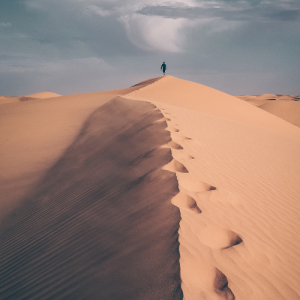 You'll be facing potential high heat, basic living conditions (though good), exposed and soft terrain, with the possibility of rain and sand storms.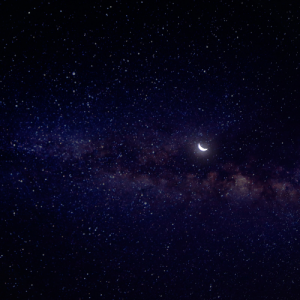 Sleep under the star-filled skies. With no ambient light, the sky views are truly mesmerising.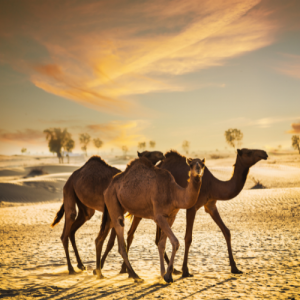 Physically less demanding than a mountain trek, but camel support can be arranged if you need a little help.
Your support matters
Get sponsored to complete your challenge and help raise funds that are crucial to the delivery of quality hospice care and support for the people of Mid-Staffordshire. The Katharine House Hospice Fundraising Team are here to help you maximise your fundraising potential. After all, we're nothing without the support of amazing people like you.
Contact us 
Email: fundraising@khhospice.org.uk
Tel: 01785 270808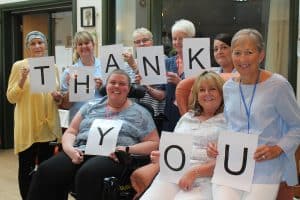 Options to suit you
Costs
Self-fund prices start at £840. Travel and Trek offer a variety of sponsor options, so you can choose what suits you best.
Dates
If the advertised dates don't suit you, you can negotiate alternative dates directly with Travel and Trek.
Still have questions?
To find out more about the Sahara Charity Trek Challenge, or to make an enquiry, please contact Travel and Trek.