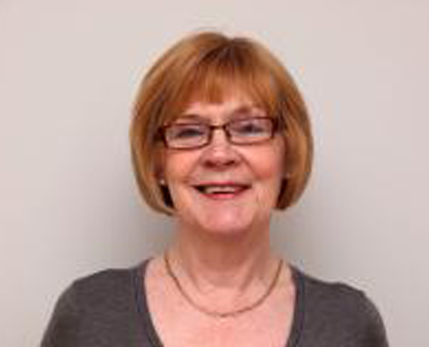 Role Group:
Board of Trustees
Terry is a first level registered nurse who has worked in hospital, community, mental health and learning disability settings. She trained at St Mary's Hospital Paddington (RGN) and the Maudsley and Bethlem Hospitals (RMN) in London before returning to her home in the Midlands. She has held a variety of clinical leadership and management posts in community settings managing nurses, allied health professionals and localities. She was an executive director in the NHS for 13 years holding a variety of board positions including nursing, operations, human resources, partnerships and service development. She has been a Deputy Chief Executive in both an NHS Community Trust and a Primary Care Trust and Managing Director of an arms-length community health provider. She has worked extensively with local authorities, GPs and other service providers to develop community based partnership approaches to care and service delivery.
Terry retired from salaried employment in January 2010 and since then has worked as a healthcare consultant. Her roles have included:
supporting the Independent Case Review into patients of Stafford hospital
supporting the Transforming Community Services programme in two districts
helping redevelop Continuing Healthcare processes and the Common Assessment Framework
reviewing community nursing and intermediate care services
developing and delivering leadership programmes for clinical leaders
developing service specifications
supporting work on Quality monitoring and improvement
Terry is an Independent Board member of a Housing Group and is a member of Soroptimist International Stafford.