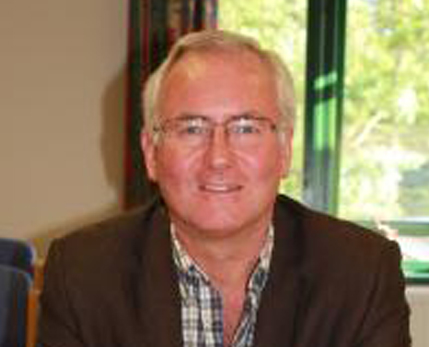 Role Group:
Board of Trustees
My main career was in NHS management having worked in Birmingham and the Black Country before moving to North Staffordshire in 1985,
and then to South Staffordshire in 1996.
During the course of my career I worked in all the main areas of NHS provision and commissioning including:
acute hospital services, mental health, learning disabilities, community health services and primary care.
My last position was as Chief Executive of the former Cannock Chase Primary Care Trust.
Since taking early retirement I have set up a small Management Consultancy business providing independent support to a number of Local Authorities
in the West Midlands, including Staffordshire County Council.
Most of this work relates to Social Care Services for both Adults and Children.