An experience you will never forget!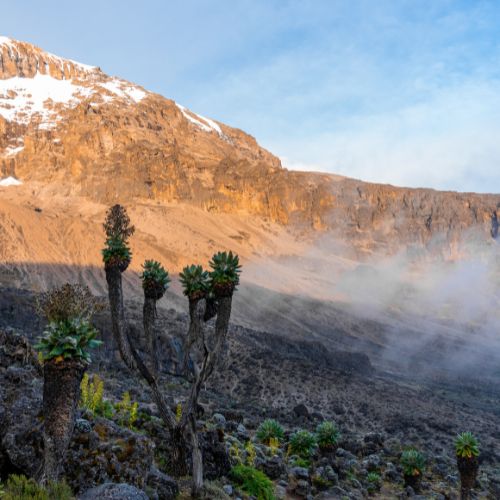 Trek through 5 climatic zones from alpine to glacier on this 8 day camping trek along the beautiful Lemosho route.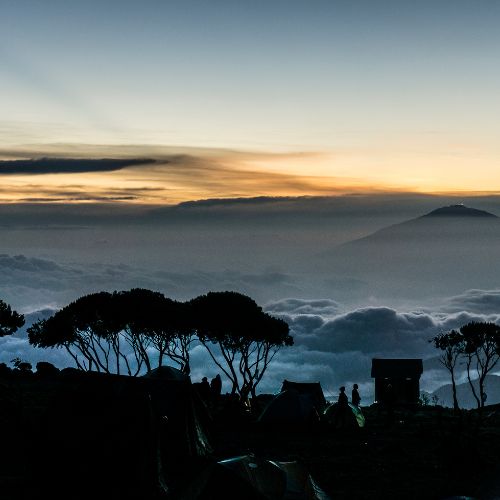 Stand on top of the world's highest freestanding mountain and Africa's highest point and witness the sunrise over the earth's curvature, way above the clouds.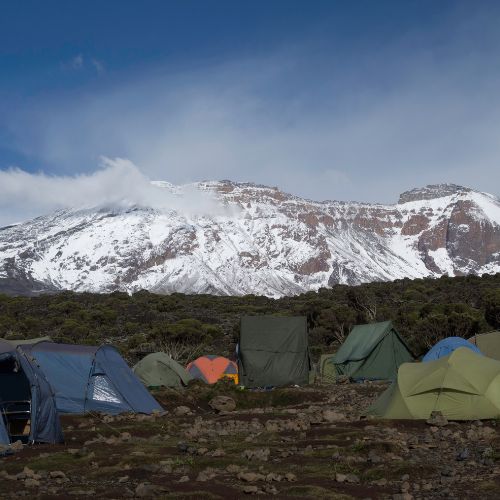 You'll be fully supported by a professional licensed guide throughout the trek. Hotel and tented accommodation provided along with meals and filtered water throughout.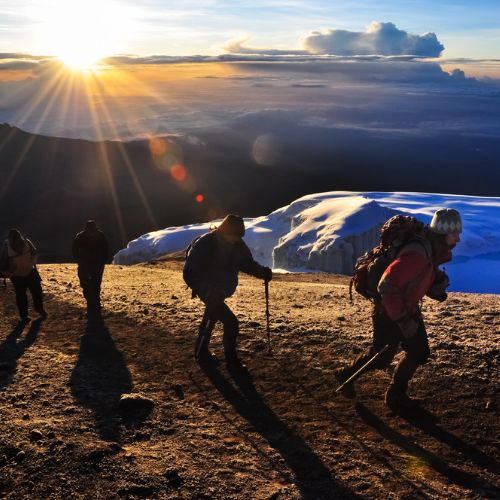 Vital on this trek.
Spending 4 nights in the upper reaches of the 3800m-4000m altitude zone, the longer Lemosho route affords valuable acclimatisation time. This route has the highest rate of success according to official statistics.
Your support matters
Get sponsored to complete your challenge and help raise funds that are crucial to the delivery of quality hospice care and support for the people of Mid-Staffordshire. The Katharine House Hospice Fundraising Team are here to help you maximise your fundraising potential. After all, we're nothing without the support of amazing people like you.
Contact us 
Email: fundraising@khhospice.org.uk
Tel: 01785 270808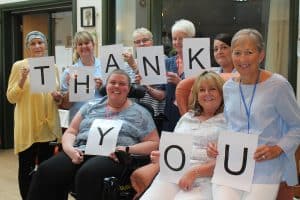 Options to suit you
Costs
Self-fund prices start at £2295. Travel and Trek offer a variety of sponsor options so you can choose what suits you best.
Dates
If the dates advertised don't suit you then you can negotiate alternative dates directly with Travel and Trek.
Still have questions?
To find out more about the Kilimanjaro Trek Challenge, or to make an enquiry, please contact Travel and Trek.