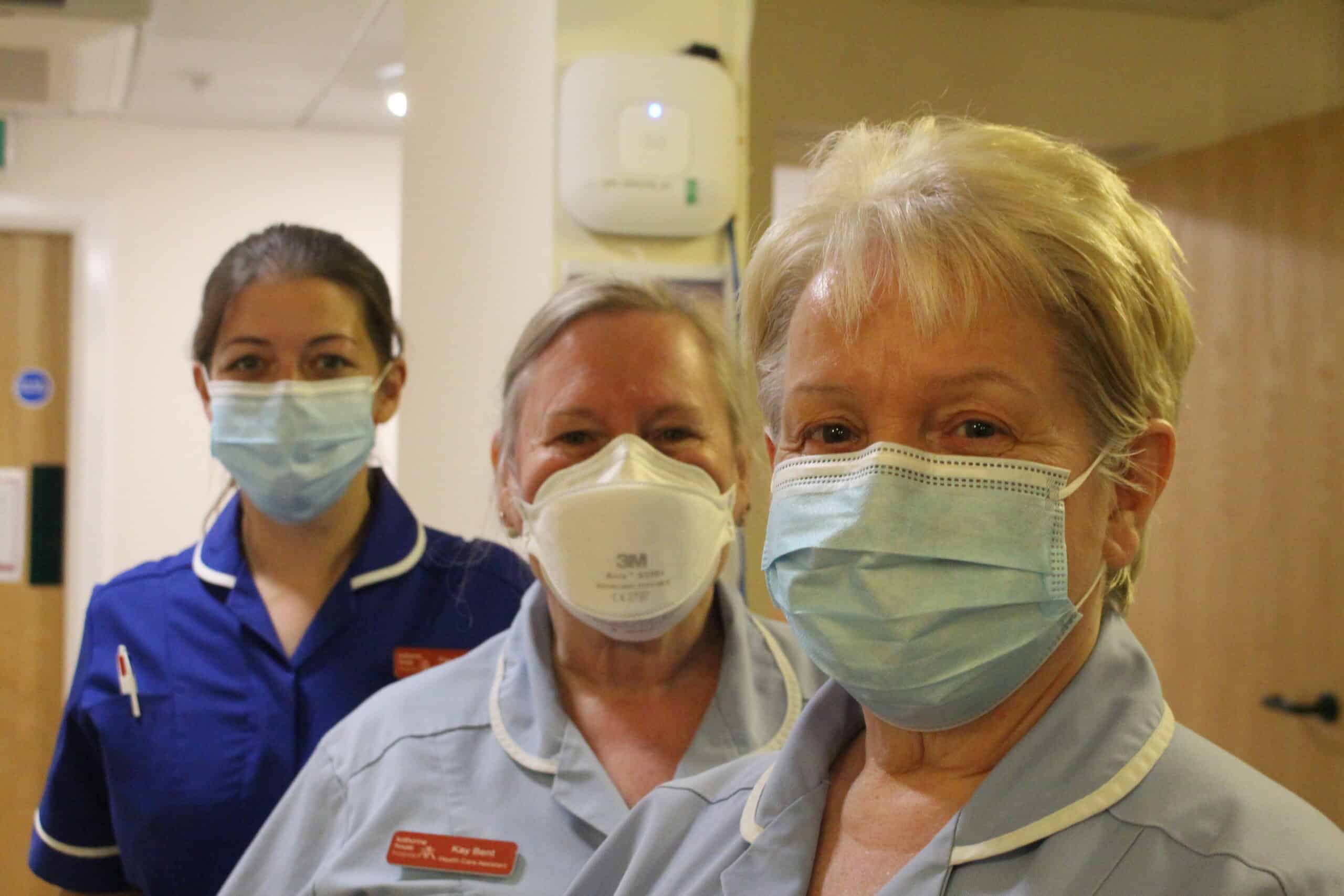 Care Services Survey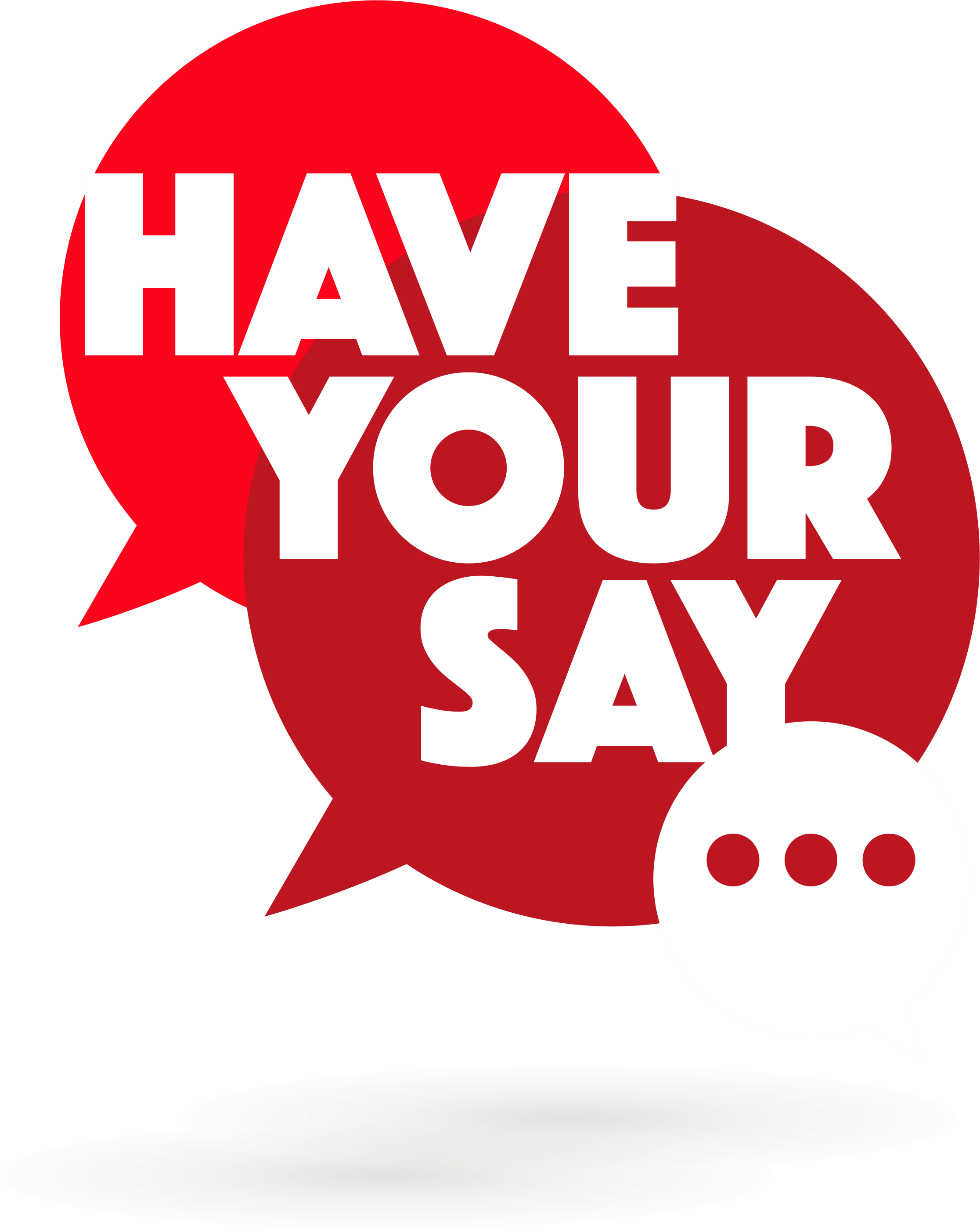 Katharine House Hospice is  carrying out a review of our services to determine how we can best meet the needs of patients and families in the future. As a member of our caring local community your opinion is important to us and we would highly value your feedback.
We wish to engage with a cross-section of our whole community.  We intend to come out with renewed clarity about the direction of our services and how we should support local people in the future.
Please take a few minutes to complete our survey at the link below and have your say in the future care services provided by your  local hospice.
Thank You!