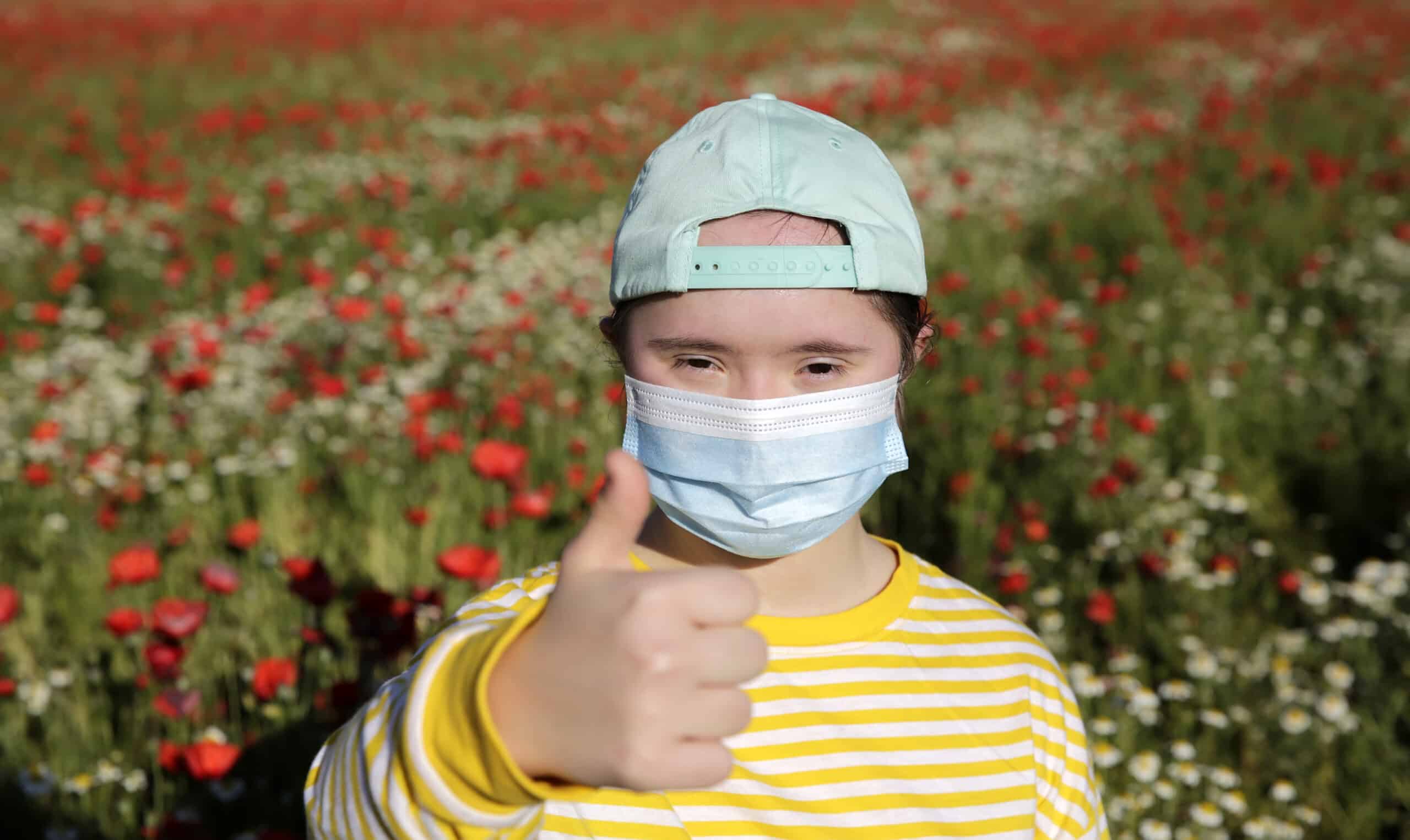 Captain Tom 100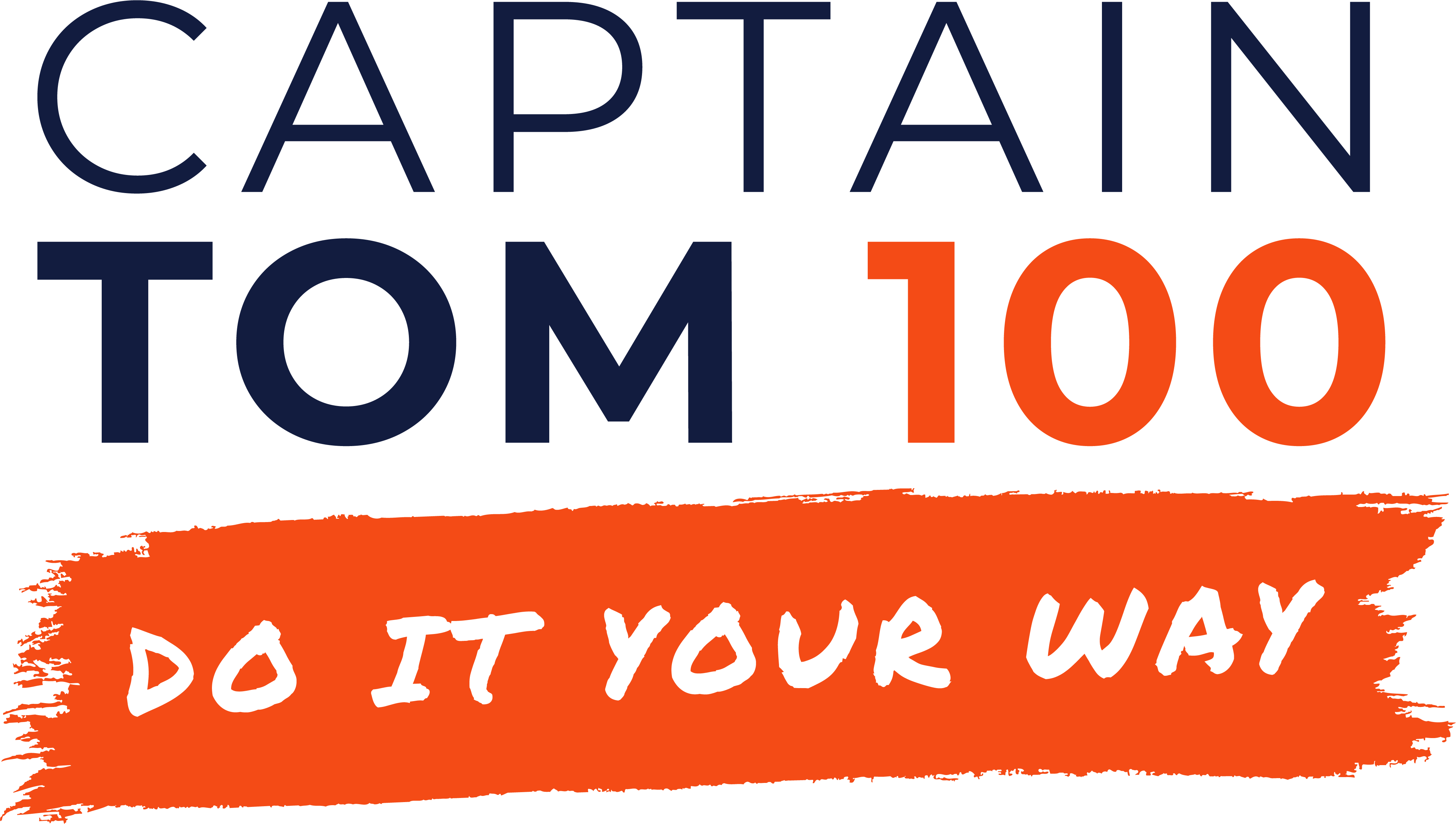 To celebrate the life and incredible achievements of Captain Tom Moore, a national fundraising challenge is taking place between Friday 30th April and Monday 3rd May. Last year Captain Tom walked 100 lengths of his garden and raised over £37 million for the NHS.
This year you can help your hospice by taking on your own personal 100 challenge.
DO 100 YOUR WAY
100 hops on a pogo stick | 100 skips | Climb 100 stairs | Score 100 football penalties | Juggle for 100 seconds | Run for 100 minutes | Bake 100 cupcakes
Send 100 messages |  Take 100 dog walks|  Walk 100 laps of your garden | Do 100 push-ups | Do 100 keepie-uppies
Whatever you decide to do you, get sponsored and help your hospice and earn digital medals along the way.